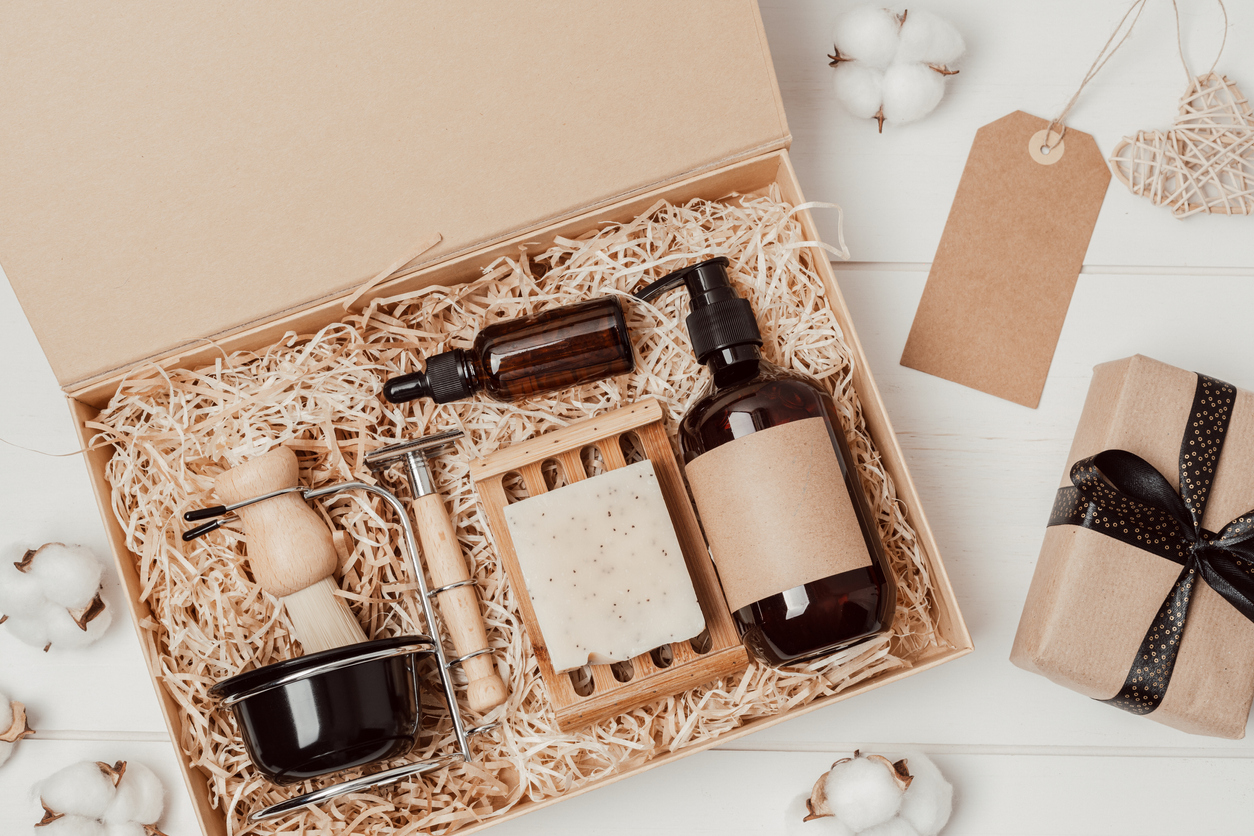 What are product bundles in eCommerce?
Product bundling is an effective marketing strategy that gives eCommerce businesses an opportunity to offer more convenience and value to their customers by pairing goods together and selling them as one product.
This enriches the customer experience and helps gain loyal customers. However, bundles should offer the customer an additional value. This can be for example:
a discounted price when buying more units of the same or similar product

the whole package needed for a certain treatment, routine, etc (especially popular for beauty products, supplements, etc)

a set of matching items (e.g. clothes, pieces of jewelry) that otherwise would require time (or also skill) to put together

sample kits that offer the possibility to try many different products without the necessity of buying them all in regular sizes and at a regular price (e.g. coffee, CBD oils)
The benefits of bundling products for both customers and business owners
For customers, product bundles can offer a great deal on items they were planning to purchase anyway. Bundles can also help customers discover new products they may not have otherwise considered.
For businesses, product bundling can increase average order value by encouraging customers to buy more from your store than they initially intended. Even though bundles are often sold at a discount, the company's profits eventually increase thanks to the boost in the number of sold items.
Aside from increasing the average order value, bundling products is an excellent way of:
showing users a wider range of products

introducing loyal customers to new items

distinguishing one's business by a unique product mix that is not offered by the competition

selling slow-moving or excess inventory

lowering shipping and fulfillment costs since bundled products are sent in the same package
In which eCommerce categories can product bundles be used?
Product bundling is especially popular in eCommerce stores selling beauty products and consumer packaged goods. There are also many examples of fashion and home decor businesses selling matching clothes and accessories or furniture sets. However, practically any eCommerce could benefit from creating its own bundles. In the section below, you will find examples of bundled products offered in Spree Commerce stores. And some of them are really impressive in terms of creativity and possible added value for the customers.
Most popular kinds of bundled items
Bundles of the same product often offered at the discount price

Complementary product bundles:

outfit sets (e.g. pants + jacket)

underwear, beachwear sets (top + bottom)

furniture sets (e.g. table + chairs)

jewelry sets (e.g. matching necklace and earrings)

beauty product kits

Welcome packs

Sample kits

Subscription boxes

DIY and ingredient kits

Special occasion kits (e.g. Bride Sets, Christmas Hampers)
Examples of bundled products in Spree Commerce stores
Fashion and accessories product bundles
Matching outfits in a shoppable lookbook
Peach is a US-based women's fashion eCommerce that features a shoppable lookbook, where customers can purchase the whole matching outfit.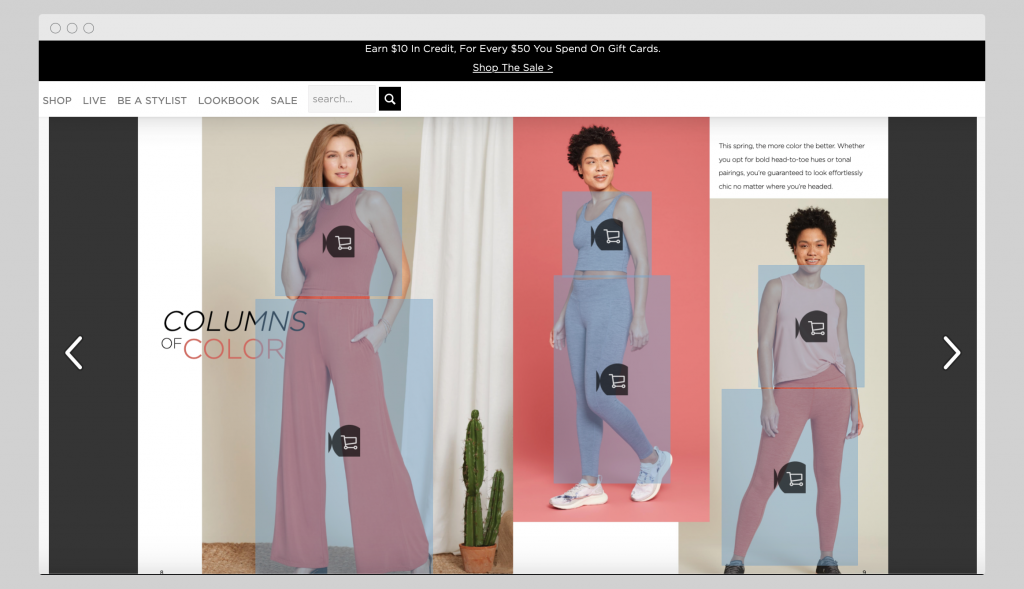 Matching jewelry sets
Or du Monde, this elegant French online store, offers whole matching sets of jewelry that include rings, earrings, pendants, and more.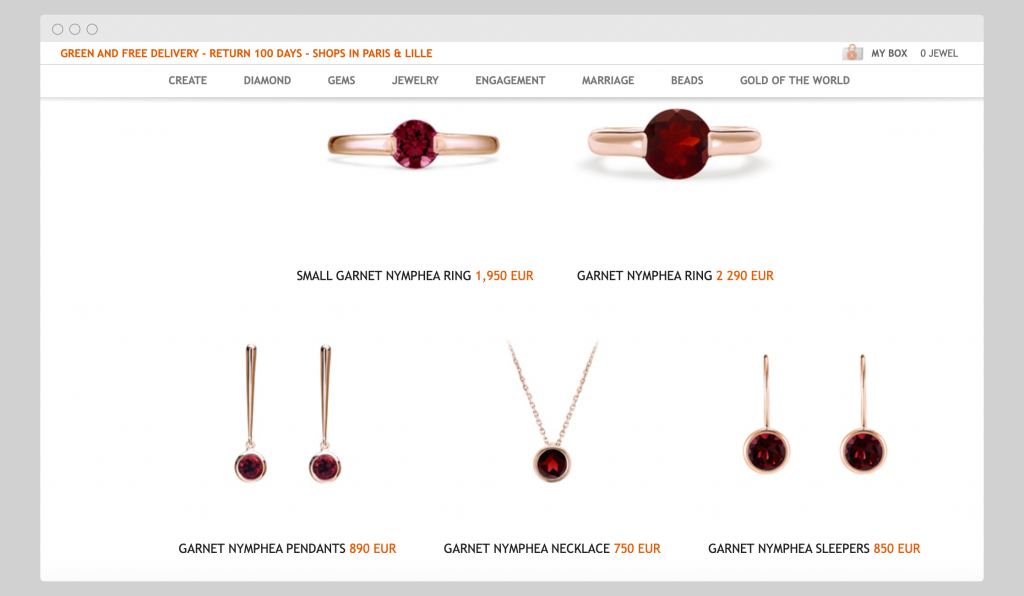 Matching luggage sets
Away is a New York City based travel startup that offers smart luggage. Their customers can compose matching luggage sets that include a carry-on and a bag.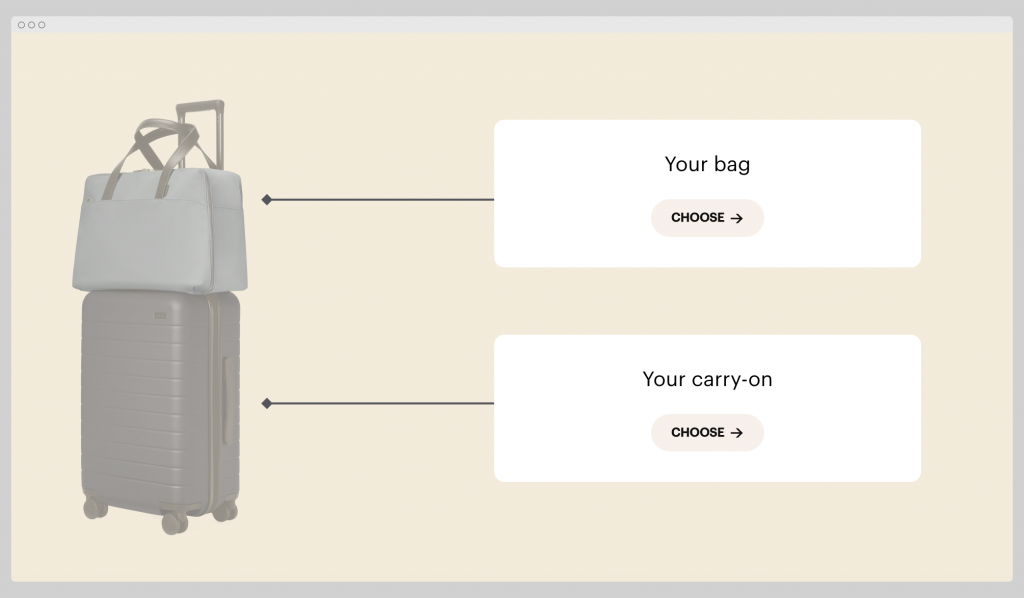 Curated underwear boxes
Underwear Expert is a curated men's underwear club that delivers boxes with selected underwear products on a monthly subscription basis.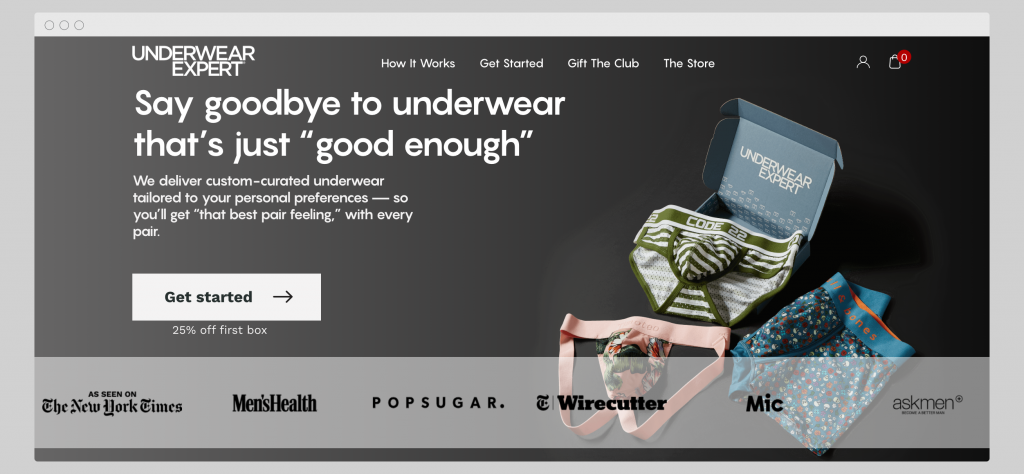 Read Underwear Expert's success story
Beauty product bundles
Beauty kits
Volition Beauty is a collaborative beauty brand from California. On their website, customers can purchase curated kits with cosmetics and beauty accessories.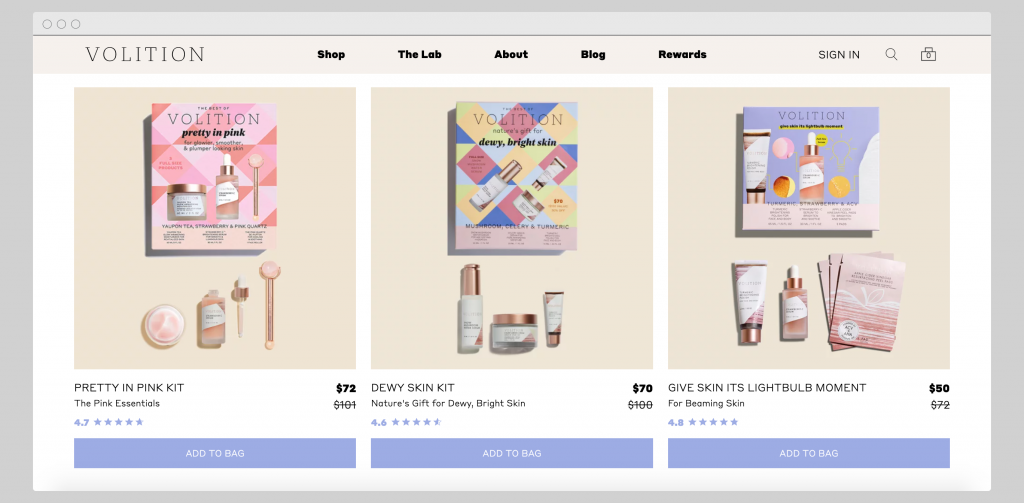 Lisa & Lou is another example of an online store with beauty products bundles and it's based in the UK.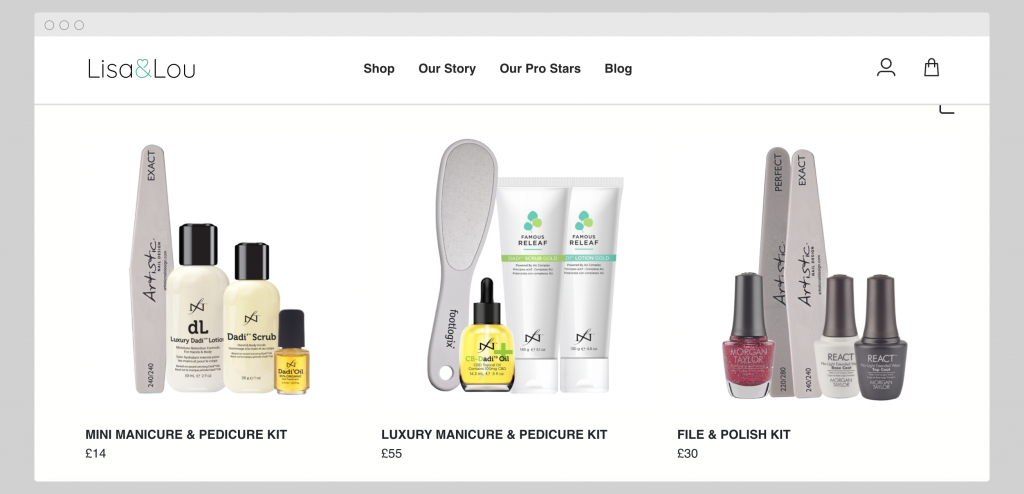 Product sets for certain occasions
The Hollywood-chic beauty marketplace from California – Violet Grey sells beauty sets for various occasions such as The Bride Set and The Bridesmaid Set.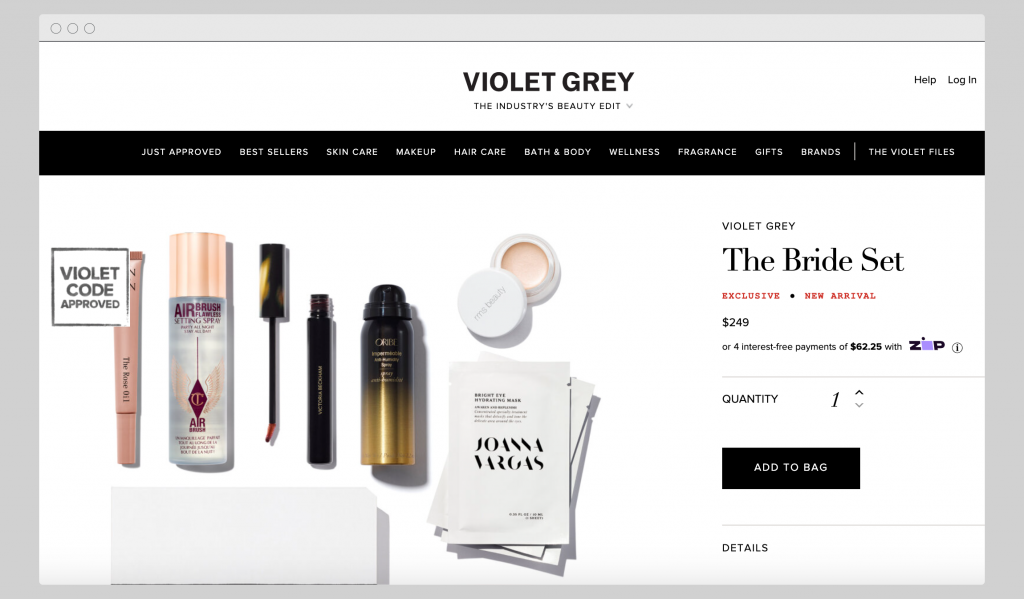 Read Violet Grey's success story
Cosmetics ingredients kits
Cosmaé is a French manufacturer of organic cosmetics ingredients that are bundled together as DIY kits.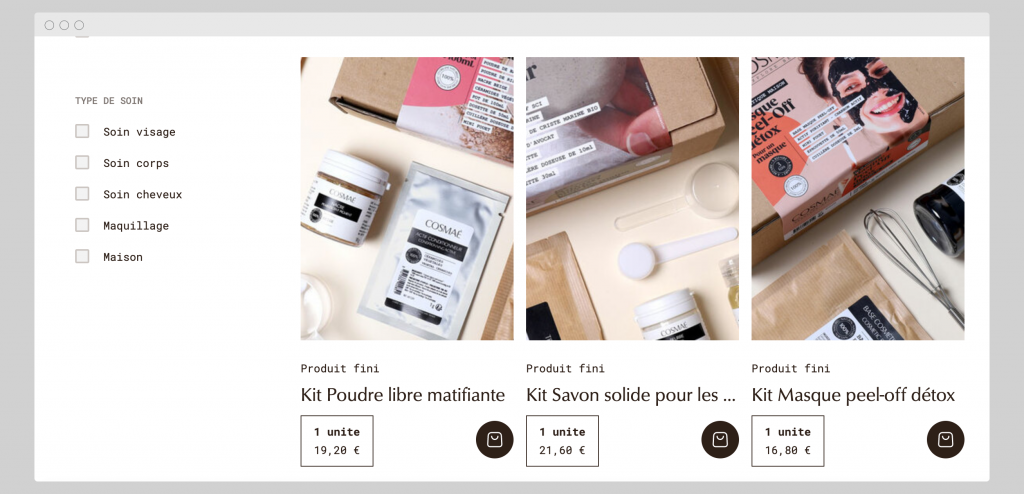 Home Decor product bundles
Gallery walls
Framebridge, a custom picture framing startup from Washington, offers entire gallery walls, that is sets of frames that look great next to each other.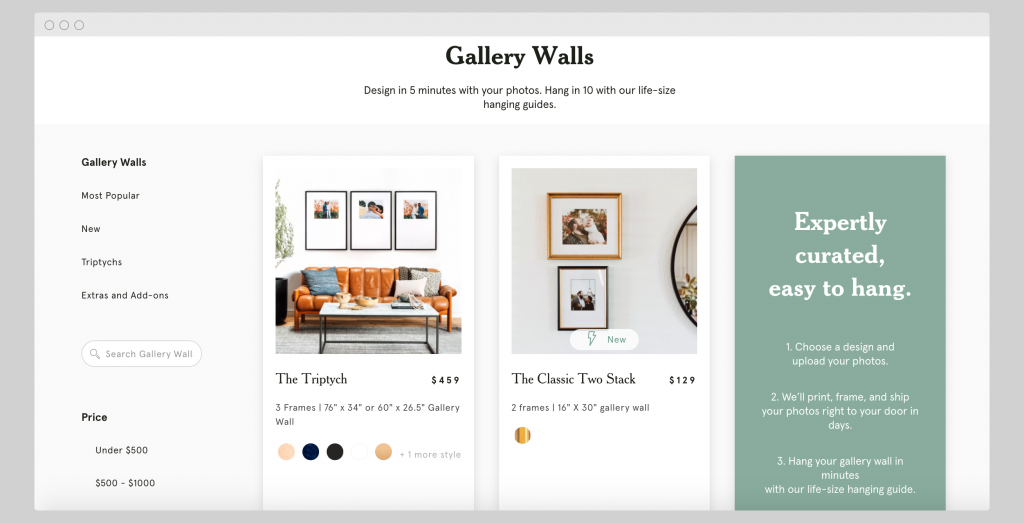 Furniture sets
Urban Ladder, India's most successful home decor startup, sells furniture bundles, for example, dining table sets that include a table and matching chairs.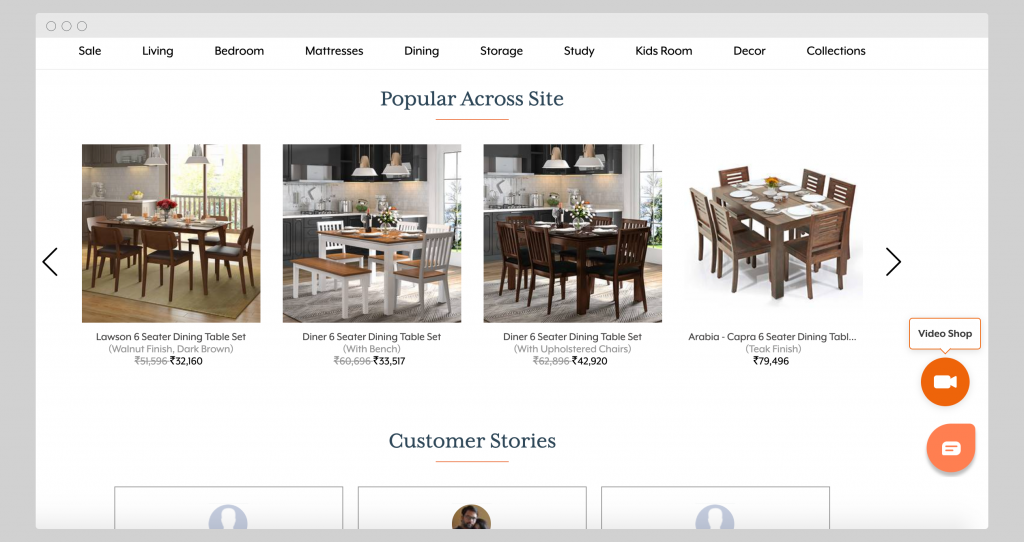 Read Urban Ladder's success story
Food & Drink product bundles
Cocktails
On the Paneco website (a multi-region alcohol eCommerce) you can shop ingredients for cocktails by recipes and all you need can be simply bought together at once.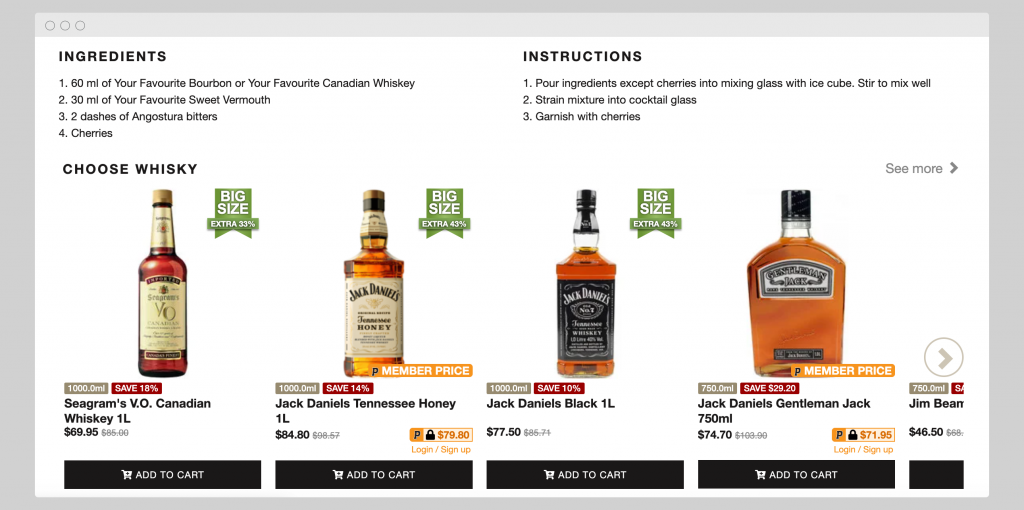 Shoppable recipes
Konzum, Croatia's most popular supermarket (both online and offline) makes it easy for its customers to buy all the ingredients that they need to prepare a certain dish.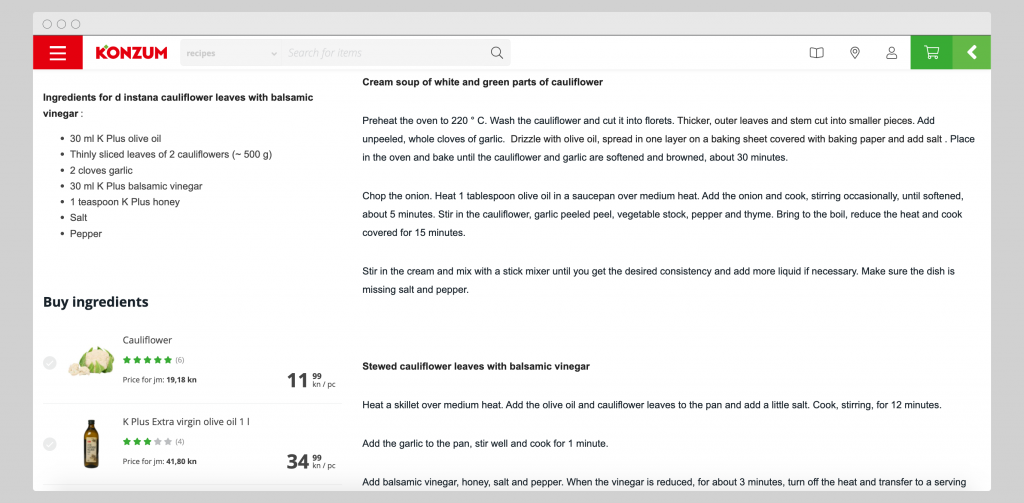 Meal kits
Blue Apron is the pioneer of cook-at-home meal kits delivered to your door.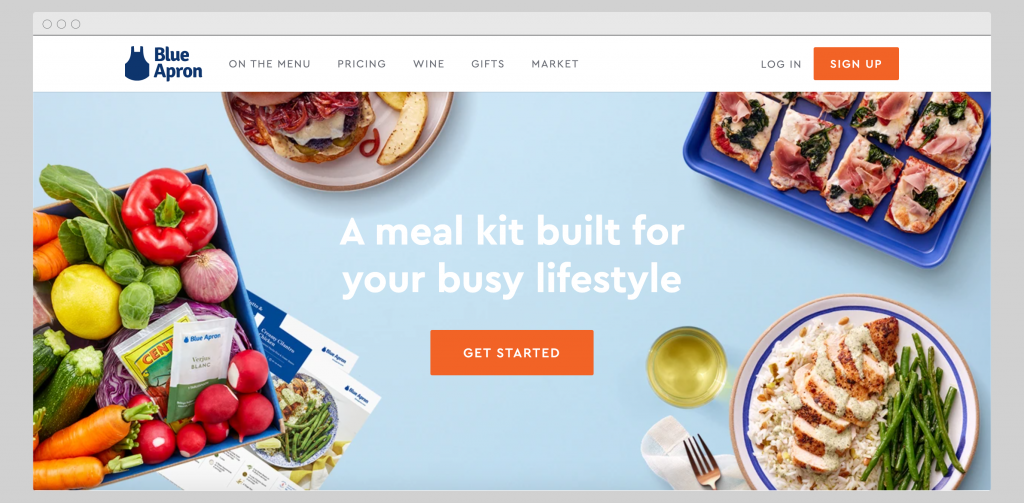 Read Blue Apron's success story
Marley Spoon, a Berlin-based startup that partnered with Martha Stuart is another example of cook-at-home meal kits.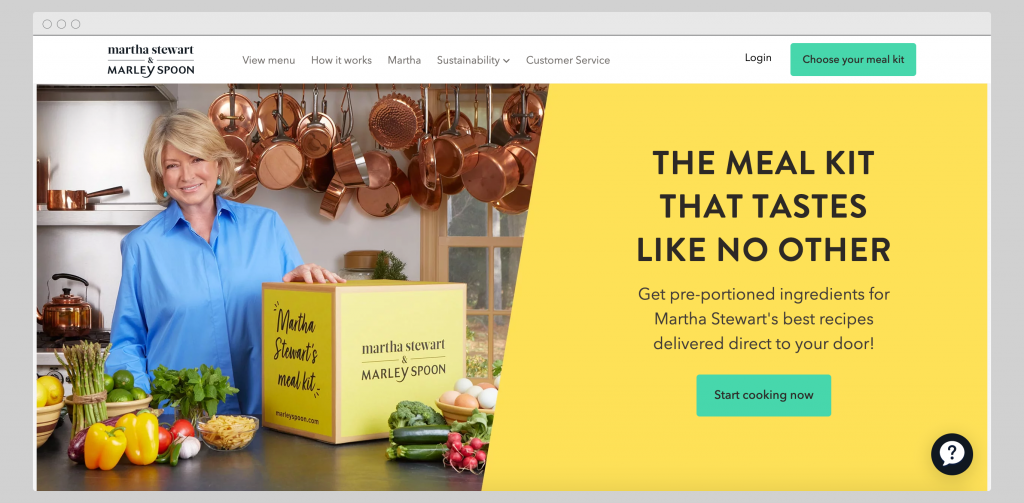 Read Marley Spoon's success story
Hampers and gift baskets
The 300-year-old British luxury retailer Fortnum & Mason offers hampers and gift baskets for different occasions such as Christmas, Easter, jubilees, etc.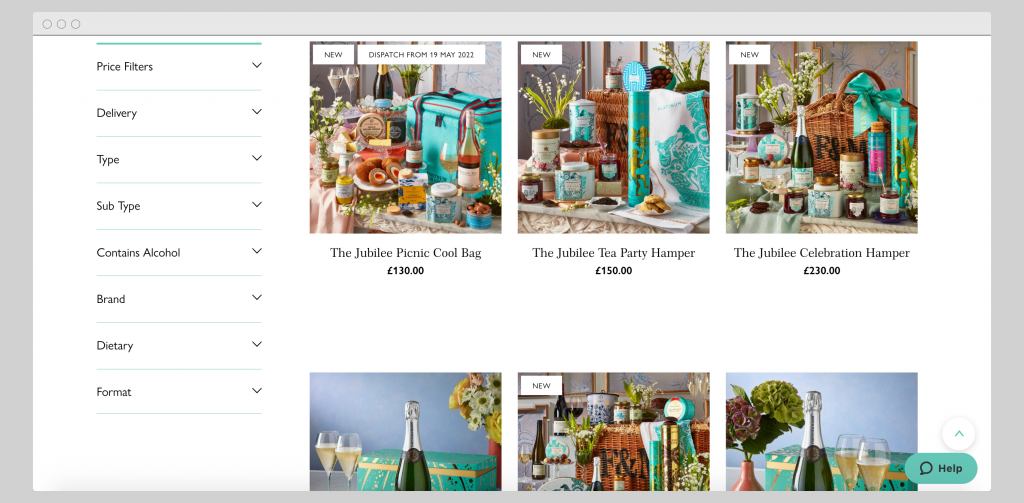 Read Fortnum & Mason's success story
Beer brewing packs
The Dutch eCommerce Brouw Broeders sells beer brewing kits.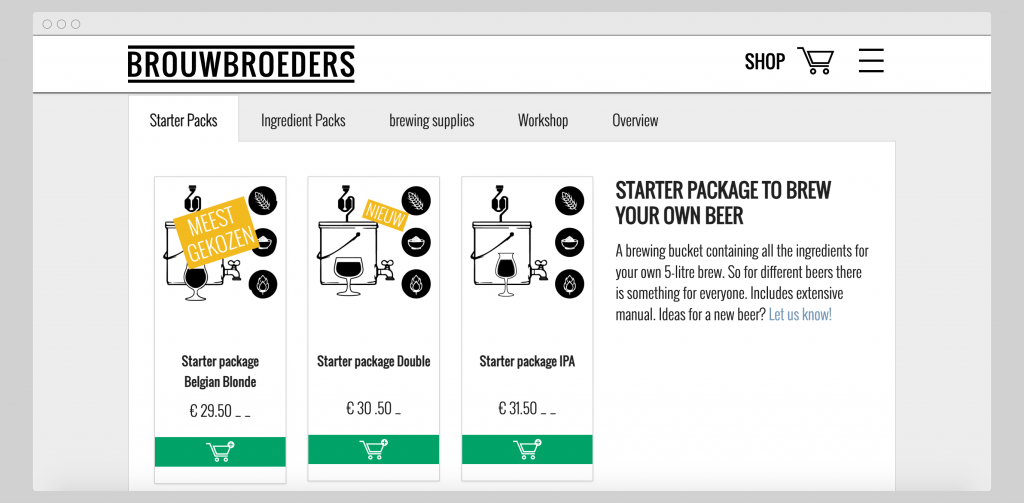 Welcome kits
Blue Bottle Coffee's welcome kits are a great addition to their high-quality coffee and help build a consistent and loved by its customers brand that originated in the Bay Area.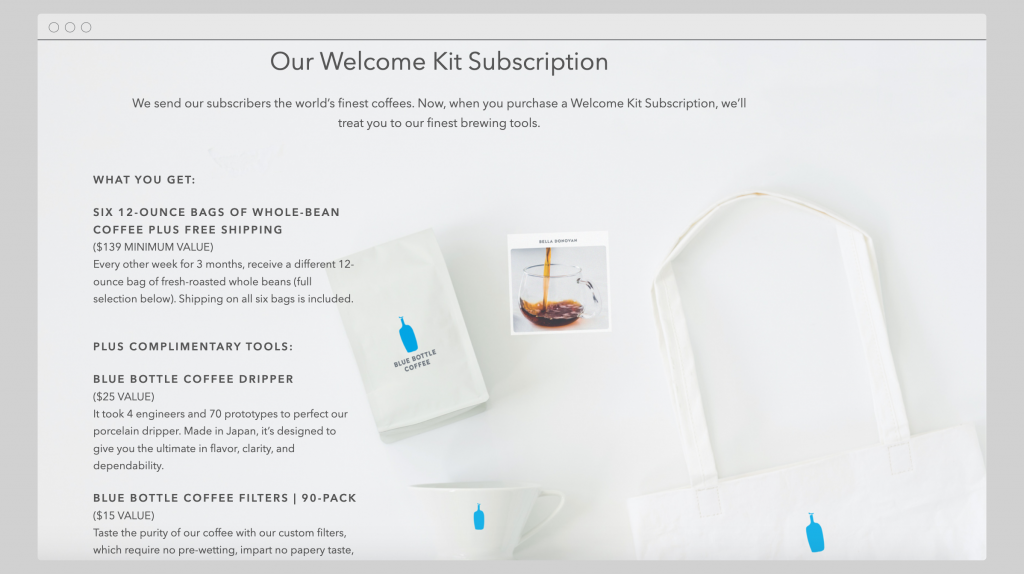 Read Blue Bottle Coffee's success story
Combos, boxes, buckets, etc
KFC is an expert in product bundling. Who doesn't know its buckets, boxes, and combos?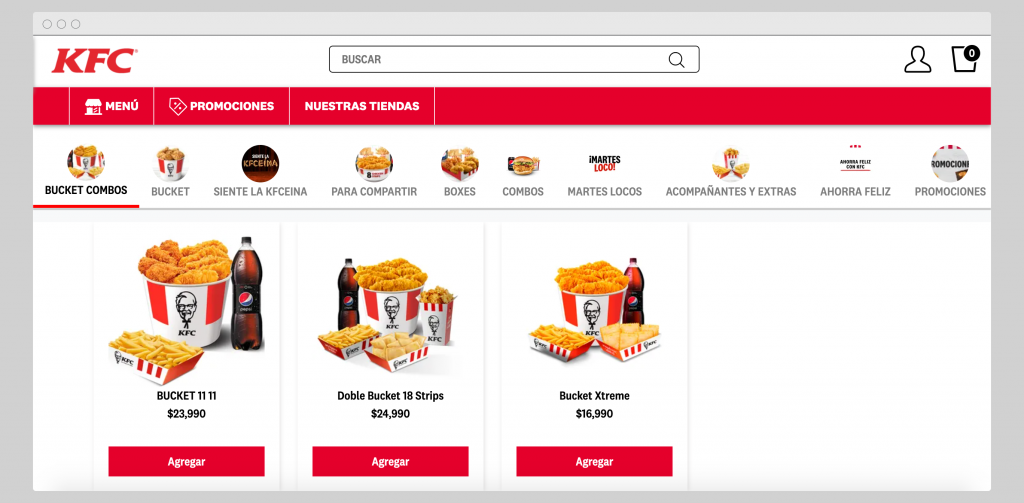 Health and wellness product bundles
Personalized vitamin boxes
Hundred offers a personalized set of supplements based on individual results of the quiz provided on their website.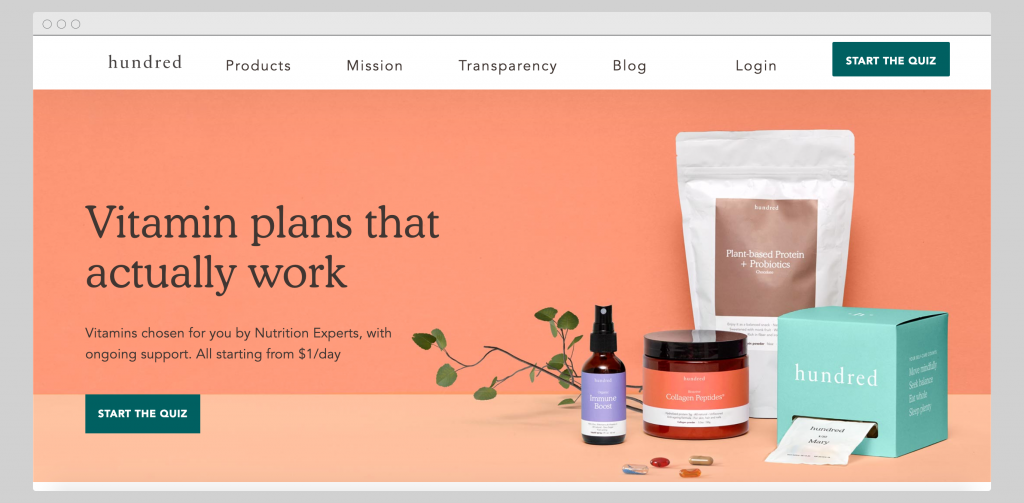 CBD sample kits
Feals allows its customers to try the product first by offering sample kits.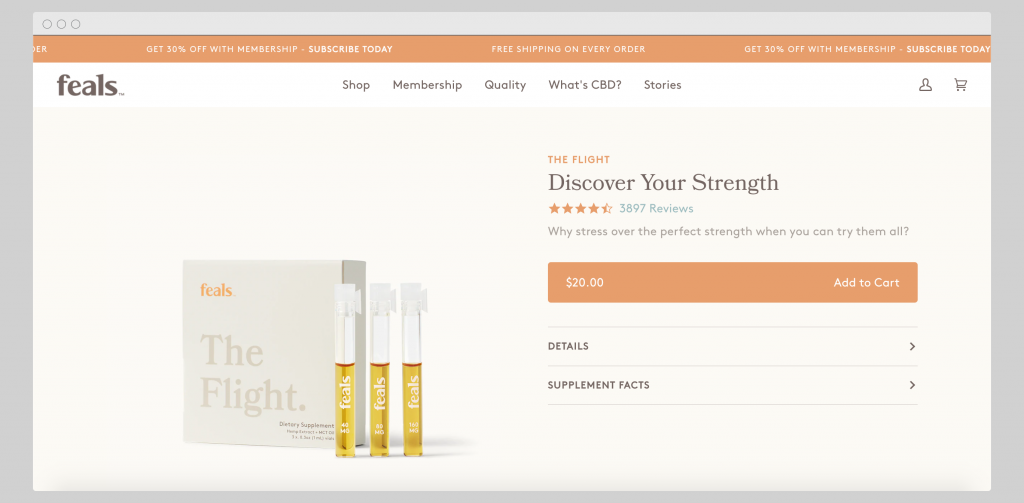 DIY product bundles
Knitting kits
Rowan, an English premium yarn producer offers everything you need to knit your own sweater, in one bundle.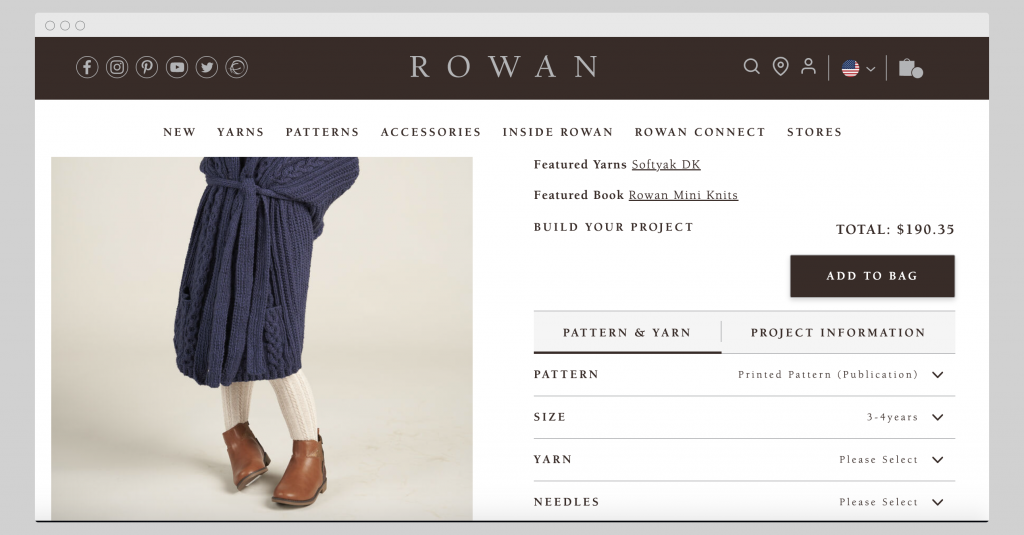 Sirdar is another example of a British yarn manufacturer (this one dates back to 1880) that sells a combination of pattern, yarn, and knitting tools.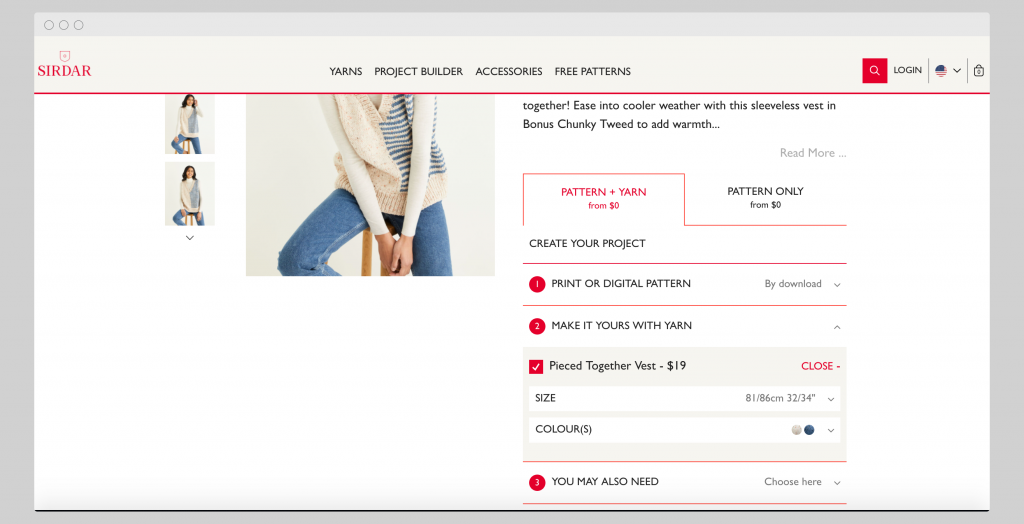 Pet product bundles
Training packs
The designer pet gear store from Colorado – My Woof sells Training Packs for dogs.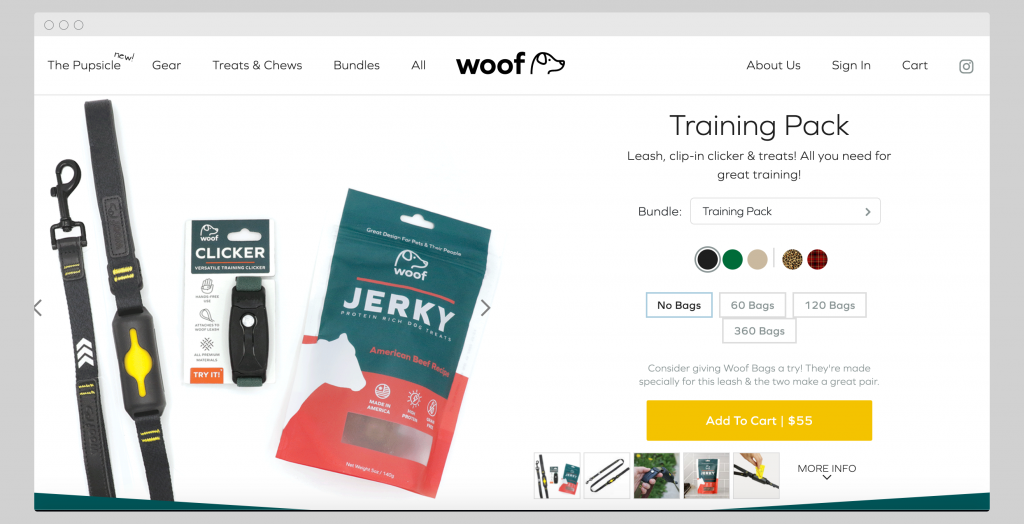 Variety boxes
Another pet eCommerce from the US (Chicago) – Pup Joy offers personalized boxes with dog goodies. On the product page, you can filter them by dog's weight.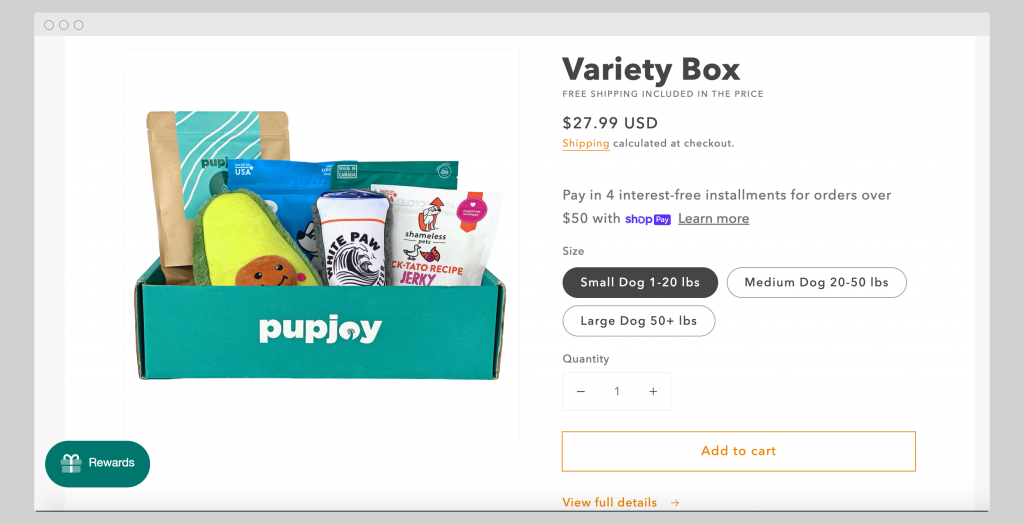 Automotive product bundles
Auto parts kits
On the FCP Euro's website, you can find entire sets of auto parts and tools that you might need. You can also validate their fitment to your car.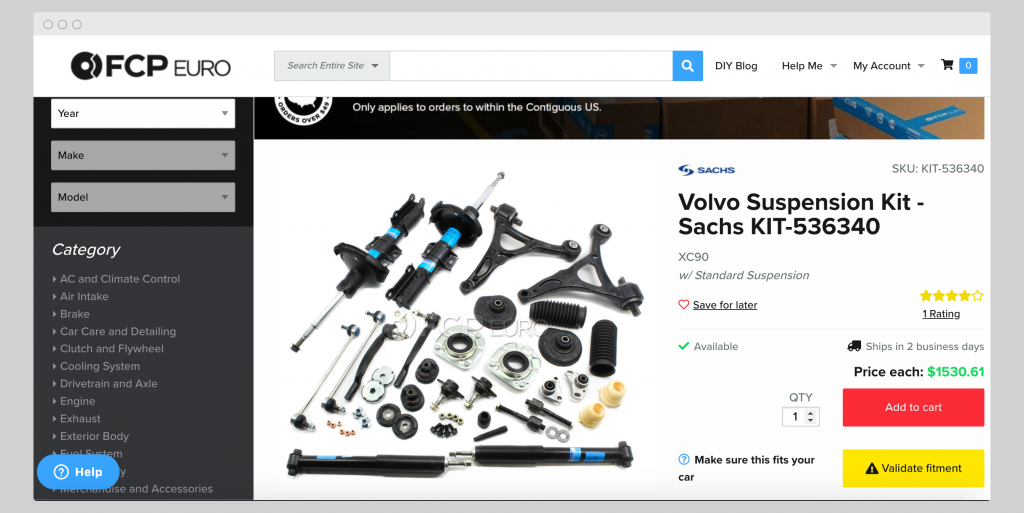 Wheel sets
Road Ready Wheels is another product bundling example from the automotive eCommerce industry. The company offers sets of wheels, wheel caps, etc.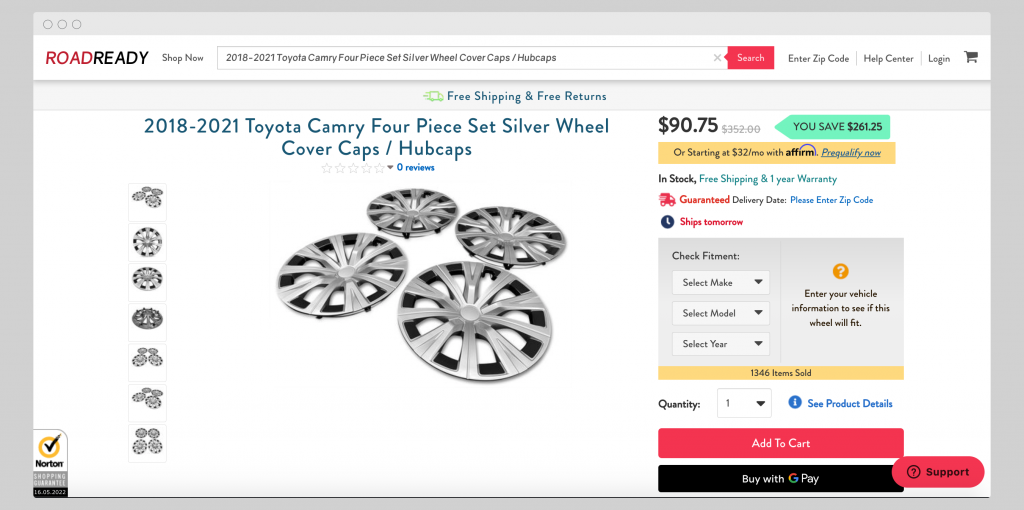 Conclusion
Product bundling is an eCommerce strategy that can be extremely beneficial for both customers and business owners. By offering products as a bundle, business owners can increase their average order value, while customers can save money on shipping costs and receive a discount on the total purchase price. 
If you're looking for ways to bundle your own products, take a look at some of the examples we provided from Spree Commerce stores. And if you need help getting started, don't hesitate to reach out to us!