FCP Euro experienced 50% traffic growth after migrating to Spree
If we wouldn't put it on our car, we won't sell it to you
SPREE SUCCESS STORY
FCP Euro was established by Harry & Kathy Bauer in 1986 as a small brick and mortar auto parts store in Groton, CT. Transitioned to an online store in 2001 by their son Nick Bauer and longtime friend Scott Drozd, it has grown to become an industry leading e-commerce provider of parts for European cars.
Present day, FCP Euro has grown to over $30 million in annual sales still internally funded through the continuous reinvestment of its profits. In a competitive environment, FCP Euro can more than hold its own against some bigger players because of the quality of its products; its high level of customer service and its industry-leading, comprehensive Lifetime Replacement Promise.
Located in Milford, CT the 25,000 square foot FCP Euro Distribution Center stocks nearly $1.5 million of inventory and has developed a highly efficient distribution model that has the ability to ship out almost all orders placed within 24 hours.
Page load times over 100x faster than any competitor
FCP Euro has become the leading online catalog store for OE, OEM, and Genuine replacement parts for European cars. The website fcpeuro.com offers over 350,000 SKU's across  all European makes and its database contains information on over 400,000 customers.
FCP Euro not only brags the most user friendly and accurate online automotive catalogs. Thanks to a completely responsive Javascript architecture with page load times over 100x faster than any competitor, the Spree based website helped convert the company to 95% online sales scaling its revenue growth to over $30M.
There are many features that make FCP Euro's online store loved by their customers. Product pages are rich with useful information such as which exact models will it fit to while the shopping cart will automatically compute the shipping charge for a given order.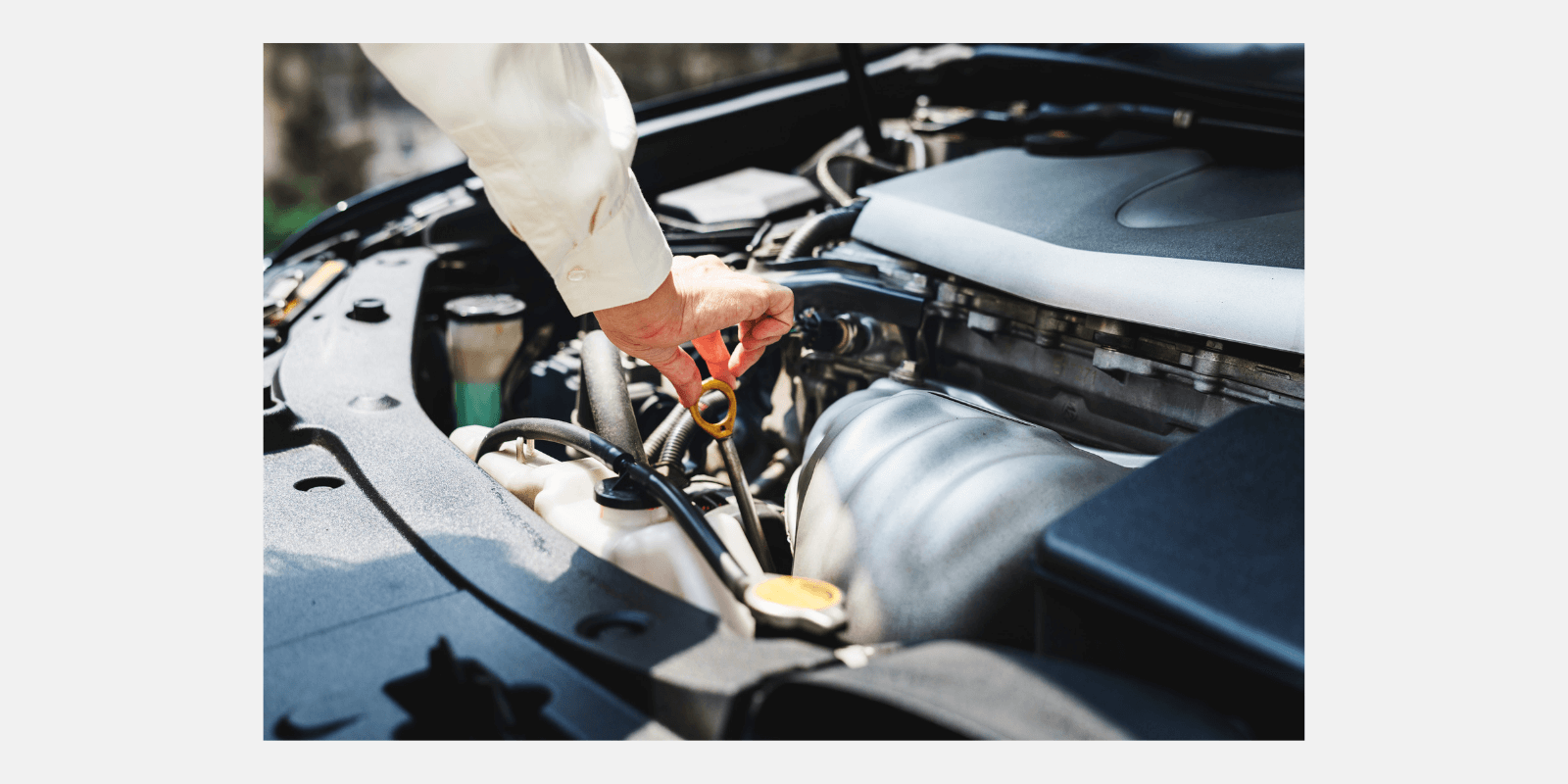 FCP Euro & Spree
The Challenge
FCP Euro's online business was based on a cumbersome and inflexible platform. The company was looking for a viable Rails e-commerce solution in order to enable quick prototyping. They also needed flexibility for integrations and customizations both for UX and backend logic.
The Solution
With Spree it was possible for FCP Euro to immediately integrate deeply with industry data formats and develop custom features to build catalogs in mass. The team could then focus on catalog expansion and optimization as well as the speed and usability of the website and backend.
Tech Stack:
Spree Commerce
Ruby on Rails
jQuery
Modernizr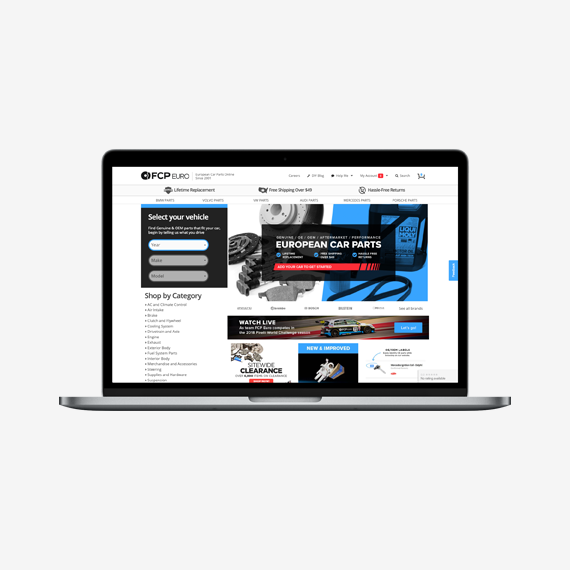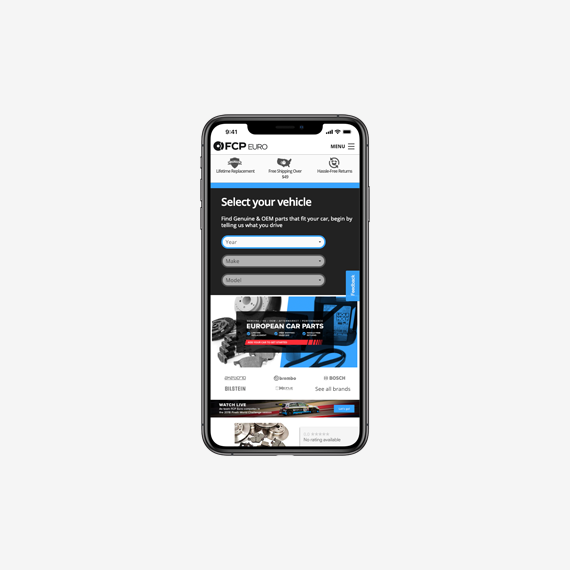 Conclusions:
SPREE SUCCESS STORY
FCP Euro chose Spree when they needed to take their online store to the next level. They were looking for a flexible solution that would enable customization and further integrations. Their choice proved to be a good one since in the first year after redesigning their website they experienced a 50% traffic growth and managed to convert to 95% online sales.