Urban Ladder chose Spree to introduce world class tech innovations that massively simplify furniture shopping
Making millions of Indian homes beautiful
SPREE SUCCESS STORY
Founded by Ashish Goel and Rajiv Srivatsa in July 2012, Urban Ladder is India's leading online home decor marketplace that aims to provide a curated destination for home solutions, to help the Urban Indian build well-furnished, beautiful homes.
It offers over 5,000 products and 35 categories such as wardrobes, sofas, beds, dining tables, storage shelves, etc. The furniture is curated with design inputs from Urban Ladder's in-house team of experienced designers.
Urban Ladder is backed by top-tier venture capital firms Steadview Capital, SAIF Partners, and Kalaari Capital and Sequoia Capital. In February 2014, the company bagged the "Best Digital Start-up" Award.
Highly design focused
The Urban Ladder team aims to provide shoppers with a wide range of contemporary designs and high quality, handcrafted furniture that blends beauty with functionality along with easy accessibility. The website's seamless user interface and easy navigation enhance the virtual showroom experience.
The company is working on several tech innovations to solve complex furniture e-commerce problems. Some of the key focus areas for Urban Ladder are mobile, data and analytics, and product visualization.
"We are investing heavily in technology to introduce world class tech innovations that will massively simplify furniture shopping." – Rajiv Srivatsa, COO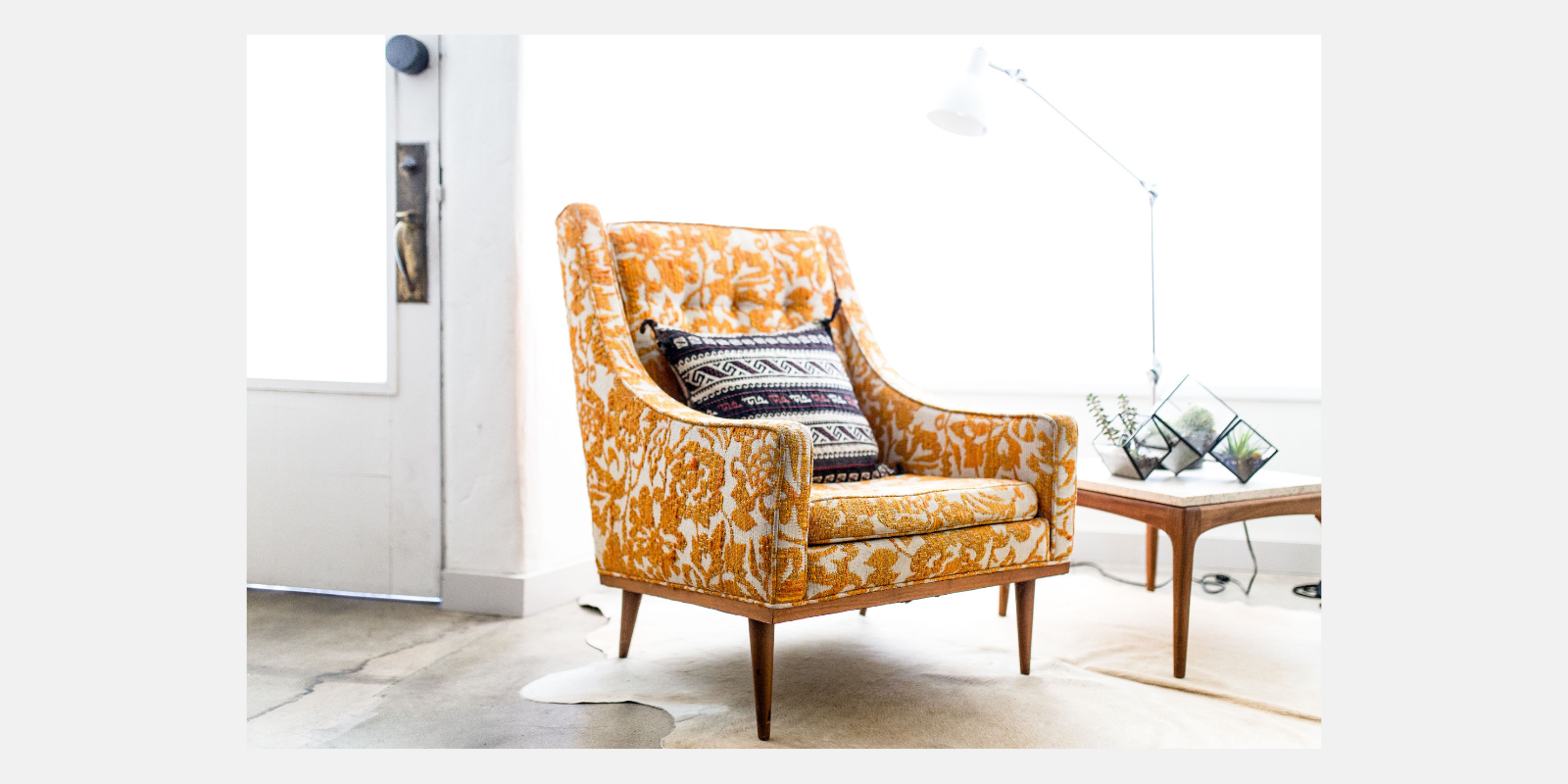 Urban Ladder & Spree
The Challenge
Urban Ladder differentiates from other online furniture sellers by being "highly design-focused" and offering a "very curated range." Therefore its tech, including its mobile products, should enhance its competitive advantage.
In 2015 the startup raised $77 million from Silicon Valley-based investors and top-tier VCs. Technology was believed to be a key driver in Urban Ladder's growth. Some of these funds were spent on the migration of its e-commerce platform from Magento to Spree.
The key tasks for the development of the  new Urban Ladder marketplace:
Developing core e-commerce features around searching, sorting, discoverability in the context of high-touch, high-feel, and high-ticket home decor products such as sofas, beds, and dining, etc.
Scaling up our web app for high performance, high availability to millions of users while innovating on Urban Ladder's rich UI experience with image galleries, videos, 360-degree views, zoom view pictures of products
Developing a customized recommendation engine based off of browse history, buyer behavior, collaborative filtering across the category, price points, city as well as product trends
Tech Stack:
Spree Commerce
Ruby on Rails
MySql
Javascript
JQuery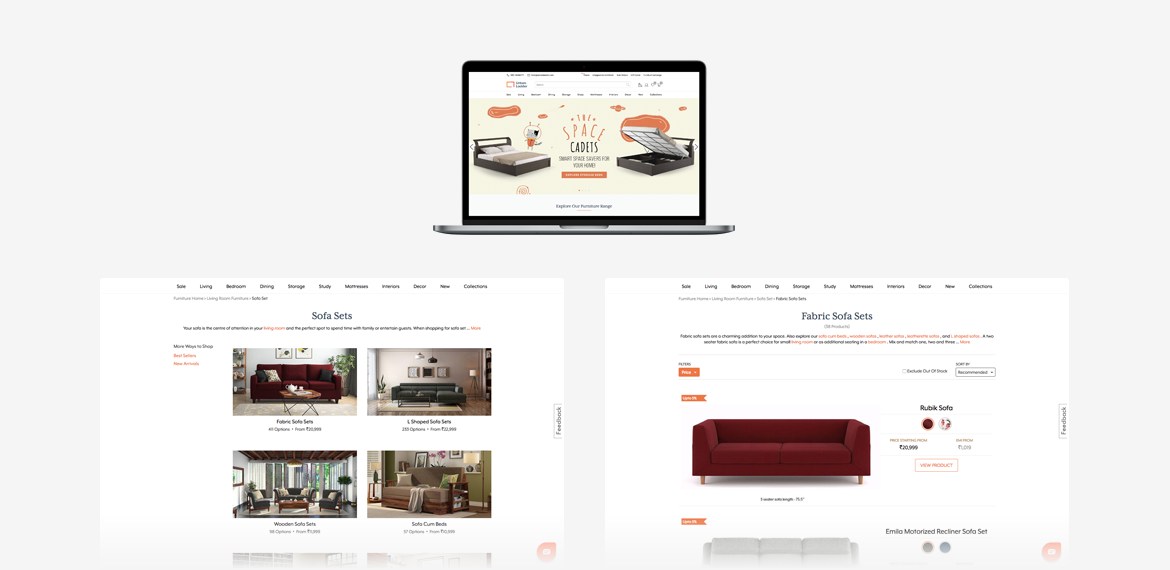 Conclusions:
SPREE SUCCESS STORY
Urban Ladder is a design-led, omnichannel brand that offers furniture and home decor. With over 5000 designs across 35 categories such as living, dining, bedroom, study, etc. After securing $77 million funding, a decision was made to invest heavily in technology, as it was believed to be a key driver in Urban Ladder's growth. Spree proved to be the right choice thanks to its flexibility, scalability, and reliability.