Spree powered wellness startup Feals disrupts direct-to-consumer CBD market
It's about what you don't feel
SPREE SUCCESS STORY
Feals is a new, modern wellness brand delivering thoughtful, hemp-based CBD products designed to keep your head clear and help you feel your best. Their mission is to provide a simple, healthy, better way to feel better and believe that digital commerce should come with an empathetic human touch. Co-founded by Drew Todd, Alex Iwanchuk and Eric Scheibling, who met as co-workers in ad tech, the brand seeks to close the loop on making CBD as approachable as possible.
The company's tagline is "a better way to feel better," adding that it achieves this goal without the risk of "high, hangover or addiction," and specifically cites anxiety, pain management and sleep as three key areas where CBD can help. "One of the most interesting things about CBD is it's not about what you feel, it's about what you don't," – Drew Todd, Feals Co-founder
120 shades of Orange
Feals attention to detail is apparent on their website and beyond. For example, for their product packaging the Feals team went through 120 different shades of orange before they landed on a cheery shade the brand refers to as "sunset". The color palette is unusual for a health product, where green is the obvious choice, helps them stand out and is esthetically pleasing.
This is not the only case of breaking conventions on the Feals website. If you look at the Product Detail Page, you won't see the classic layout with image on the left and text on the right. It's just the opposite with "add to cart" button also on the left as well as on the sticky bar on the bottom of the PDP. Unconventional in terms of User Experience practice as it may seem, it works perfectly fine and looks great. It also fits perfectly with the brand itself. Since when is a CBD business a conventional one?
While it may seem inconsequential, the attention to detail in the packaging and branding is an indication of the level of care in the sourcing and creating of their CBD product as well as the customer experience.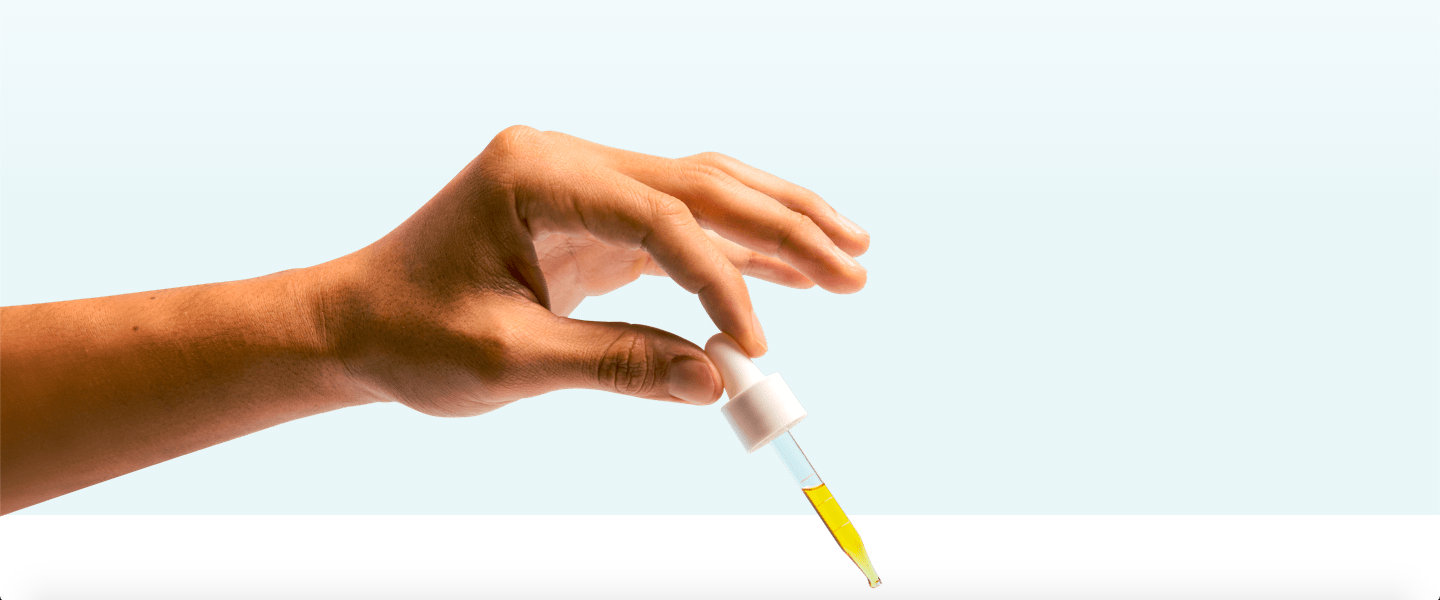 Feals and Spree
Feals has built their E-commerce platform around transparency, education and support – and providing an exceptional direct-to-consumer experience plays an important part in that.
Some of the Feals.com features are:
beautiful, smooth, custom UX
product variants with various CBD doses
single order CBD purchase
subscription CBD purchase
order and shipment tracking
free shipping
promo code engine
complete refunds and returns experience
customer reviews integration
Zendesk based helpdesk integration
several marketing and analytics integrations
Feals.com E-Commerce platform laverages many of the Spree Commerce features and integrations along with a responsive, mobile-first UX.
Tech Stack:
Spree Commerce
Ruby on Rails
React
Bootstrap
jQuery
Integrations: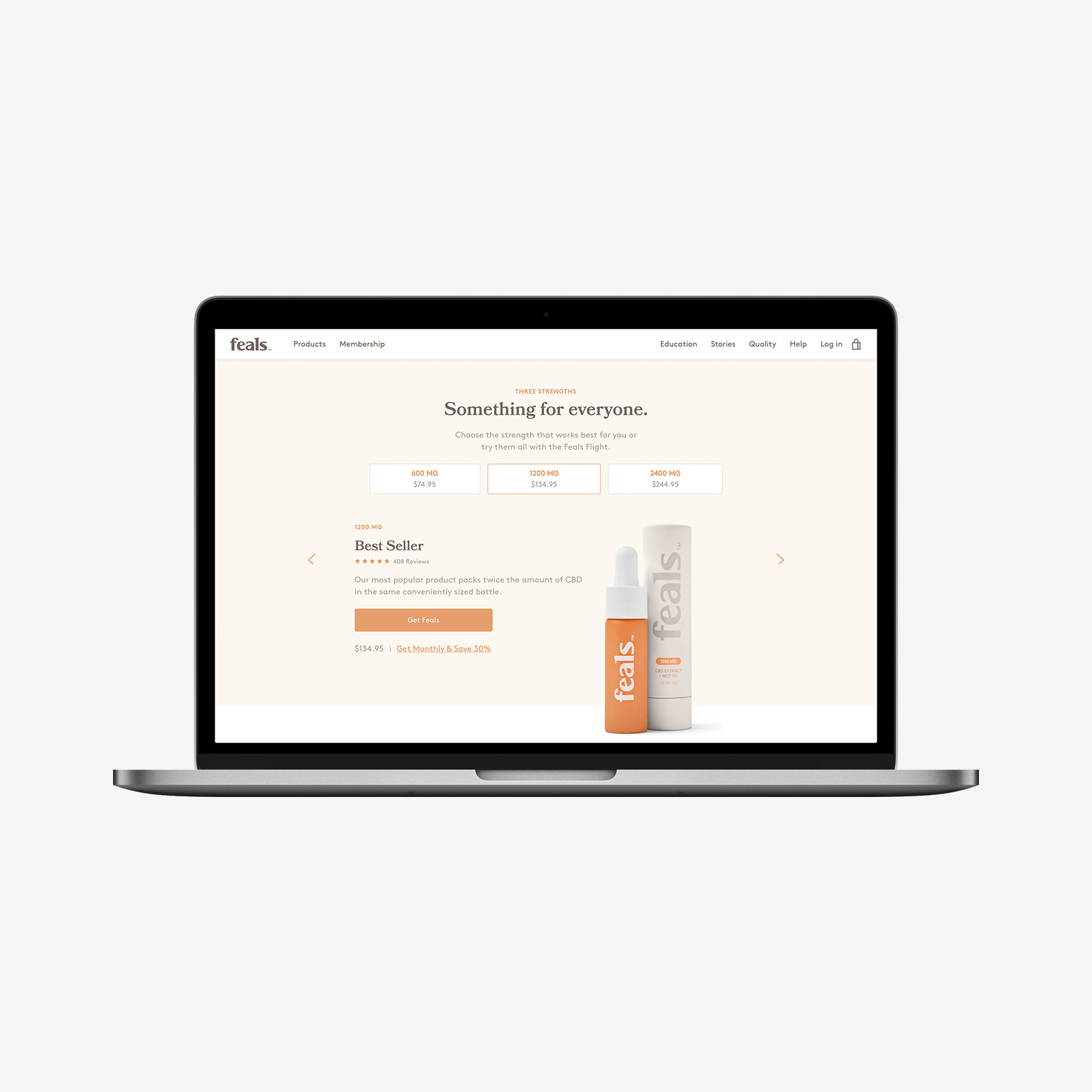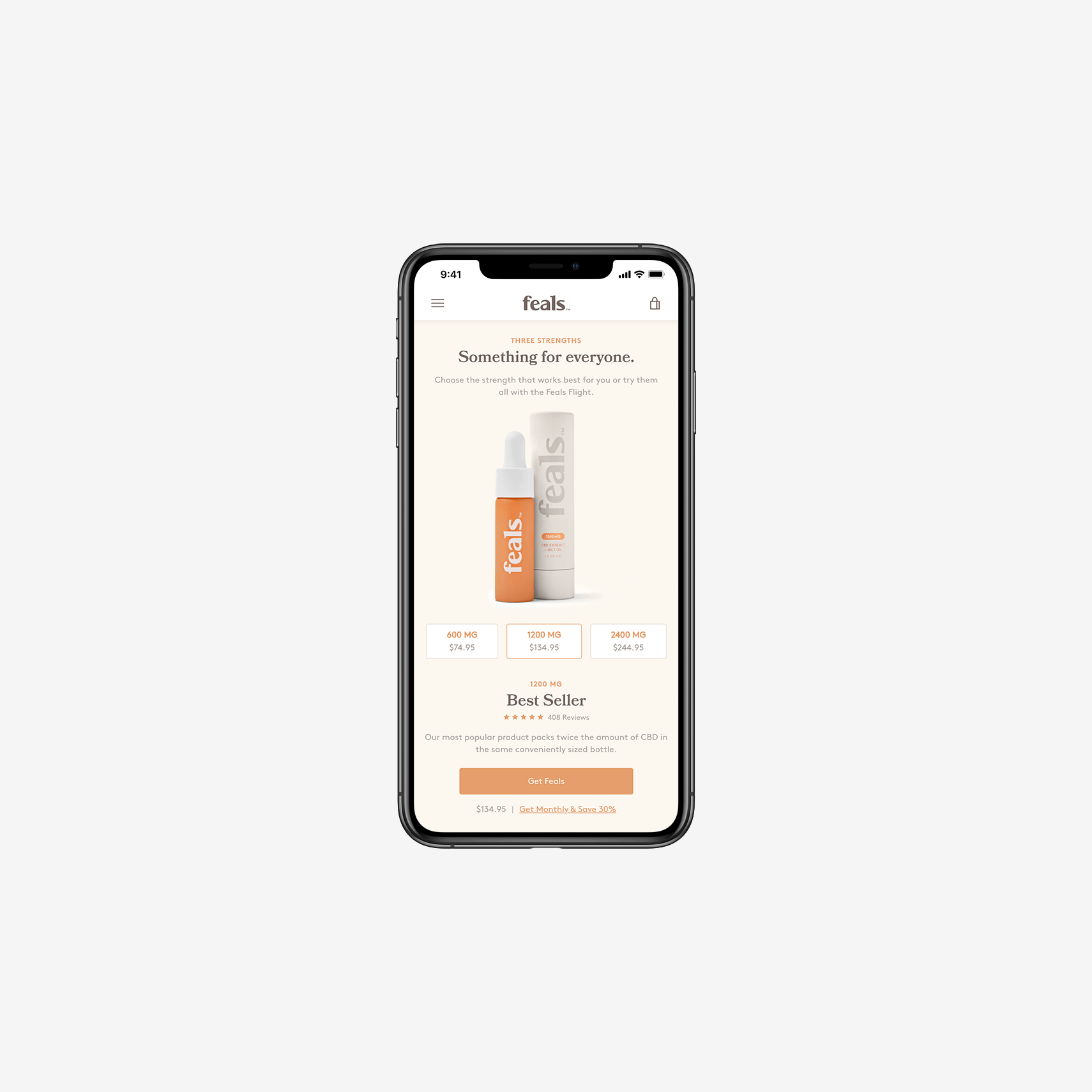 Conclusions:
SPREE SUCCESS STORY
Feals is a fast-growing wellness startup, with offices in Los Angeles and Denver, providing customers with a simple, healthy way to feel better with premium CBD delivered directly to their doorstep. The company's E-Commerce platform leverages many of the Spree Commerce features and integrations along with a responsive, mobile-first UX. Opting for a self-hosted open-source solution such as Spree Commerce is liberating in many areas of the CBD business.