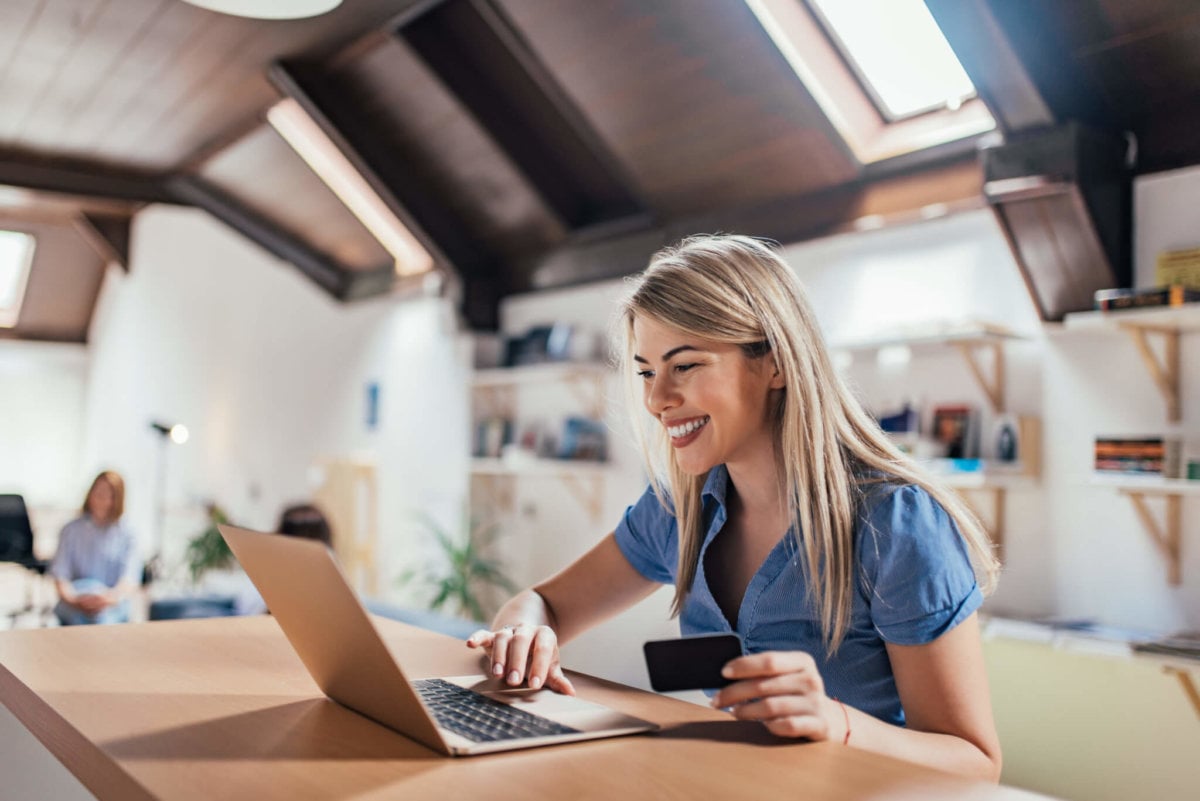 Some online stores are hard to forget and worth sharing. Let's look at 12 examples of online businesses that differentiate themselves with quite unique and impressive features. We couldn't be more proud of these Spree Commerce Success Stories.
Vendo marketplace builder you from the burden of self-hosting and maintenance. Contact us now for a demo and launch an eCommerce platform at a fraction of a typical cost and within weeks instead of months.
Pattern Library & Project Builder – Sirdar
Sirdar is a British yarn manufacturer with a rich heritage. Established in 1880, the company is a household name in knitting and crochet not only in the UK but all over the world.
Each knitting project requires a pattern, yarn, and some additional accessories. All of these can be matched and bought as a bundle thanks to Sirdar's Pattern & Project Builder. It makes the life of DIY knitters so much easier and, at the same time, is a clever upselling technique. All purchased patterns are stored in the user's Pattern Library and may be downloaded anytime.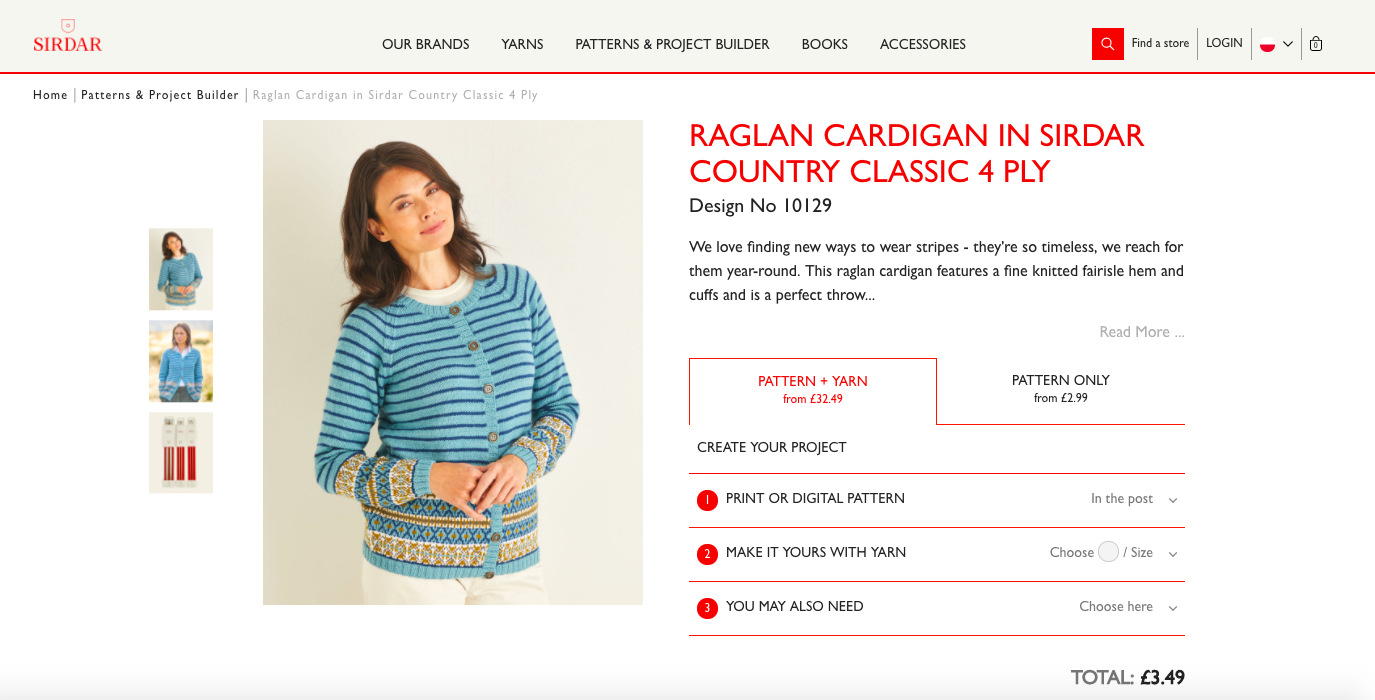 Other cool features on Sirdar.com:
Selectable color swatches displayed on the Product Card
"Find a Store" feature (with Google Geo API integration) with:

a store map with a postcode field entry box that enables the user to find the nearest retailer
browsable directory of retailers

Great cart and checkout experience – users can increase and decrease products quantities in the cart
Shoppable Instagram widget displaying pictures from the brand's Instagram account and the ability to add the featured items to cart with just one click
Birthday & anniversary reminders – Greetabl
Greetabl is an online one-stop-shop for creatively-curated gifts and greetings that are personalized with Instagram photos, packaged and sent in just a few clicks.
Users who have created an account can set up reminders for birthdays, anniversaries, and other occasions. They will then get an email 10 days in advance with enough time to order a gift and have it shipped on time. What a relief for all those who have trouble remembering their wedding anniversaries or mother-in-law's birthdays!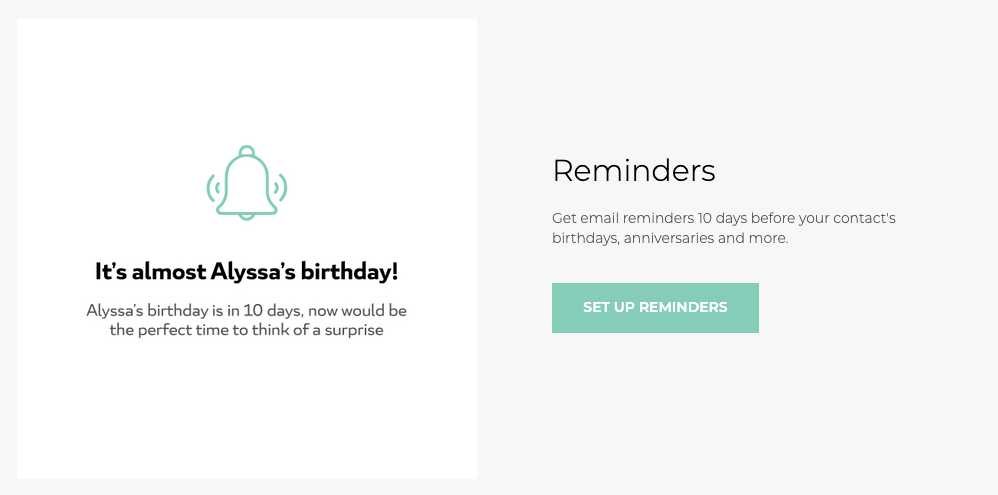 Other cool features on Greetabl.com:
personalized product builder and custom checkout process
product personalization with multiple fonts, emojis (even on the desktop!) & special characters: Chinese, Spanish
Digital Content Library enabling the users to browse and choose from a variety of pics provided by the admin.
Greetabl Insider – a VIP Program with some amazing benefits including free standard shipping on all of your future boxes of happiness.
Gift Cards – integration with Gyft which allows clients to purchase gift cards from a number of brands, which are then printed on the same cutout that Greetabls are, so this process is handled by Greetabl from start to end.
Rewards – credits can be earned with every eligible self-service order on greetabl.com.
Online showrooms – Name of Love
Name of Love is a hybrid between a digital bridesmaid salon service (bridal parties can communicate and pick favorite dresses on the website as a group) and an ecommerce site, where one can buy made-to-order gowns.
The website enables the bride to create a virtual showroom where she can save certain styles and colors she's favoring. Then, she can invite her bridesmaids to shop directly from her selections. This makes shopping for bridesmaids' gowns – a supposedly stressful experience – not only easy but also fun.
Gift subscriptions – Blue Bottle Coffee
Blue Bottle Coffee is a coffee roaster with a chain of coffee shops in the US & Japan as well as an ecommerce platform for coffee lovers with international shipping and subscriptions.
Blue Bottle Coffee is known for its super convenient coffee subscription service, but you can also buy a subscription as a gift. And there are three different ways to do it! You can either order the coffee subscription to be delivered every other week to their door, or give them a nice printed gift card, or have it delivered to them in a digital form via email.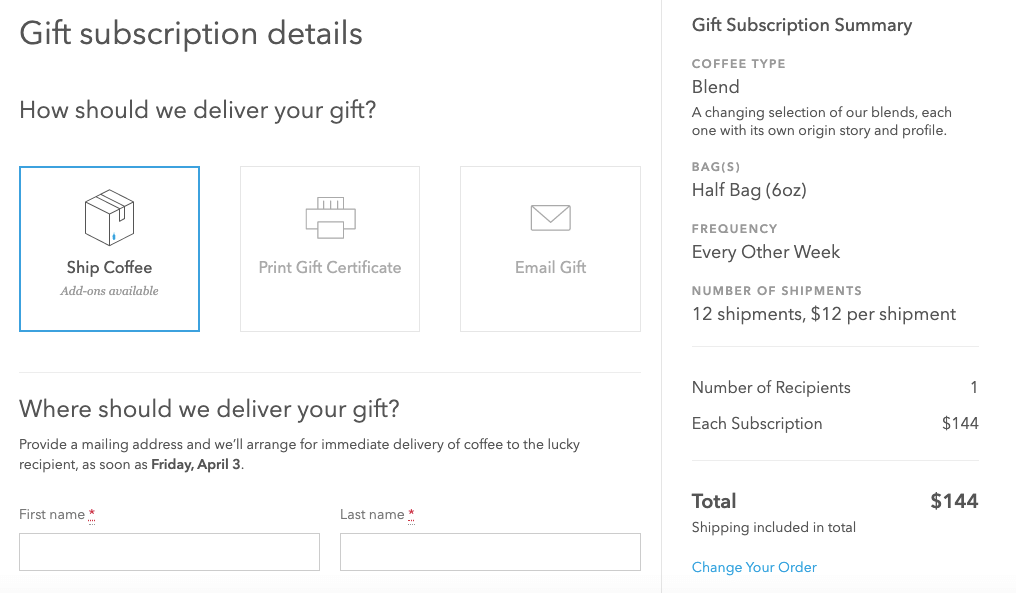 Product customization taken to the next level – 21diamonds
21diamonds is a Munich based jewelry company that focuses on quality precious customizable jewelry that operates in over 13 countries worldwide.
There are many online stores that offer personalized products, but few of them offer as many options as 21diamonds. You can choose the gem and its size, the metal, have it made to measure and on top of that engraved with letters and emoji. An the whole process is really easy with this beautiful product building tool.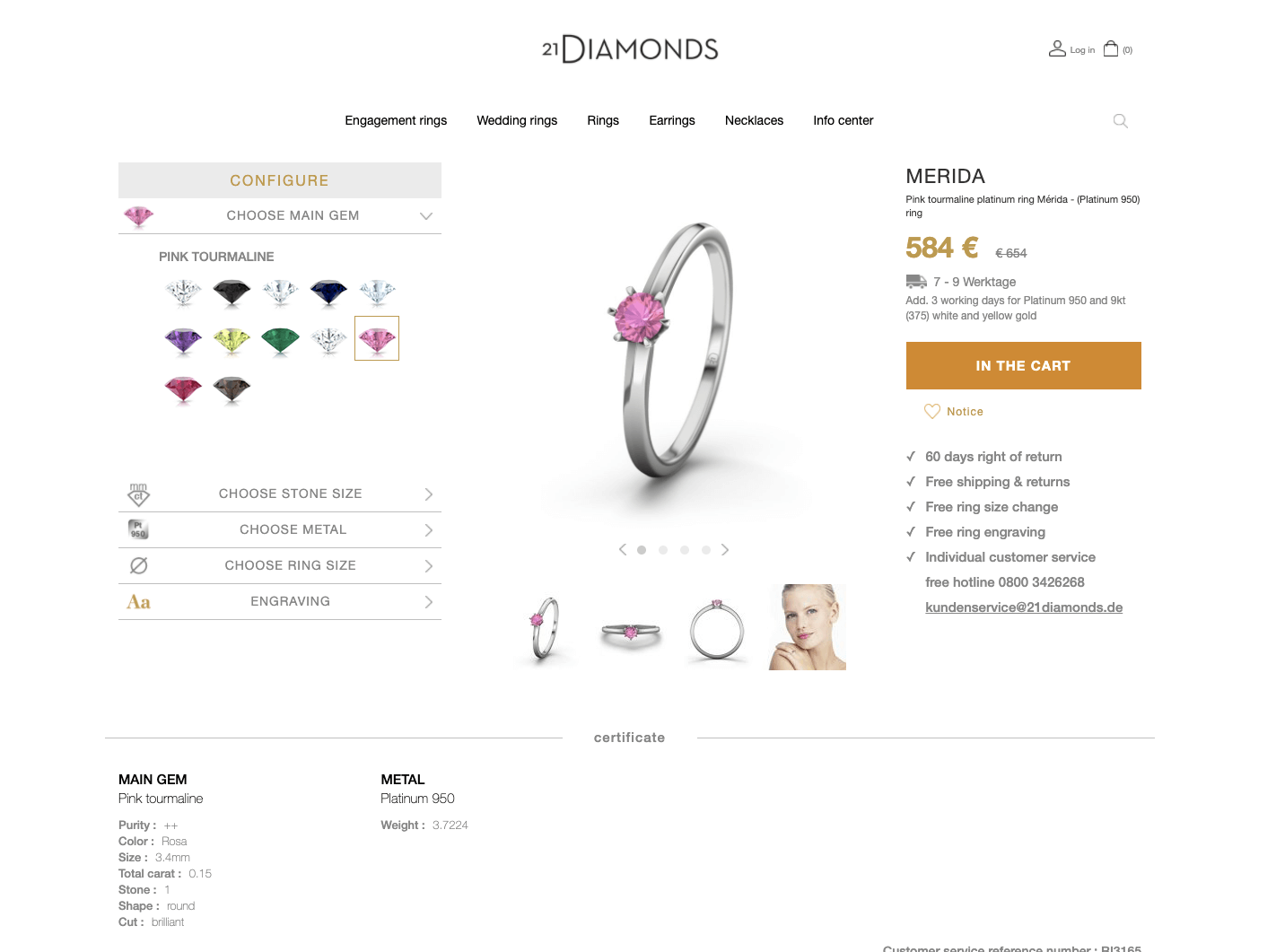 Sizing algorithm – Ratio Clothing
Ratio Clothing is an American-made custom dress shirt brand with a customizable product and personal manufacturing ecommerce platform.
Ratio's shirts are made to measure, but since it's an online store, there's no tailor to take the measurements. Having to do it yourself is not far from guessing the right size, and who doesn't want a shirt that fits well? That is why Ratio developed a proprietary sizing algorithm built with advanced machine learning. All the customer has to do is take a 60-second survey, and as a result, they get their size Blueprint, which is saved on their account and can be used to order a shirt anytime they want.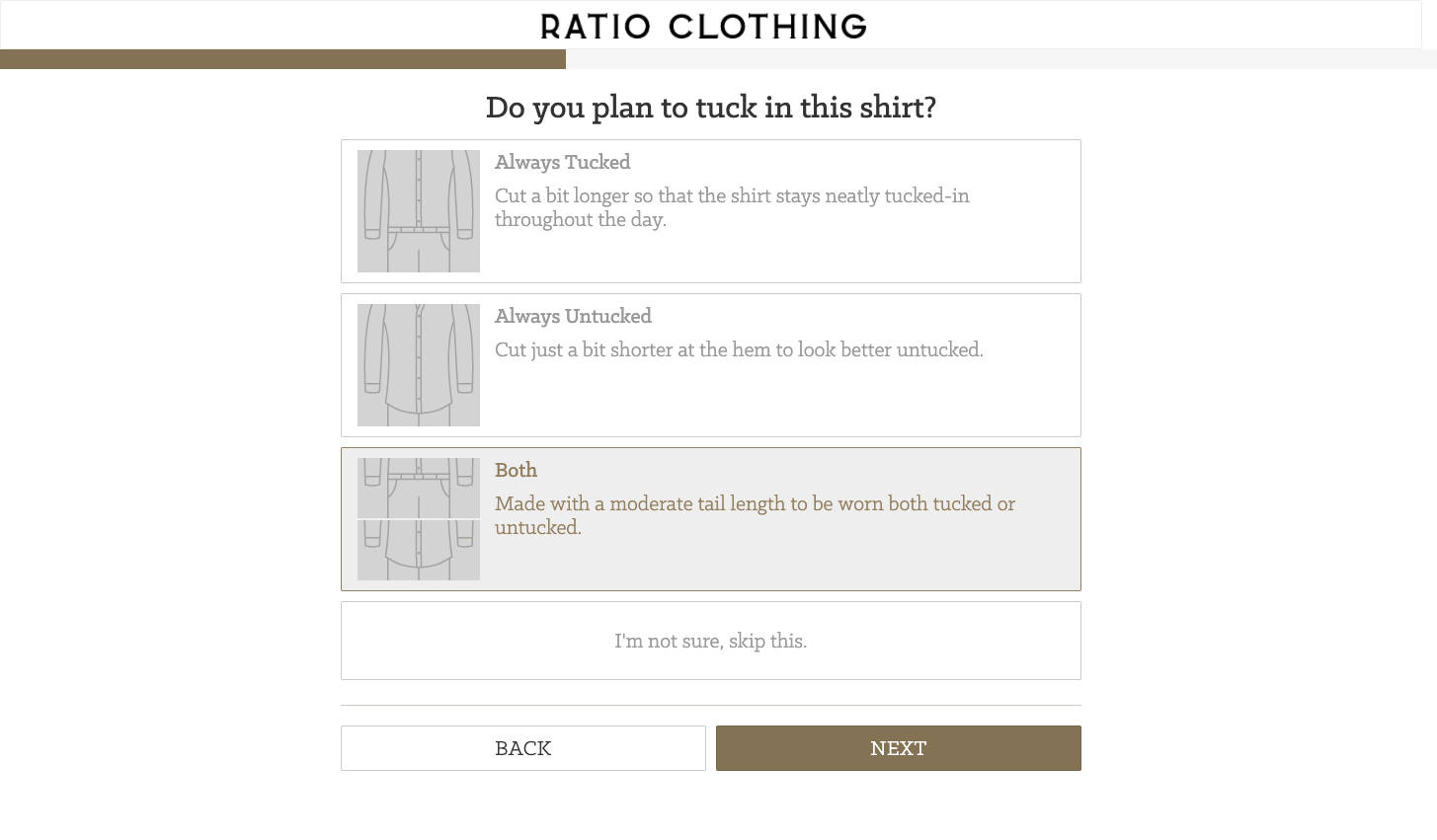 Shoppable designer rooms – Scout & Nimble
Scout & Nimble is a home decor marketplace that leverages interior designers to curate shoppable room designs using the products in stock.
With just one click, customers can purchase all the items needed to recreate given room design in their homes. They also receive tips for matching paint colors and can ask the designer questions in the Q&A section.
This is not only a cool feature and source of inspiration but also a clever upselling technique. Even though customers can add only some of the items featured in the designer's room, many will be tempted to buy more pieces than they initially thought they needed to furnish their living spaces. It's a win-win. Customers are happy as they get a free interior design service, while the store sells more.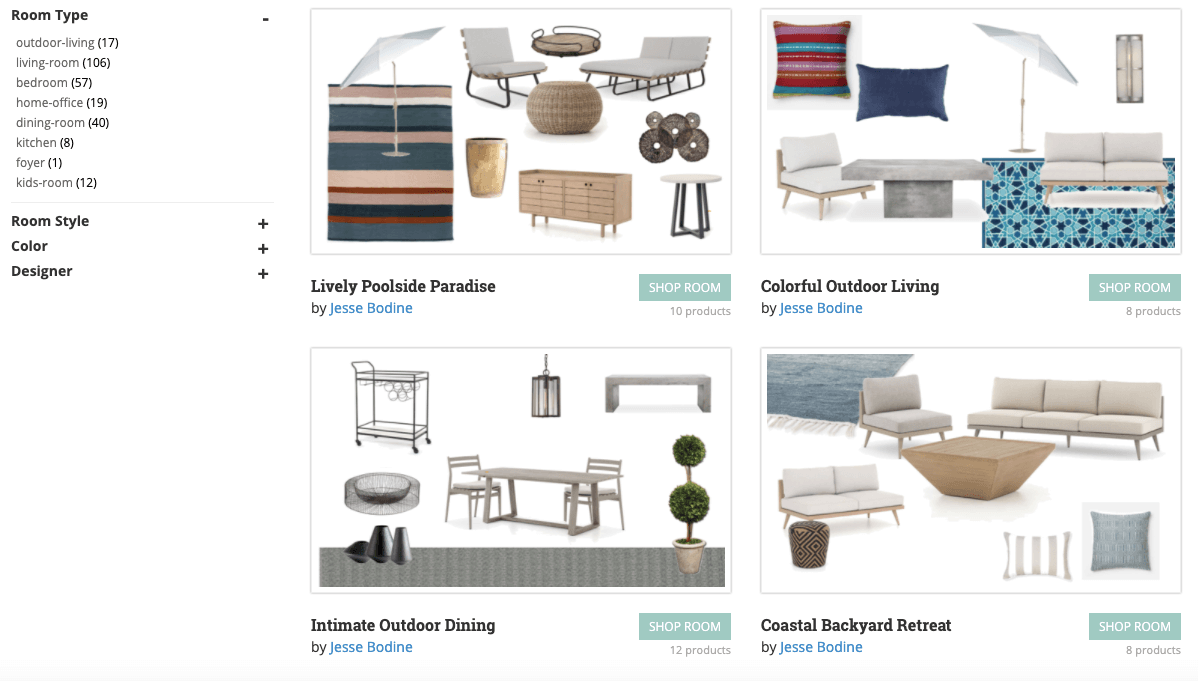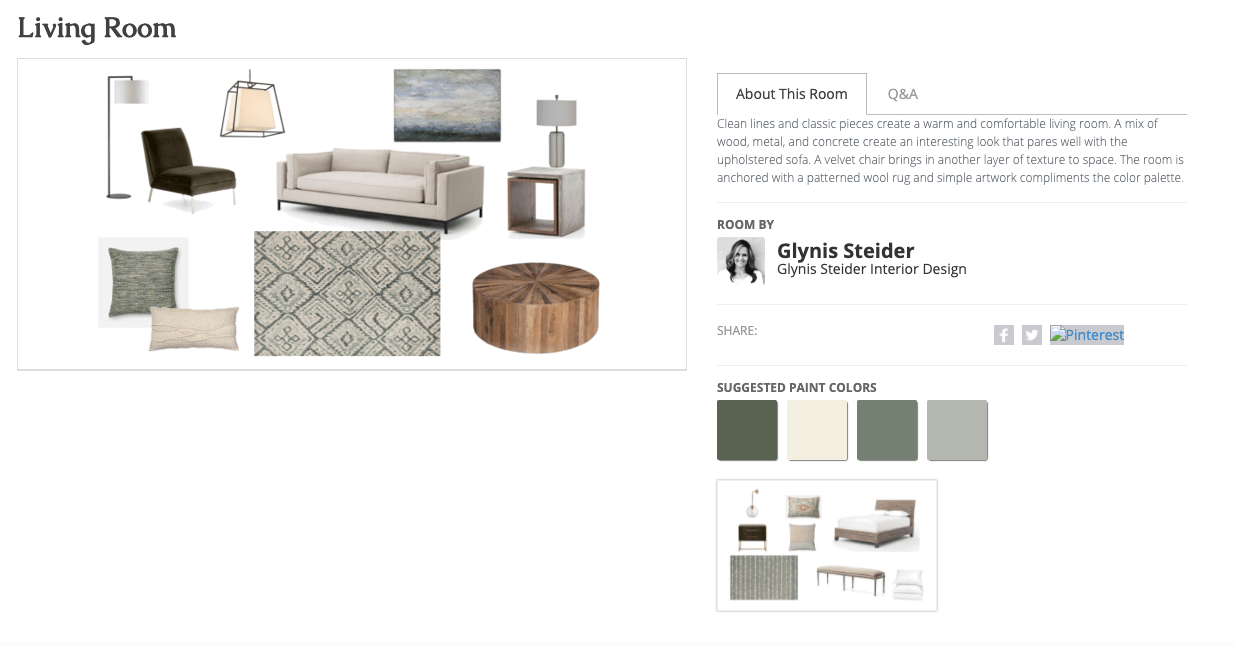 Baby Registry – Maisonette
Maisonette is the Net-a-Porter of children's wear. It is also a multi-vendor baby & kids marketplace that integrates with inventory management systems of over 170 vendors.
Baby Registry is like a Wish List but much cooler, and dedicated to babies. Parents can add the products from Maisonette's wide offer and invite family members and friends. They, in turn, can see what presents are desired by the baby's parents as well as what has already been gifted. This makes shopping for Baby Shower gifts so much easier.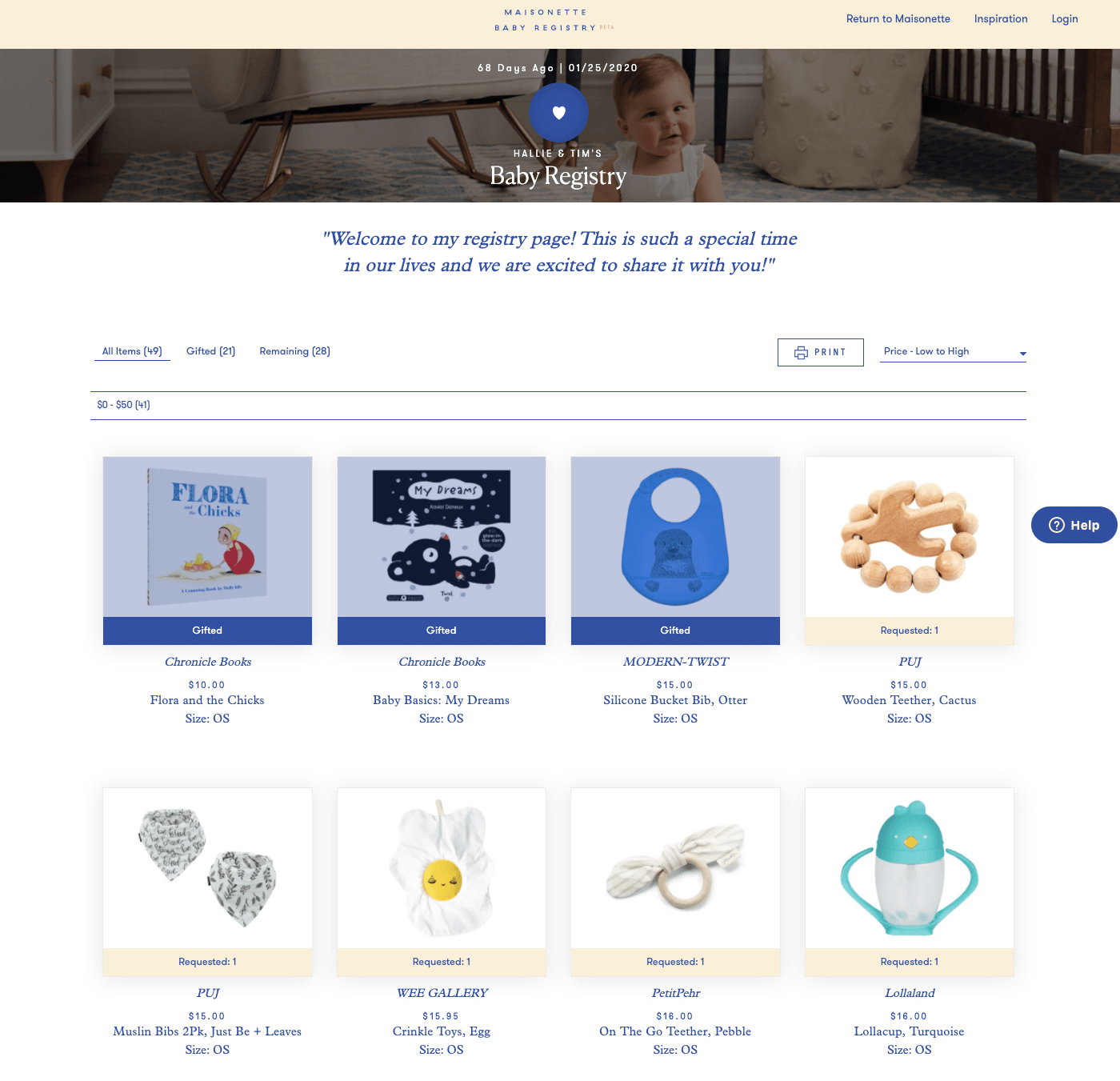 An interactive map showing where the product comes from – Hundred
Hundred is a direct-to-consumer digital health company providing personalized high-quality vitamins plus Nutrition Expert Consultation.
Every product page here is not only full of information about the vitamin or supplement, but there's also a map where you can see where this particular item originates from.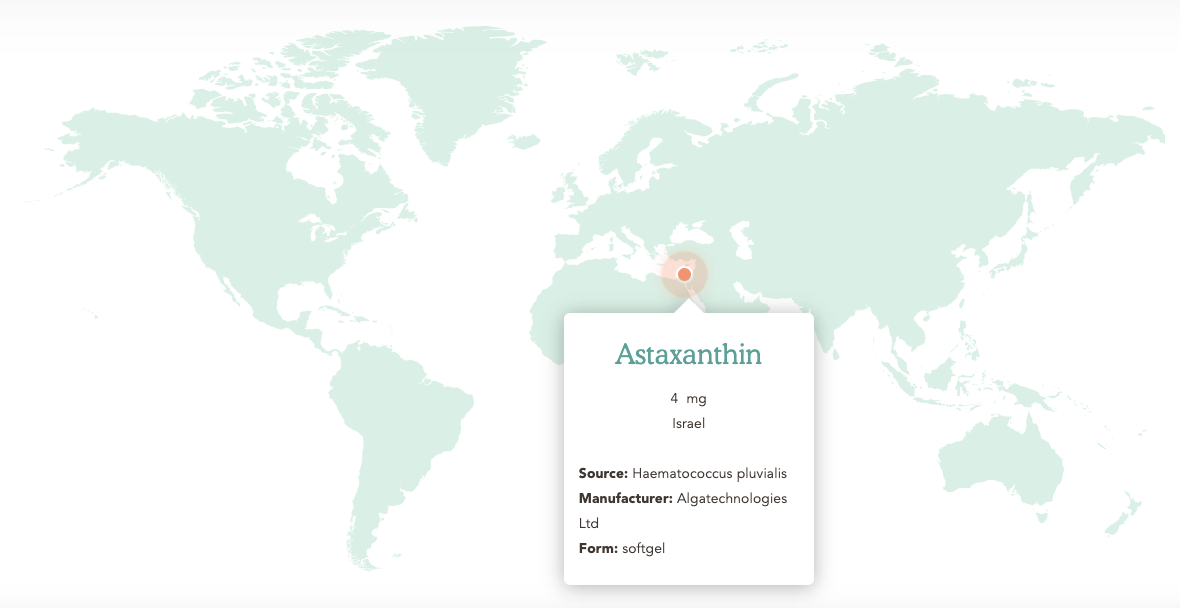 Consultation quiz & shoppable health plan – Hundred
Another interesting feature by Hundred is the quiz that one can take on their website in order to receive a personalized health plan with all the necessary products included. Recommended products may be purchased all at once as a monthly or 3-month supply subscription plan.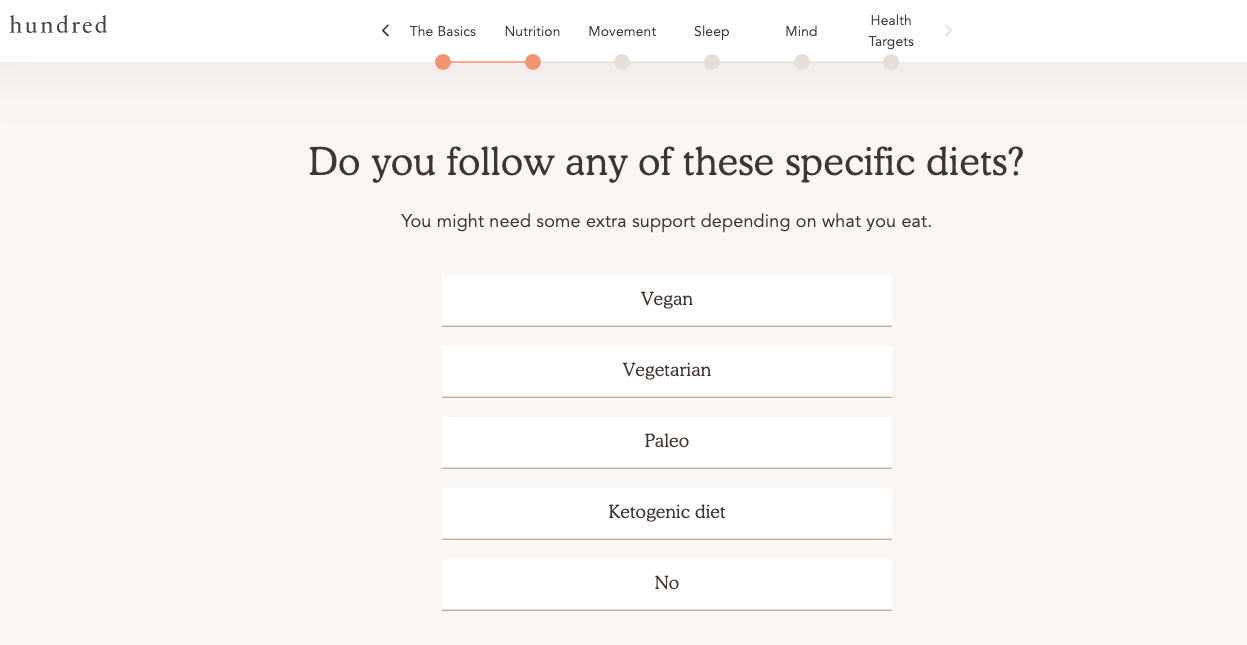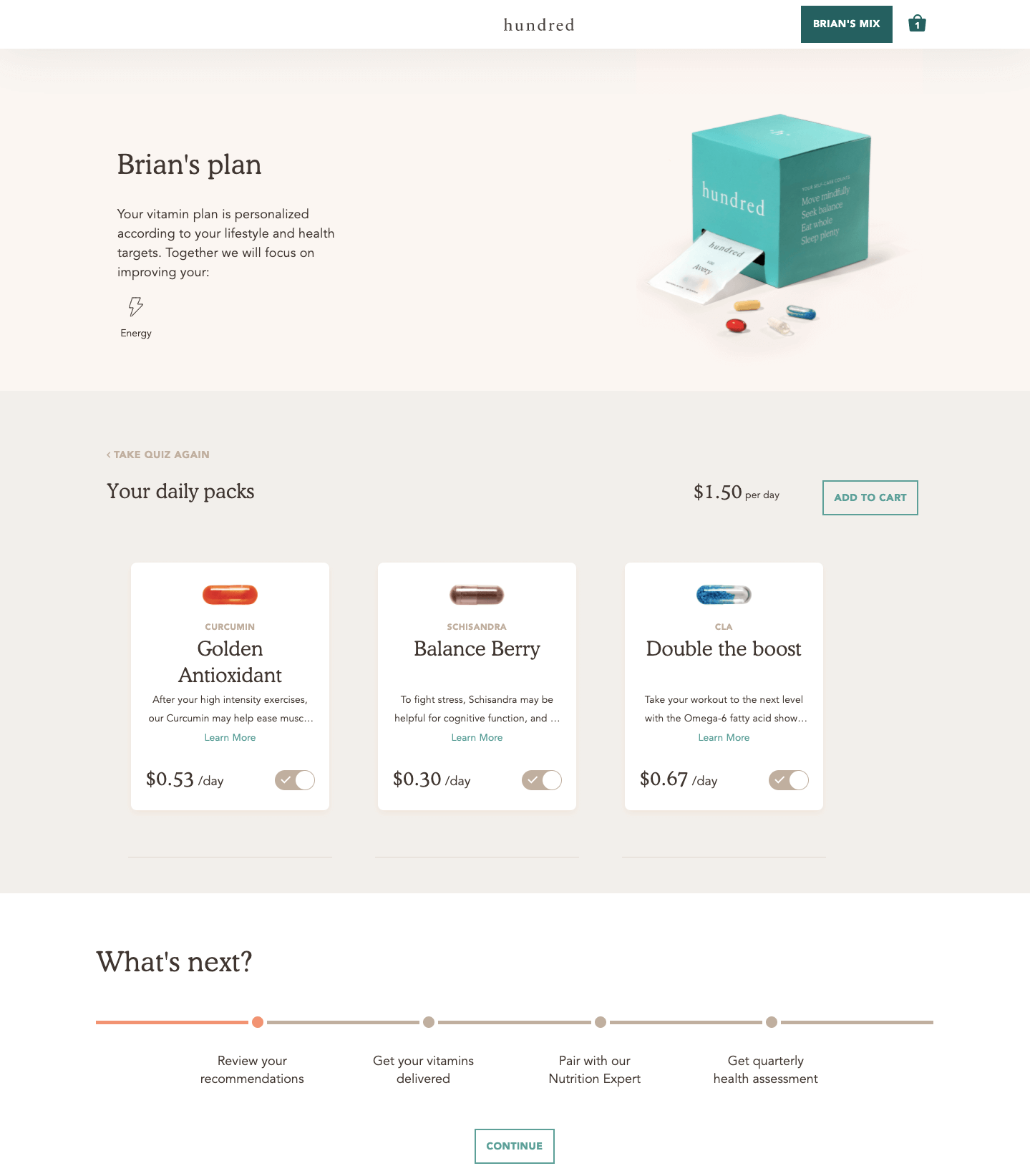 Color preview on PLP – Violet Grey
Violet Grey is a Hollywood-chic beauty marketplace with a highly curated selection of beauty products. The brand's ecommerce platform combines perusing through a magazine and online shopping.
On the product listing page (PLP) you can preview different color variants of the product without having to visit the product page. And by clicking QUICK VIEW you can add the desired color directly to cart.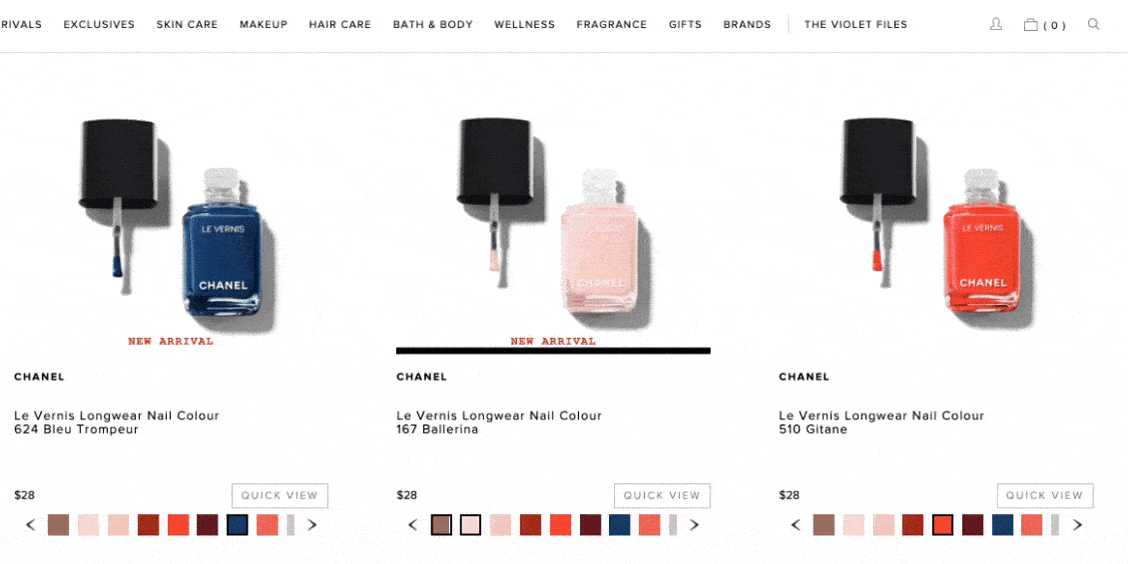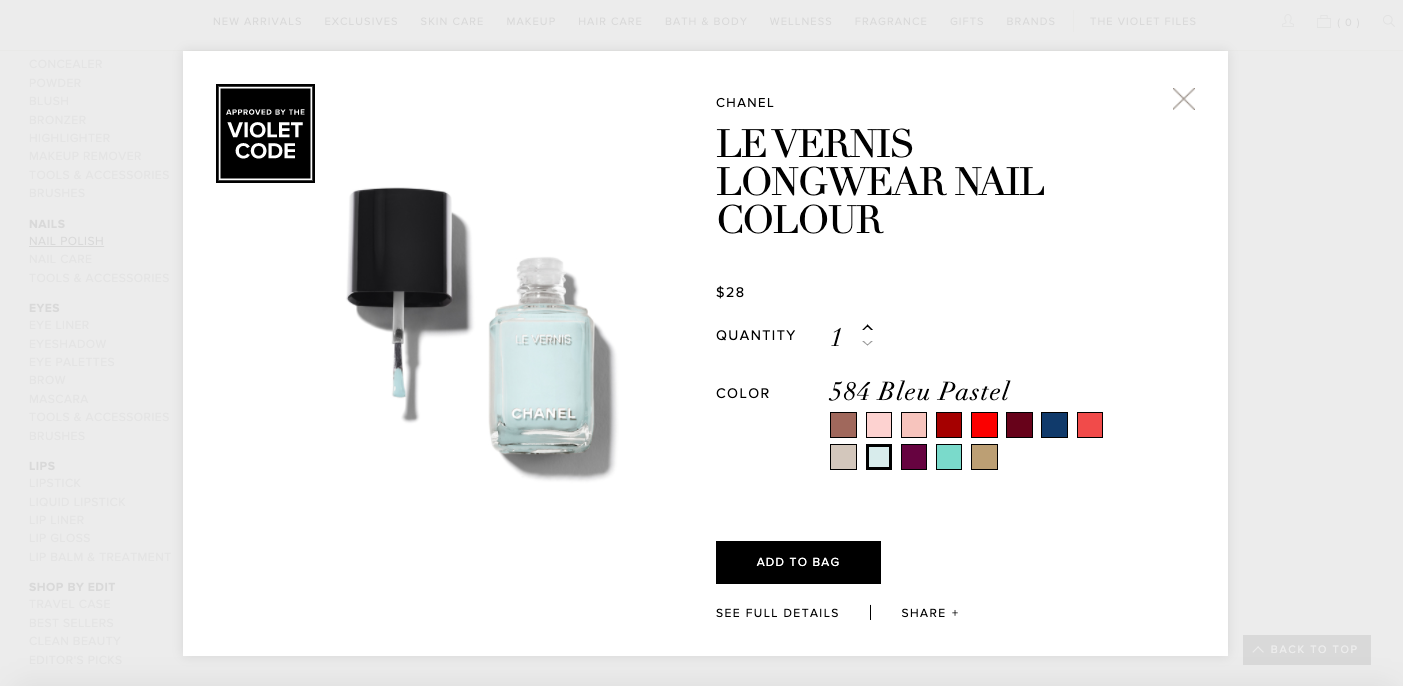 Personalized gift cards – FORM
FORM is a prestigious beauty brand designed to meet the specific needs of all hair textures.
Gift Cards are not a rare feature on ecommerce sites; however, not always they can be personalized. FORM could set an example in this matter. Their gift cards not only look lovely but may also be personalized. You may also choose the date on which a gift card should be sent to the recipient.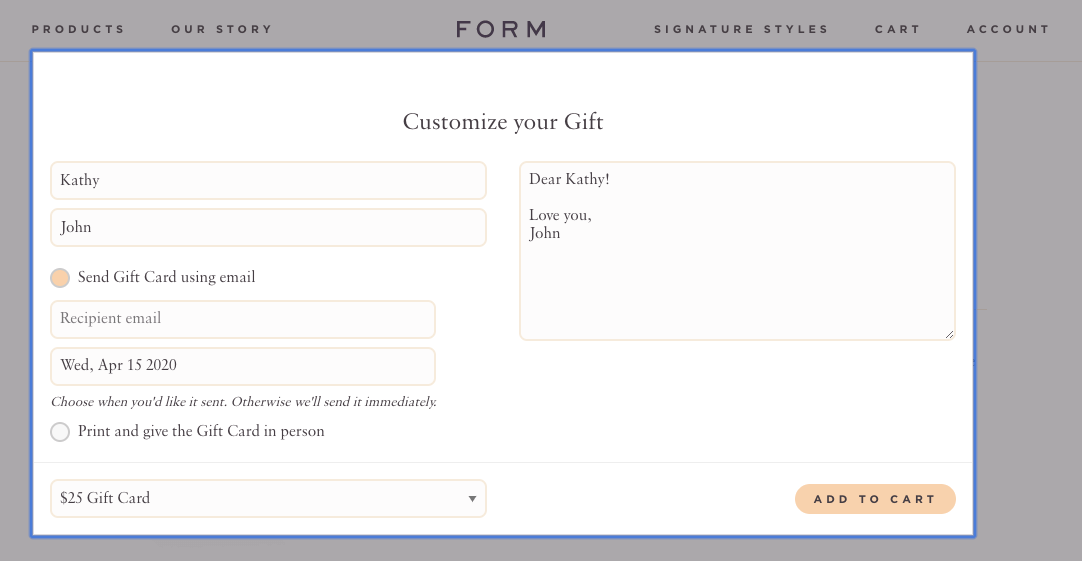 Shoppable product photos – Best Made Co.
Best Made Co. is a high-end camping gear brand known for its distinctive identity, beautiful approach to design and commitment to incredible craftsmanship and quality.
The current brand's catalog can be browsed on the website, but what's more, every item featured in it can be added directly to cart simply by clicking the + sign placed on a product photo.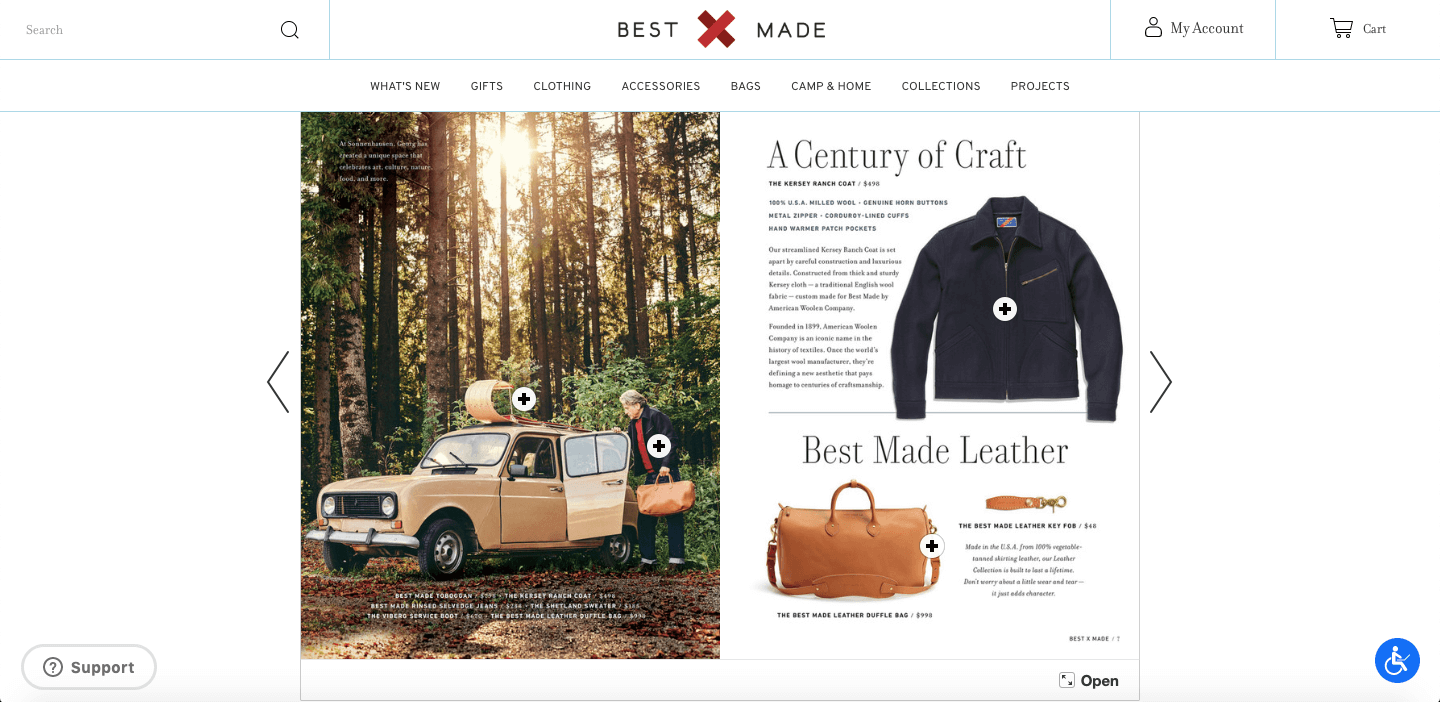 Vendo marketplace builder you from the burden of self-hosting and maintenance. Contact us now for a demo and launch an eCommerce platform at a fraction of a typical cost and within weeks instead of months.