Maisonette has revolutionized the children's wear industry by creating a one-stop shopping solution for busy parents
The Net-a-Porter and Farfetch of children's clothing
SPREE SUCCESS STORY
Maisonette baby & kids marketplace aims to do for the kids' market what Net-a-Porter and Farfetch did for designers: stock hundreds of brands, from cult and international houses to little-known labels, in one convenient location online.
The Brooklyn-based business was founded in March 2017 by US Vogue veterans Sylvana Ward-Durrett and Luisana Mendoza de Roccia, in a bid to provide parents with a one-stop shopping solution in a fragmented children's wear market. Items span luxury labels and contemporary brands across clothing, accessories, toys, furniture, and home décor for newborns through to 12-year-olds.
Since its launch, the privately owned company has raised $4.3 million seed capital from firms like NEA and Thrive Capital and surpassed its 2017 revenue forecast by more than 40 percent.
The children's wear market has outpaced all other apparel markets, reaching $300 billion in growth over the past five years. And according to Global Industry Analysts, a market research firm based in California, it is expected to reach $321.6 billion by 2024.
Maisonette is the ultimate online shopping destination addressing this $300 billion plus, highly fragmented market.
"Maisonette has quickly become the authority and leading brand in this high-growth, under-penetrated category. In just a year, they have established a devoted following of both customers and brands alike. I have no doubt that Maisonette is on its way to become the future of children's online retail, and we are excited to be a part of it."  Tony Florence, General Partner and Head of Technology Investing at NEA.
500 brands, 170 vendors, single check-out
The children's marketplace aggregates stylish children's wear brands and boutiques from around the world and has created a platform that has transformed the way consumers shop for their children and brands build their businesses.
"Not only do we give our customers access to the best products from around the world, we also give these companies a platform on which to grow their business, market their brand and connect to their customer in a targeted and authentic way. We are the solution for both the customer and the vendor," Sylvana Ward Durrett, CEO and Co-founder of Maisonette.
Shoppers can browse approximately 170 vendors, representing more than 500 brands around the world. At the end of each transaction, a single checkout might include multiple stores around the world, from mom and pop boutiques to more well-known names like Dolce & Gabbana and Birkenstock.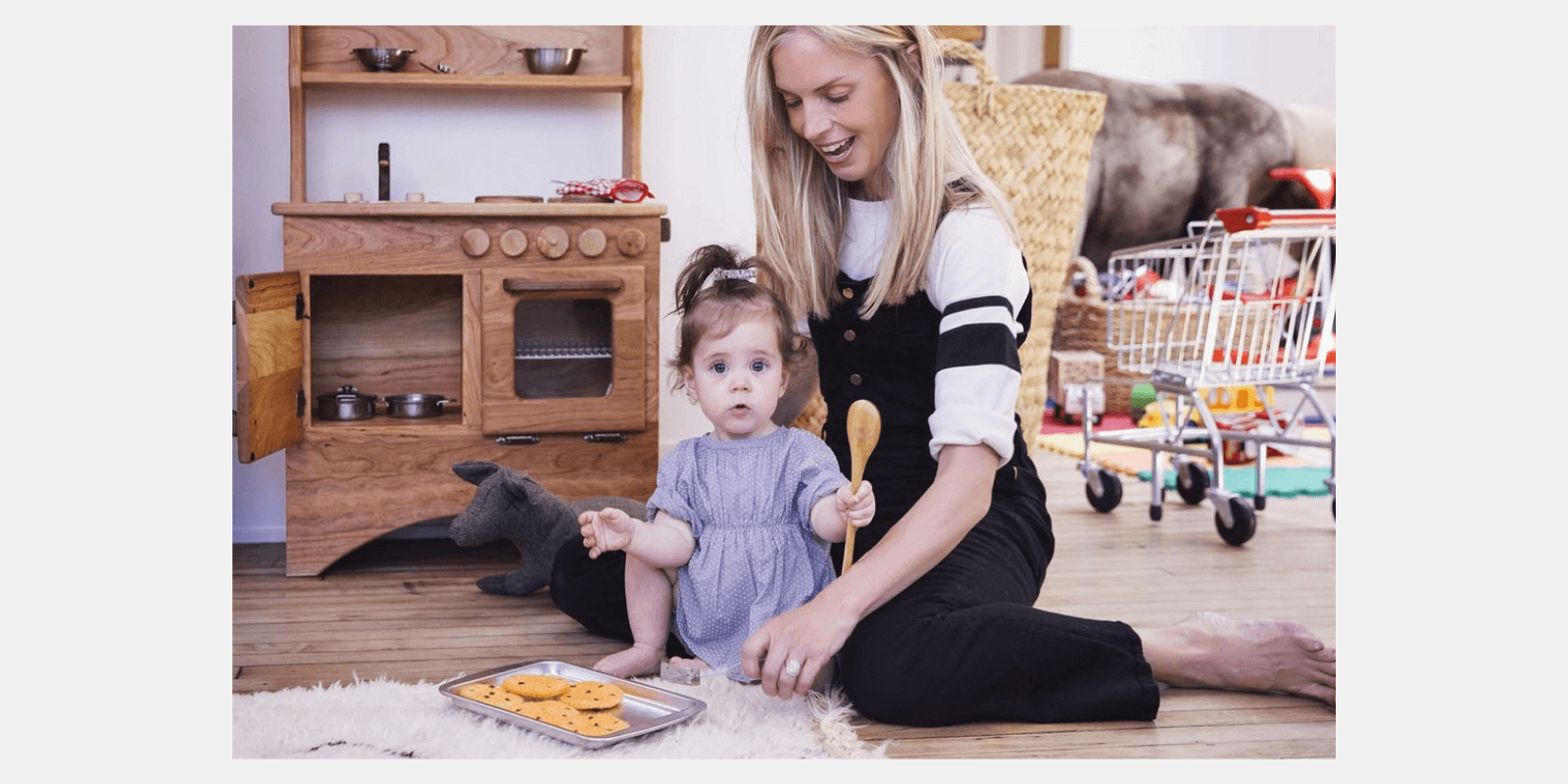 Maisonette & Spree Commerce
The Challenge
To develop a scalable E-commerce and inventory management solution that services hundreds of brands and tens of thousands of customers worldwide.
Maisonette operates on a multi-vendor marketplace model. Rather than holding inventory, the company partners with the site's brands and vendors to sell their products. This model allows the business to scale and grow quickly while having the ability to be flexible and take risks on certain categories without it being a cost.
The Solution
This beautifully designed website was developed based on (highly extended) Spree E-commerce platform. A custom CMS module was created to enable using rich editorial content, and mixing it with the products. The website features a lot of subtle animations, smooth page transitions, rich imagery, as well as advanced E-commerce functionality.
Tech Stack:
Spree Commerce

Ruby on Rails

Bootstrap

animate.css

jQuery
Integrations: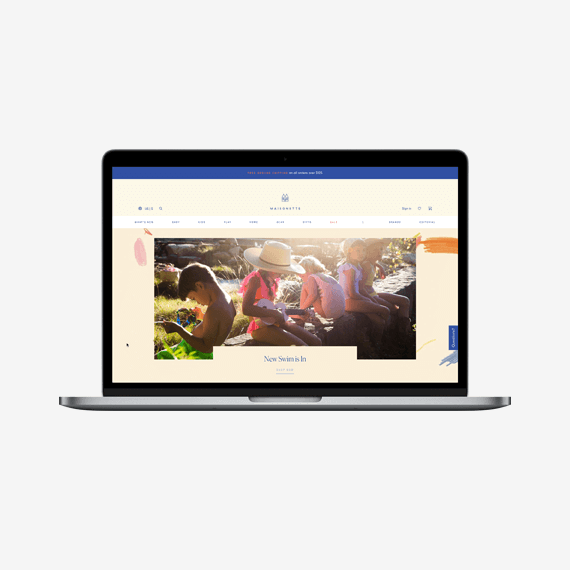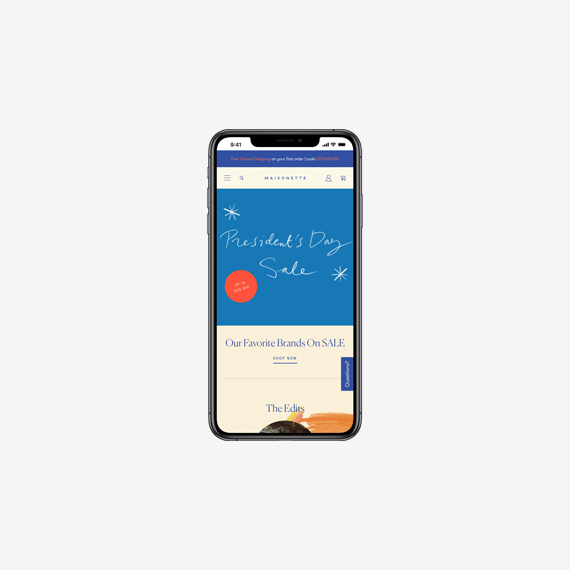 Conclusions:
SPREE SUCCESS STORY
Maisonette aims to be an authority in the children's market as a shopping destination and an editorial destination with interviews and photo shoots. It is also a stylish solution to one-stop-shopping that stocks hundreds of brands, from cult and international houses to little-known labels. Maisonette uses Spree Commerce for its children's wear multi-vendor marketplace that integrates with inventory management systems of over 170 vendors. 
Vendo lets you launch within a few weeks a fully featured baby & kids multi vendor marketplace with an unlimited number of SKUs from as many vendors as you can effectively onboard. Start selling quickly, test the market with your product catalog and category tree, get some feedback, adjust your platform accordingly and scale up when needed.