Farmdrop launches a peer to peer grocery marketplace with Spree Commerce
Fixing Food Chain with Technology
SPREE SUCCESS STORY
Farmdrop represents a new economic approach to a wellness & health marketplace whereby the benefits of cutting out the middlemen are shared between customers who enjoy fresher, healthier food at lower prices, and smaller scale producers who enjoy best-ever trading terms.
Farmdrop's mission is to Fix The Food Chain, something they plan to do by providing Londoners with their best food retail experience via their peer to peer grocery marketplace.
As of February 2016 Farmdrop received a £3M investment and its founder Ben Pugh has been shortlisted for the Bloomberg 2016 Innovation award for changing the environment.
Your online farmers market
When visiting farmdrop.com for the first time, you're asked to provide your postcode. As soon as you do so, you can browse a variety of local products. Once you fill your basket (yes it's called basket, not cart), you can choose a time slot for delivery and proceed with the checkout in a few quick steps.
Even though there is a very wide range of goods on offer, shopping on Farmdrop's page is an easy and pleasant experience. There are for example filters that enable you to view only products that are gluten-free, dairy-free, organic, vegan etc.
Moreover, each product has it's story and you have a detailed description of the producers and the processes they use. So it is basically like shopping on your local market but without having to leave your home.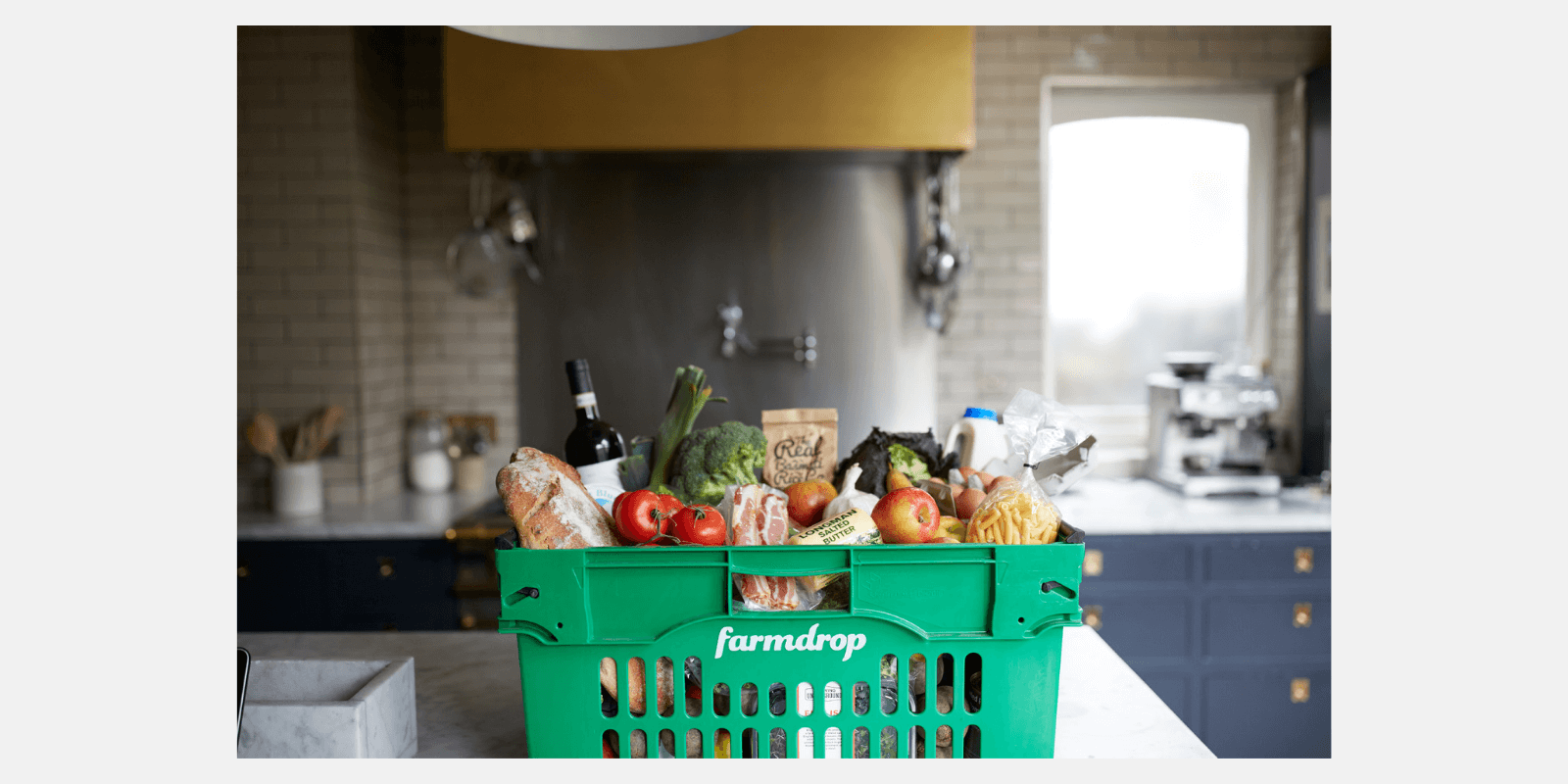 Farmdrop & Spree Commerce
"We've build an online marketplace platform in Rails. We take a test driven approach to all our work. We love pairing, pull requests and collaboration. We dig open source and we live in the cloud." – Farmdrop
Tech Stack:
Spree
Ruby on Rails
React.js
Redux.js
Node.js
Objective-C (iOS)
Postgres
Redis
ElasticSearch
Heroku
Memcached
Git
Integrations: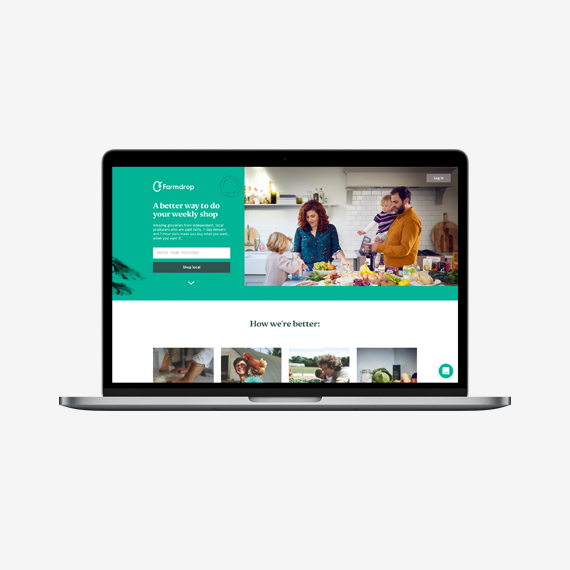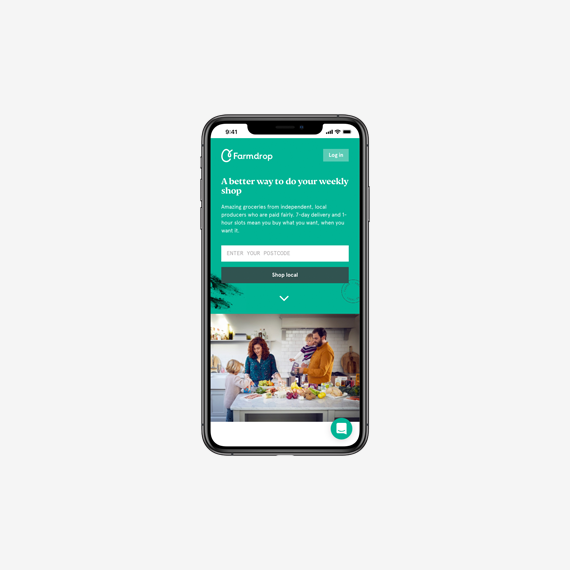 Conclusions:
SPREE SUCCESS STORY
Ben Pugh founded Farmdrop in 2014 when he spotted an opportunity to simplify the food supply chain using technology. The company, which provides a peer to peer grocery marketplace uses Spree as the E-commerce solution to connect farmers, growers and producers directly with local customers. By cutting out the middleman, Farmdrop pays producers 75 per cent of the final retail price.
"Atomico likes to invest in companies looking to tackle some of the bigger sustainability challenges our planet is facing. That is why we're incredibly proud to have led Farmdrop's second investment round. They are deploying innovative technology to simplify the food chain and meet the growing demand for more sustainably sourced, local food. We're excited about helping them achieve their ambitions for new hubs across the UK and improving the overall customer experience." – Niklas Zennström, co-founder of Skype and CEO of Atomico
Vendo lets you launch within a few weeks a fully featured multi vendor wellness marketplace with an unlimited number of SKUs from as many vendors as you can effectively onboard. Start selling quickly, test the market with your product catalog and category tree, get some feedback, adjust your platform accordingly and scale up when needed.