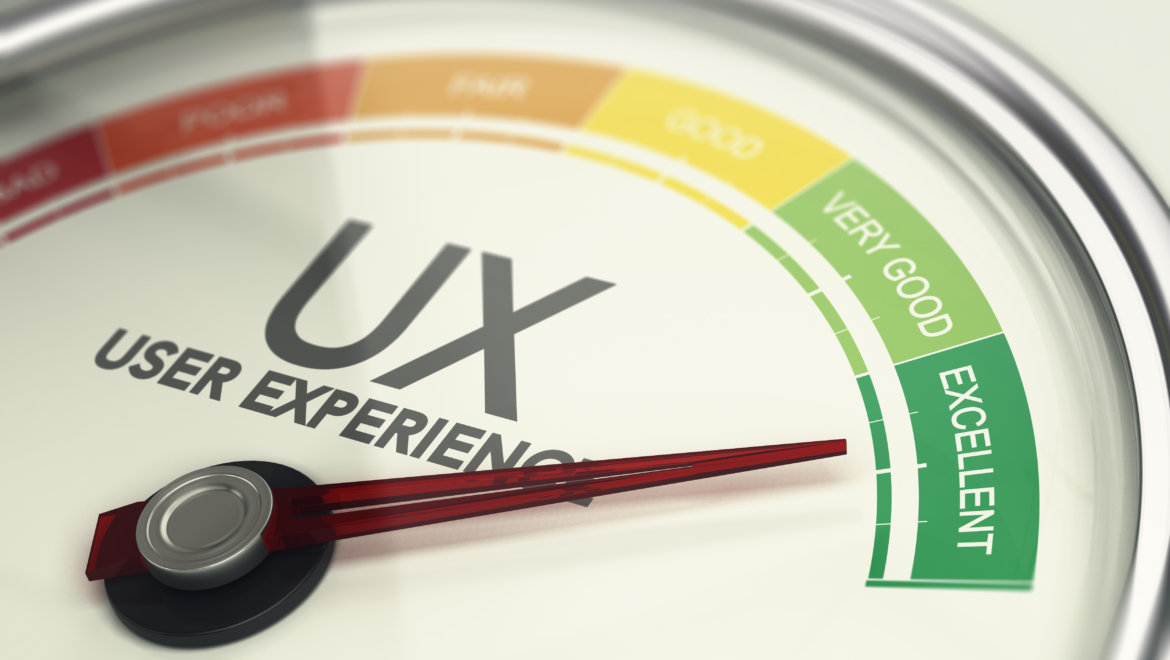 What is UX
User experience (UX) is about the user's perception of your product, service, or website and emotions associated with it. While it applies to all the aspects of the user's customer journey, from the product itself, packaging, delivery, and customer service, the key part for ecommerce is the positive experience on your website. Otherwise, the user will not convert into a customer and will never get a chance to experience the other touchpoints. 
We can say that user experience is about evoking positive emotions as well as helping our potential customers to achieve their goals as quickly and smoothly as possible. 
Vendo marketplace builder frees you from the burden of self-hosting and maintenance. Contact us now for a demo and launch an eCommerce platform at a fraction of a typical cost and within weeks instead of months.