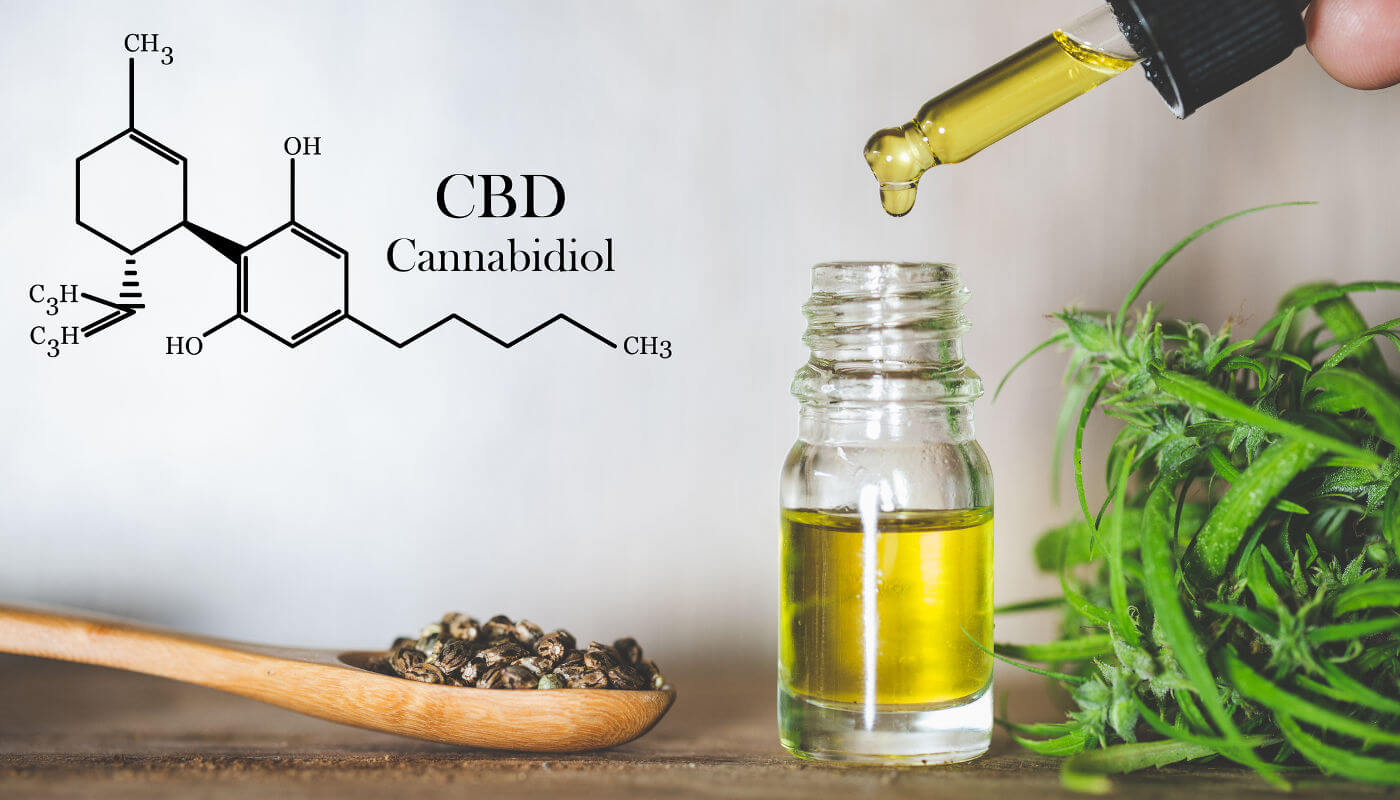 "Can I sell CBD on Shopify?" is a question better asked sooner rather than later. Some CBD E-Commerce merchants invest a lot of time and effort only to become disappointed with the payment processing options available or getting reported as illegal. As 2019 ends, FDA clarifies its strict stance on edible CBD sales. FDA also issued official warnings to 22 CBD merchants offering CBD oil, among other edible products. Some CBD merchants turn to Spree Commerce looking for marketing flexibility as well as cheaper and more versatile payment methods, including recurring payments for subscription sales.
FDA says "no" to edible CBD sales (across state lines)
In November of 2019, the Food and Drug Administration announced that it is "working to answer questions about the science, safety, and quality of products containing cannabis and cannabis-derived compounds, particularly CBD." That announcement raised several red flags stating that "it is currently illegal to market CBD by adding it to a food or labeling it as a dietary supplement." FDA also officially warned 22 CBD E-Commerce merchants about their practices. "An unapproved new drug cannot be distributed or sold in interstate commerce" it stated. No other actions were taken against those merchants, as far as we know.
While each state has its own CBD and hemp regulations and most states consider CBD oils, pills, capsules or gummies to be legal, actions by the federal agency do not help CBD merchants or investors. FDA doesn't exercise its powers over CBD or hemp-related products other than edible, food or drink or medicinal. But it influences the thinking of the financial institutions working with payment processors such as Stripe or E-Commerce cloud services such as Shopify.
Can I sell edible CBD oils, gummies and pills on Shopify?
That means you probably won't be able to easily sell edible CBD products on Shopify or any other SaaS E-Commerce platform. These platforms tend to be very conservative and risk-averse as required by their backers. Shopify announced in September of 2019 that it allows "selling select hemp or hemp-derived CBD products". Shopify isn't known to be individually vetting CBD stores but it may "investigate material reported to us on our platform and take action, where warranted, for violations of the AUP". This is the form for reporting Shopify's Acceptable Use Policy violations.
Some CBD merchants have confessed to having invested a lot of effort in a custom Shopify UX only to be denied payment processing services. Some others complained about the risk of having their account blocked.
Selling CBD on Spree Commerce
Some of these CBD online businesses turned to Spree Commerce as their CBD E-Commerce platform of choice. Spree integrates well with well-known payment processors such as Authorize.net or NMI which accept CBD payments.
Spree is self-hosted and independent of terms & conditions restrictions as those imposed by Shopify and the financial institutions behind it.
Feel free to learn more about Spree as a CBD E-Commerce platform mitigating limitations and uncertainty. Here's a success story of a wellness startup Feals disrupting direct-to-consumer CBD market with a Spree Commerce based store.
Please note that this blog post doesn't contain legal advice and you should always consult your attorney and research the latest regulations concerning your CBD business.