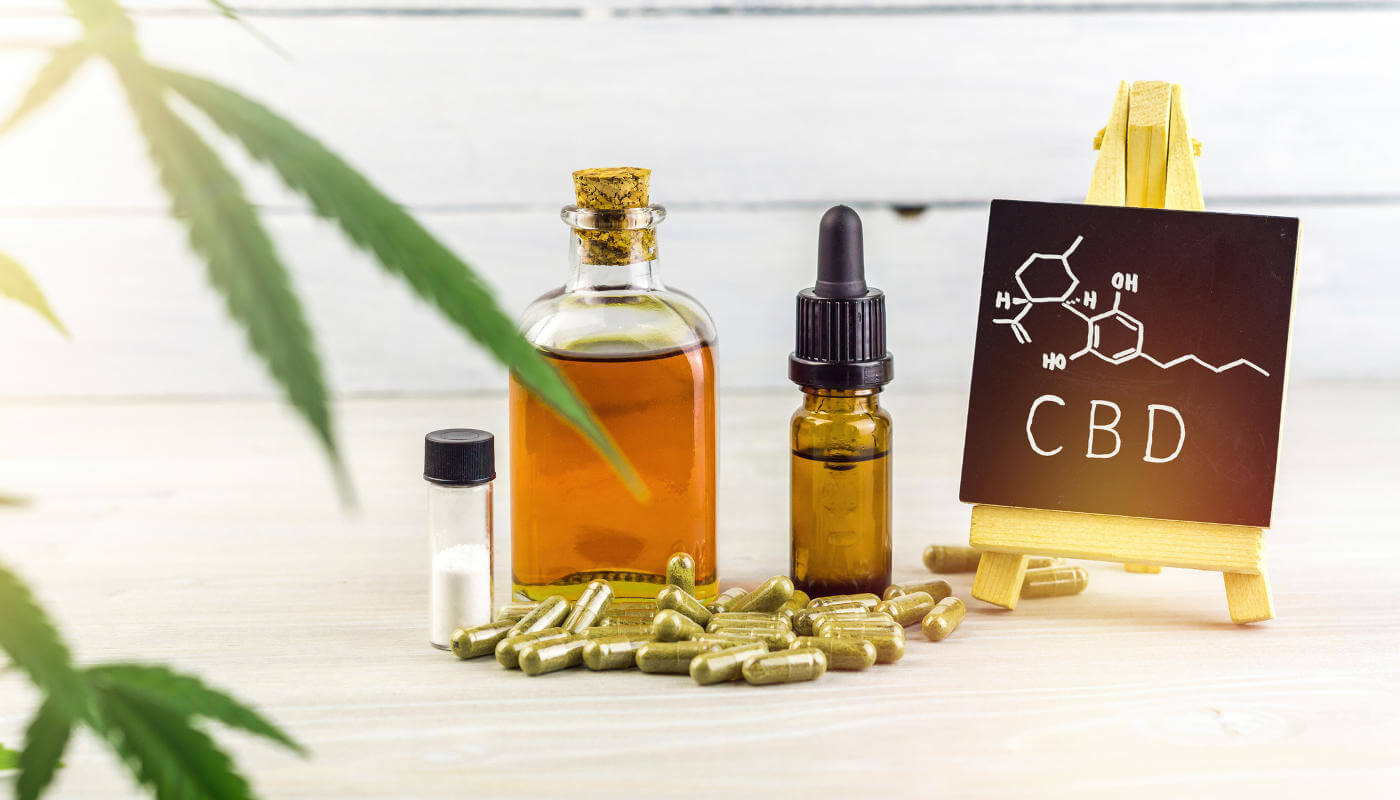 The United States Food and Drug Administration (FDA) has recently published 22 detailed warning letters sent late in 2019 to firms that "marketed unapproved new drugs that allegedly contained cannabidiol (CBD)". These detailed letters contain valuable insights into the FDA's thinking about interstate CBD sales and also guidance for hundreds of other CBD merchants on what kind of activities, including marketing copy, FDA sees as unacceptable. TLDR: don't claim CBD cures any disease. Here's a brief breakdown of what the FDA said.
Hemp-derived CBD is a legal product under federal law but it must be marketed without violating the FDCA regulations. All 22 CBD merchants got into trouble by claiming that CBD cures disease and has medicinal properties without FDA's approval while at the same time introducing CBD products into interstate commerce.
Most letters stated that:
FDA has been reviewing:

CBD online stores
Facebook and other social media accounts operated by CBD merchants
paper CBD product catalogs
physical CBD stores

FDA stated that it has been testing the chemical content of cannabinoid compounds in some of the products, and many were found to not contain the levels of CBD they claimed to contain
FDA has identified significant violations of the Federal Food, Drug, and Cosmetic Act (the Act) and other regulations, most common violations being related to:

prohibited introduction into interstate commerce of food to which CBD has been added (i.e. gummies)
claims about the medicinal nature of CBD products "as intended for use in the cure, mitigation, treatment, or prevention of disease" introduced into interstate commerce

Unapproved New Drugs and Misbranded Drugs
Misbranded Dietary Supplements
Unapproved New Animal Drugs

FDA pays special attention to CBD products intended for children as they "may be at greater risk for adverse reactions associated with certain drug products due to differences in the ability of children to absorb, metabolize, distribute, or excrete such drug products or their metabolites"
FDA informed CBD merchants that:

each warned party should take prompt action to correct the violations cited in the warning letter
each party was given fifteen working days to notify FDA in writing of the specific steps taken to correct violations
a failure to correct the violations may result in legal action
FDA may collect fees to cover its costs for certain activities, including re-inspection related costs

FDA also informed that:

it currently conducts clinical investigations regarding CBD drugs
these clinical investigations include GW Pharmaceuticals' investigations regarding Sativex and Epidiolex
CBD is the active ingredient in the approved drug product Epidiolex
Here's a list of CBD E-commerce stores that received warning letters in 2019 and an E-commerce platform they used in early January 2020:
"It is important to note that these products are not approved by FDA for the diagnosis, cure, mitigation, treatment, or prevention of any disease." said the FDA in many of the warning letters.
The main take away from the FDA's letters is to avoid any medicinal claims in your marketing copy. Selling CBD products intended for children also raises red flags. CBD products remain to be legal under federal law otherwise.
Selling CBD on Spree Commerce
Some online CBD stores businesses take interest in Spree Commerce as their CBD E-Commerce platform of choice. Spree integrates well with well-known payment processors such as Authorize.net or NMI which accept CBD payments.
Spree is self-hosted and independent of terms & conditions restrictions as those imposed by Software-as-a-Service E-commerce providers and the financial institutions behind it.
Feel free to learn more about Spree as a CBD E-Commerce platform mitigating limitations and uncertainty.
Please note that this blog post doesn't contain legal advice and you should always consult your attorney and research the latest regulations concerning your CBD business.