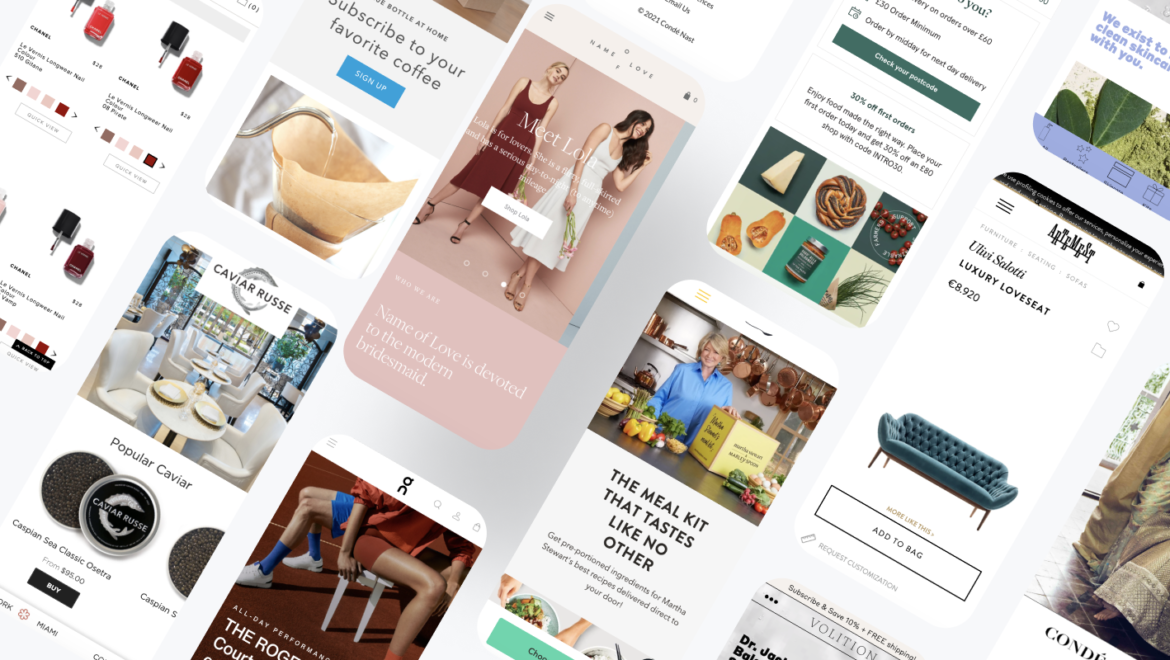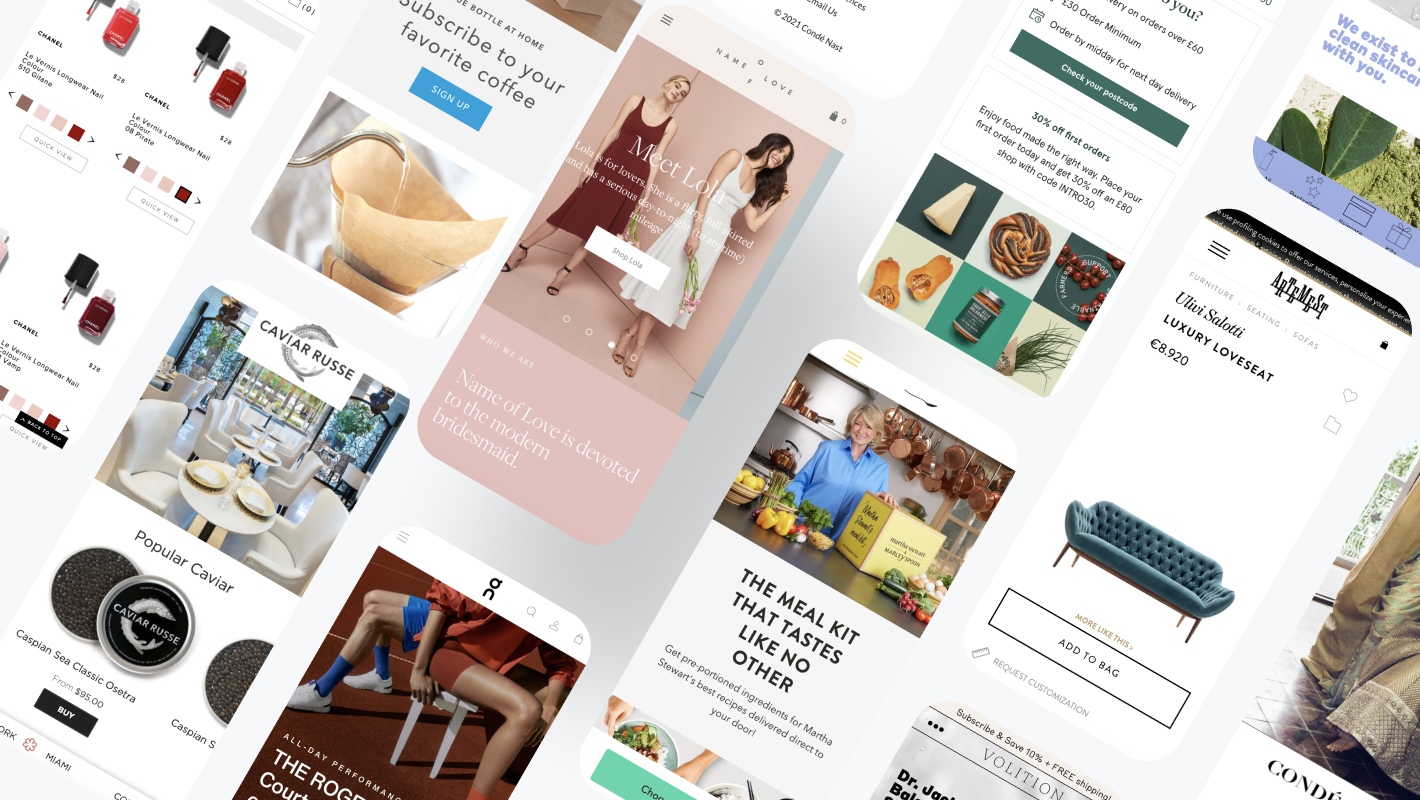 Spree Commerce is an open-source ecommerce platform developed by a community of over 850 contributors from around the world since 2007. To this day, it is constantly being updated and new features are regularly added to improve both performance and functionality. 
There are thousands of online stores and marketplaces using Spree Commerce. They represent various industries and are customized according to their business needs. In this post, you will find a selection of over a hundred ecommerce websites that use Spree Commerce handpicked by our team.
Vendo marketplace builder frees you from the burden of self-hosting and maintenance. Contact us now for a demo and launch an eCommerce platform at a fraction of a typical cost and within weeks instead of months.