Mason Cycles chose Spree for the online presence of its Continent Crashing bikes that endurance riders love
A niche between small-batch artisans and mass-produced industry giants
SPREE SUCCESS STORY
Mason Cycles was founded in Brighton on the south coast of the UK by Dom Mason, who has two decades of experience in bike design.
After designing multiple successful bikes that were built in Taiwan, Dom changed tack and started Mason with a view to making the ultimate four-season bike, handcrafted by artisan bicycle frame builders in small workshops in Italy.
As Mason's bikes developed and the brand grew, the company has turned into one of the most respected brands for ultra-endurance riding, with Josh Ibbett winning the legendary Transcontinental bike race across Europe aboard a Mason.
Ride-driven design
The Mason brand stands for progressive, forward thinking design, grounded in the needs of real riders & using the finest craftsmen, materials & componentry. The company has exclusively developed and produced components for its different frame options because Dom chooses not to compromise in an attempt to have the latest technologies.
This attitude is also visible on Mason Cycles' website and it's ultra modern and even futurist design, beautiful photos and color consistency. It's easy to navigate and user friendly. The Product Detail Page (PDP) is very detailed and offers a comprehensive description of the product and the technology behind it. When choosing the color of your ride, an alternative gallery with different variants pops up. 
A very interesting feature is a product comparison tool that enables the user to compare up to three different models at the same time.
Mason Cycles and Spree
Dom Mason wanted to create the most beautiful, engineered frame and bike components with his new venture.  For the brand's online presence he needed an immersive site that showcases beautiful photography and the attention to detail that comes out in each product.
Built using Spree Commerce the site tracks stock and bike builds – letting Mason Cycles concentrate on new products rather than administration – naturally the site is also fully responsive.
Tech Stack:
Spree Commerce
Ruby on Rails
ZURB Foundation
jQuery
Modernizr
Integrations: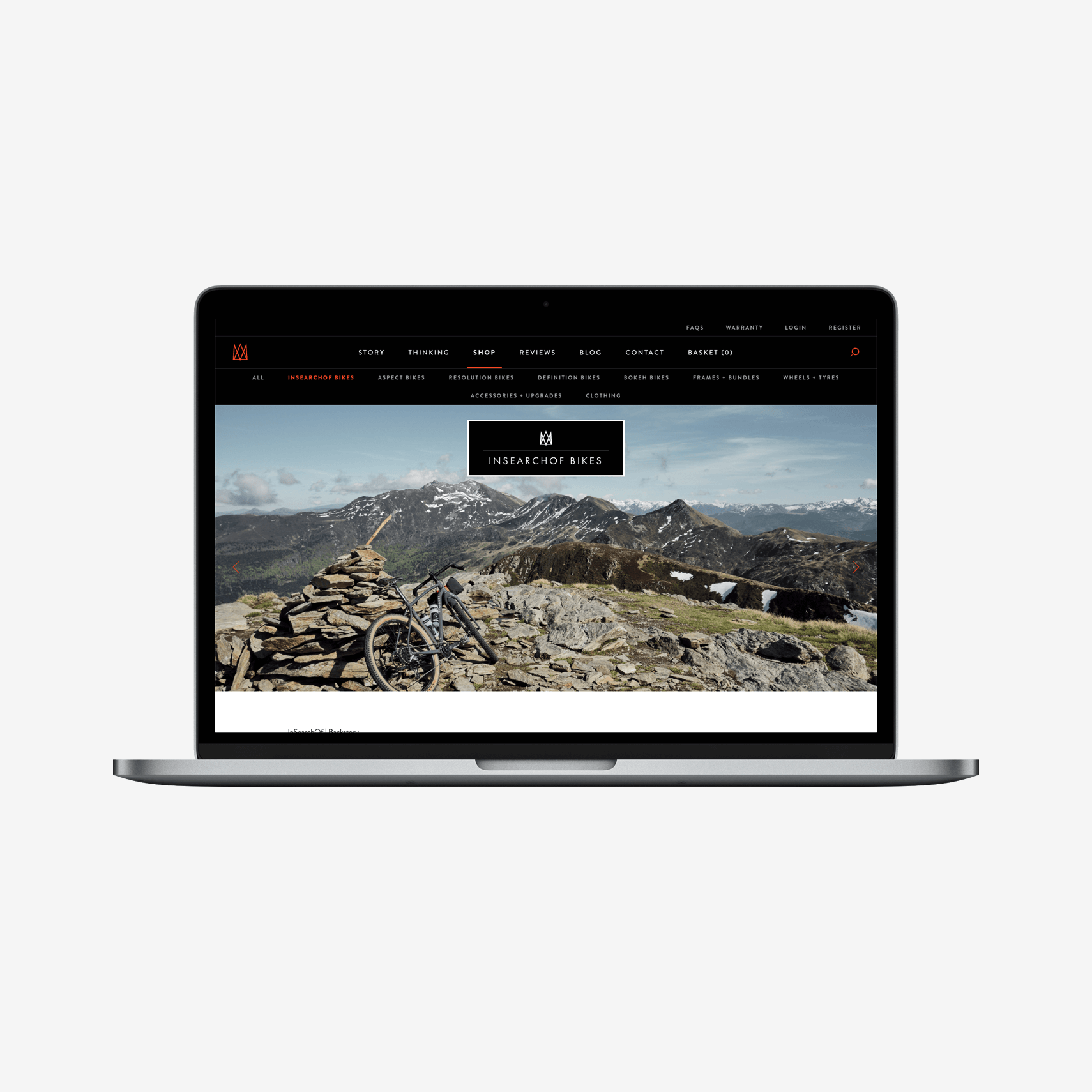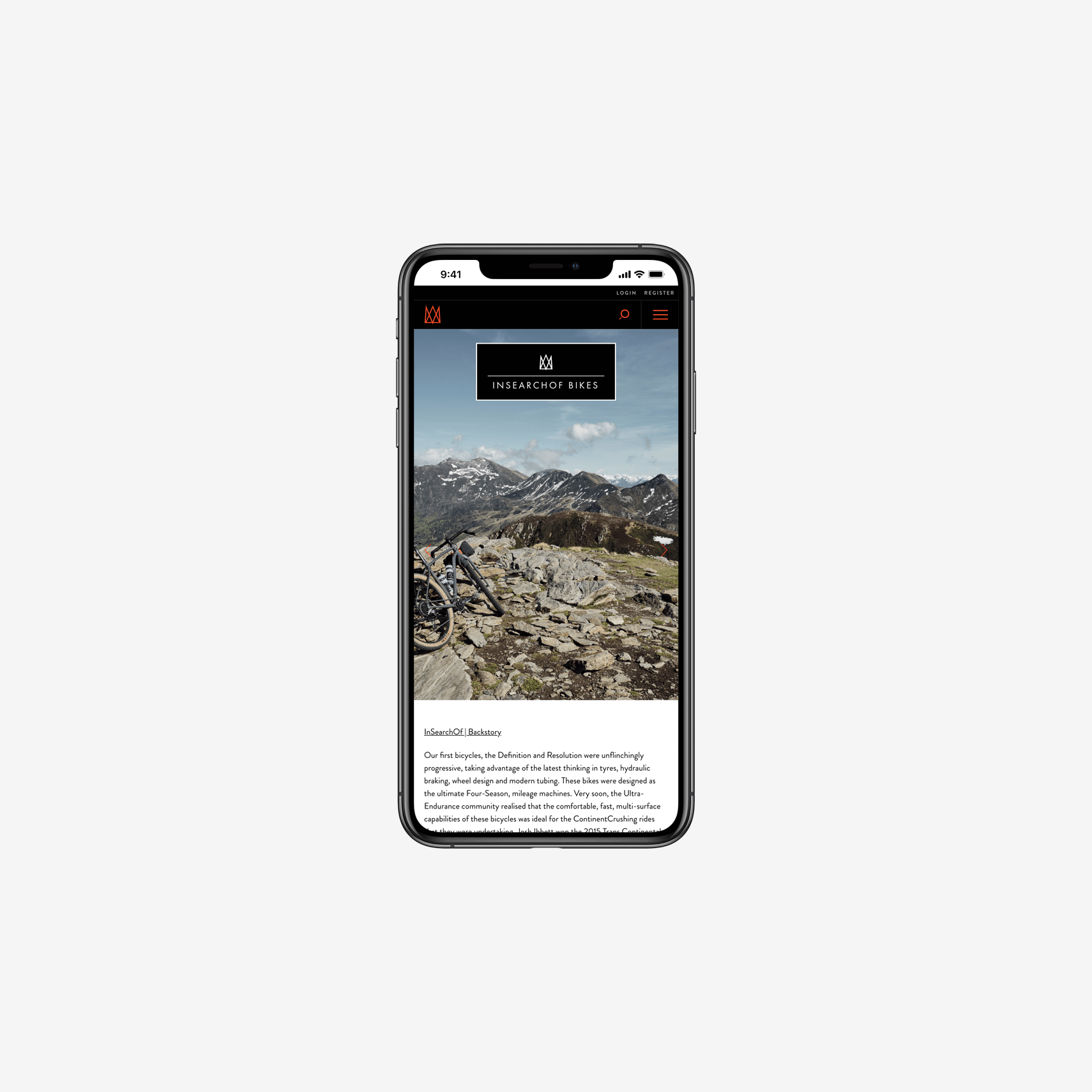 Conclusions:
SPREE SUCCESS STORY
Mason Cycles' bikes and business is refreshing for an industry that can often feel predictable and uniform. Still growing and developing, the company appears to be having early commercial success through an entirely different model to the usual start-up brands, as well as offering hand-crafted products on a larger scale than other small-batch but respected frame builders. The brand's online presence is powered by Spree Commerce and matches its DNA with futurist design, top-notch e-commerce features and enjoyable User Experience.