Gasido uses Spree for its online B2B marketplace for industrial gases
Simplifying the distribution of industrial gases to customers and suppliers
SPREE SUCCESS STORY
Founded in Munich by Dr. Cornelia Klaubert and Thomas Obkircher, Gasido is a B2B marketplace for industrial gases that efficiently connects providers and buyers via the internet.
The idea for Gasido came about as experts from the industrial gas industry and E-commerce considered how the Internet could simplify the distribution of industrial gases to customers and suppliers in the future.
Gas providers can list their offers at the website and Gasido takes over the marketing and makes the offers of the offerers on the Internet findable. Customers can find offers that are relevant to them through different filters and can process the purchase simply and quickly. The suppliers receive the orders via the Gasido B2B marketplace and take over the delivery or the transfer process.
A solution for the sales of industrial gases via a digital platform
Business Goals
Building a B2B marketplace to buy/sell industrial and technical gases online.
Creating online procurement solution to manage inventory for multiple locations and suppliers.
Challenges
Complex product optioning and product properties
Location based searching, search by zip for delivery availability
Faceted search, Narrowing search options which are important to customers
Complex tax calculation
Easy reordering/refilling and return
Support for multiple suppliers and inventory management
Internationalization (german)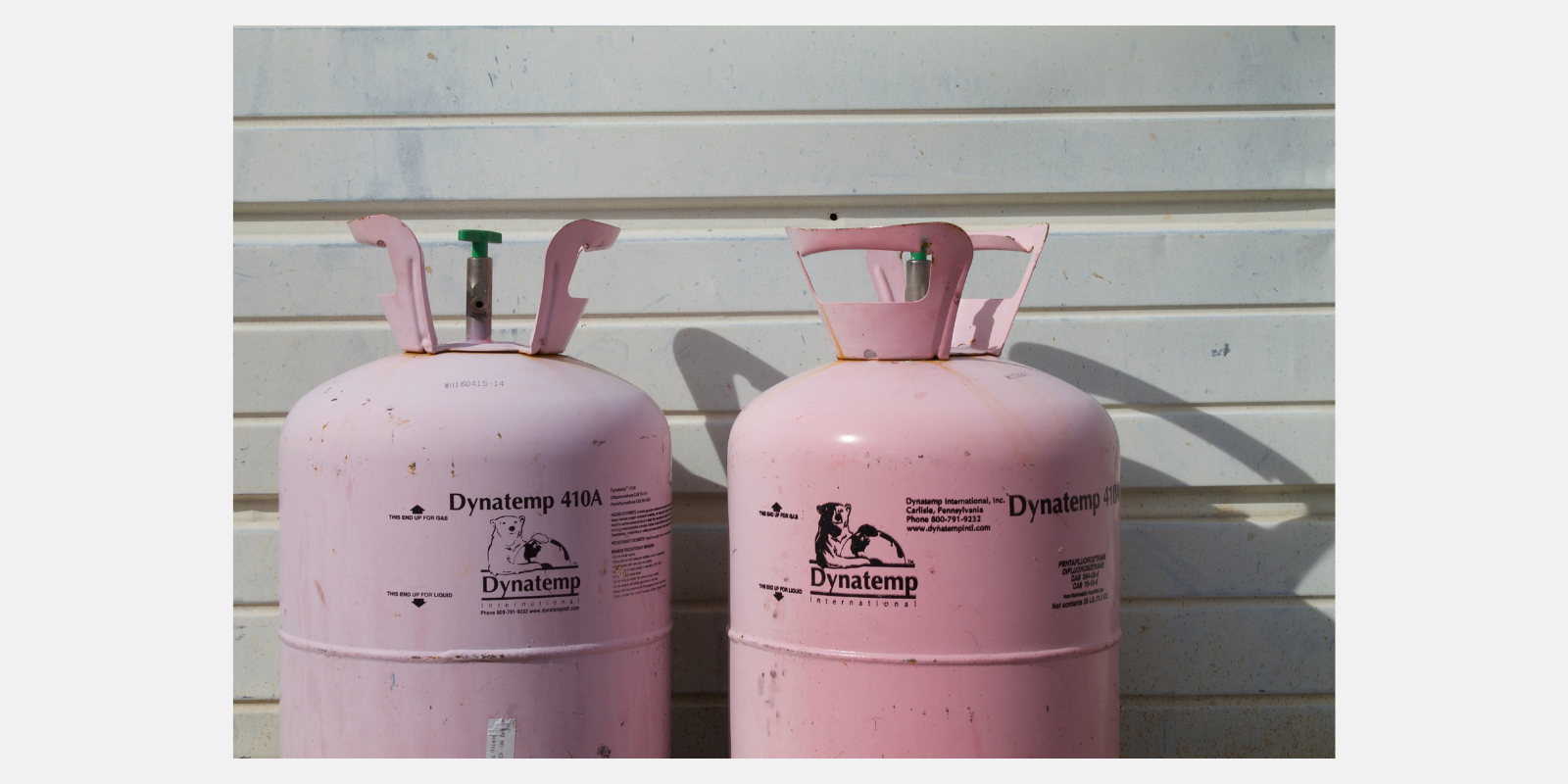 Gasido & Spree Commerce
The solution developed for the platform was simple and extended the Spree Commerce core codebase elegantly without disturbing User Experience. It involved the following:
Faceted search, Narrowing search options which are important to customers.
Extending Spree Commerce core codebase product filters to search by various properties and options like weight, usage, quality, supplier and zip (delivery address) for faceted and free text search.
Enhancing admin operation to support complex tax calculation based on the shipping location.
Customizing cart construction and checkout process to add support for returning empty bottles during checkout. This was the most complex part.
Customizing checkout to display warning while purchasing specific types of gas and asking the user to understand and accept the risk.
Adding support for managing suppliers and their inventories. This was another complex requirement touching almost every part of the core platform from inventory management to shipping, and from product listing to checkout.
Using built in internationalization support of Spree Commerce.
Tech Stack:
Spree Commerce
Ruby on Rails
PostgreSQL
jQuery
Refinery CMS
Amazon AWS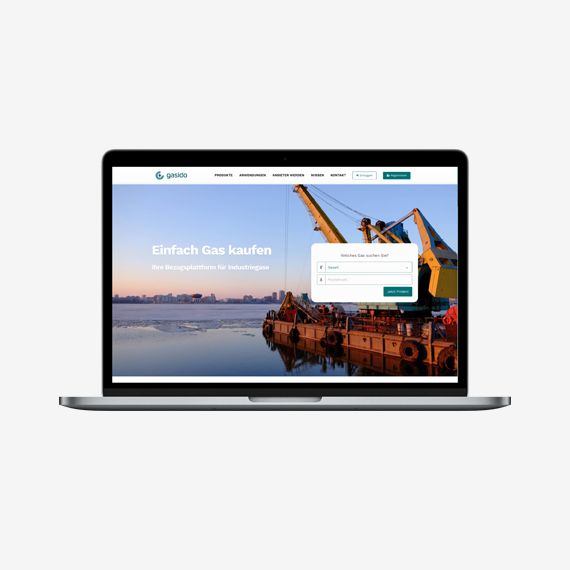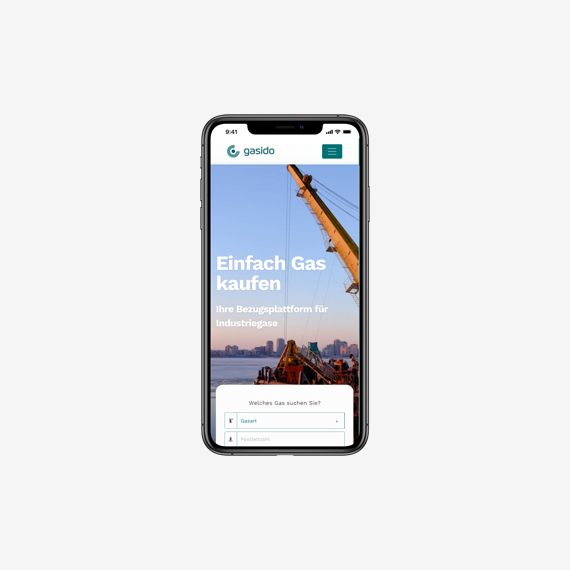 Conclusions:
SPREE SUCCESS STORY
Gasido is a unique online marketplace for industrial gases that efficiently connects suppliers and buyers over the internet in Germany. It offers a wide selection of gases and gas cylinders, but also simplifies and shortens the procurement process. It is also a perfect example of Spree Commerce being used with success in B2B sector.
Vendo may be easily customized to any B2B Ecommerce business. Check out how we can help you build a B2B experience.