3form B2B product sample ordering enabled with a Spree Commerce cart and checkout with an ERP integration
Globally inspired, American made
SPREE SUCCESS STORY
3form is a Utah-based manufacturer of sophisticated building materials used by interior designers to create jaw dropping spaces. 3form website was a B2B product catalog with a contact form which architects could use to reach out to sales reps. Then 3form decided to use Spree to embedded a cart and checkout experience to streamline product sample ordering. Spree Commerce was integrated with an ERP to sync the product catalog and allow all 3form customers to use their existing user accounts. The project was delivered within 12 weeks by Spark Solutions collaborating closely with the 3form dev team.
The challenge
"One of our goals for 2020 was to improve the process of our product sample ordering. Before, our users had to reach out to us directly using a web form to get in touch with our sales rep who manually took care of their product sample order. We wanted to avoid any manual work and remove bottlenecks in the fulfillment process by automating it as much as possible." – said Jon Shurtliff, 3form VP of Information Technology.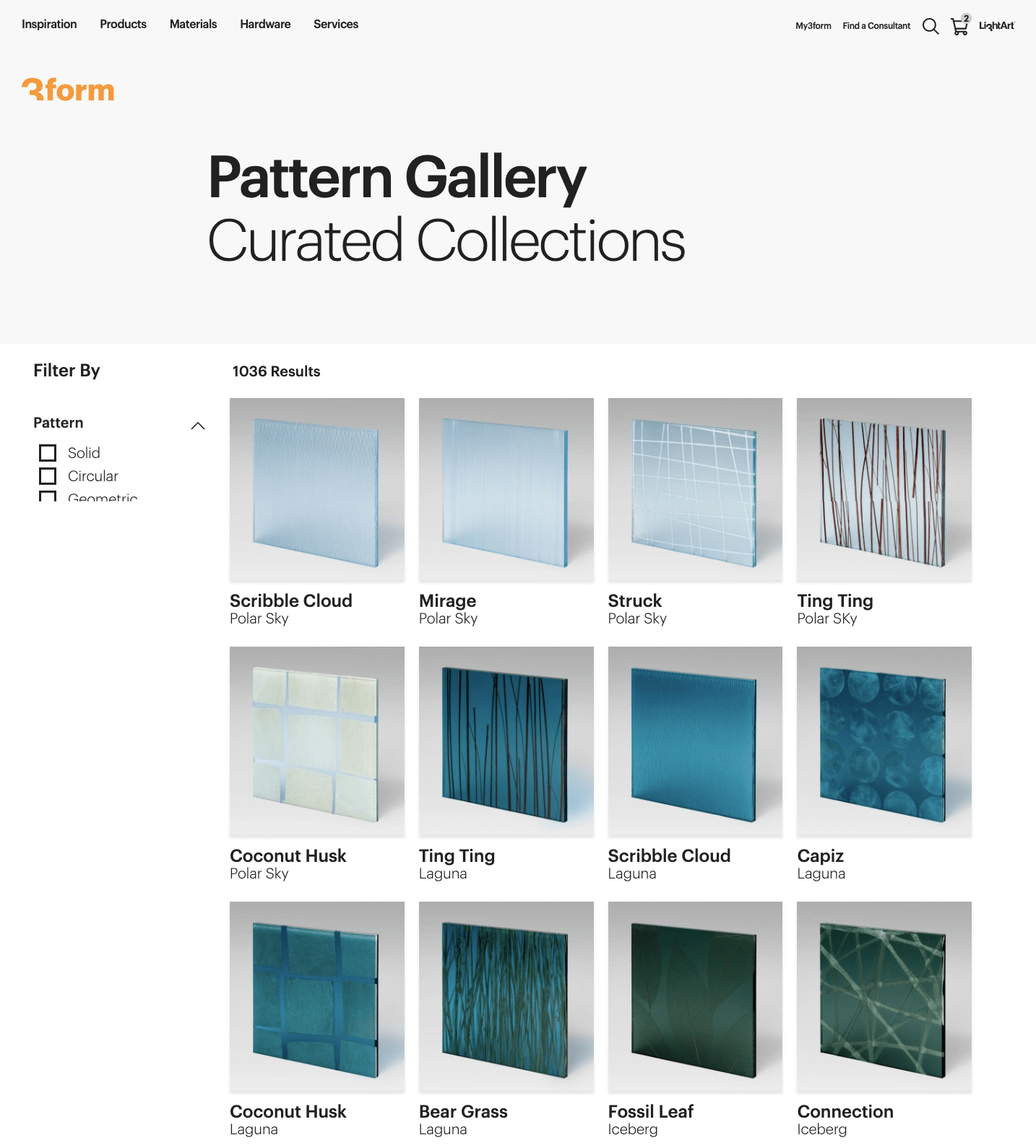 The solution
3form decided to hire Spark Solutions at the end of 2019 to bring their vision to life. Since 3form product catalog website was built using Ruby on Rails, it was only natural to use Spree Commerce as their ecommerce platform of choice.
Delivery was conducted in agile 1-week sprints involving a team of designers, backend and frontend developers, quality assurance and project management pros from both organizations. Each sprint was concluded with a show and tell session for all key stakeholders. Feedback received during those sessions and iterative improvements introduced to the platform played a key role in delivering a service that met the client's expectations.
The MVP phase took 12 weeks from kick-off to production launch. Two separate applications talk to each other using the latest 
Rails 6 features
 as well as custom API endpoints (GraphQL and REST).
MVP delivery insights:
User Experience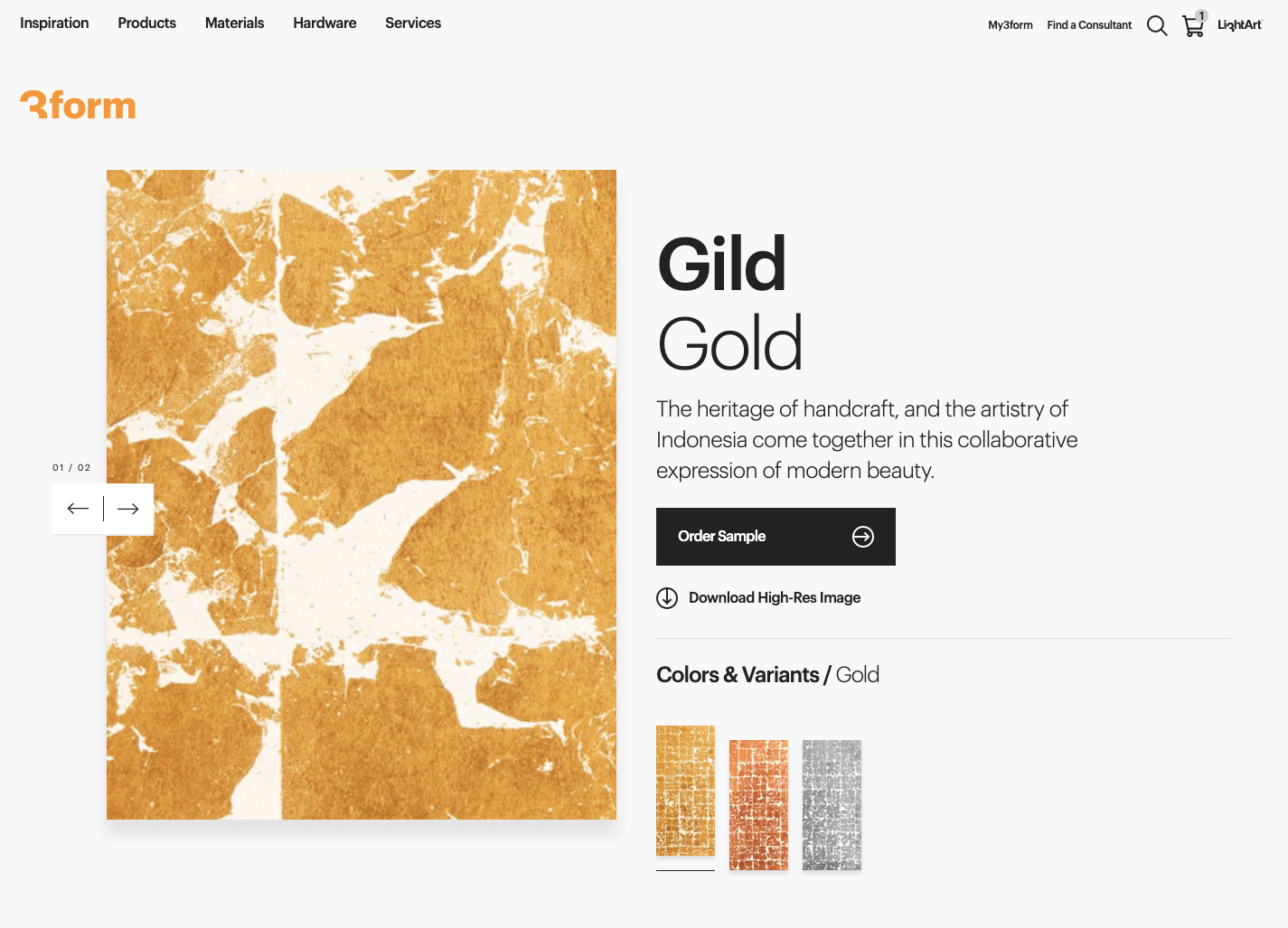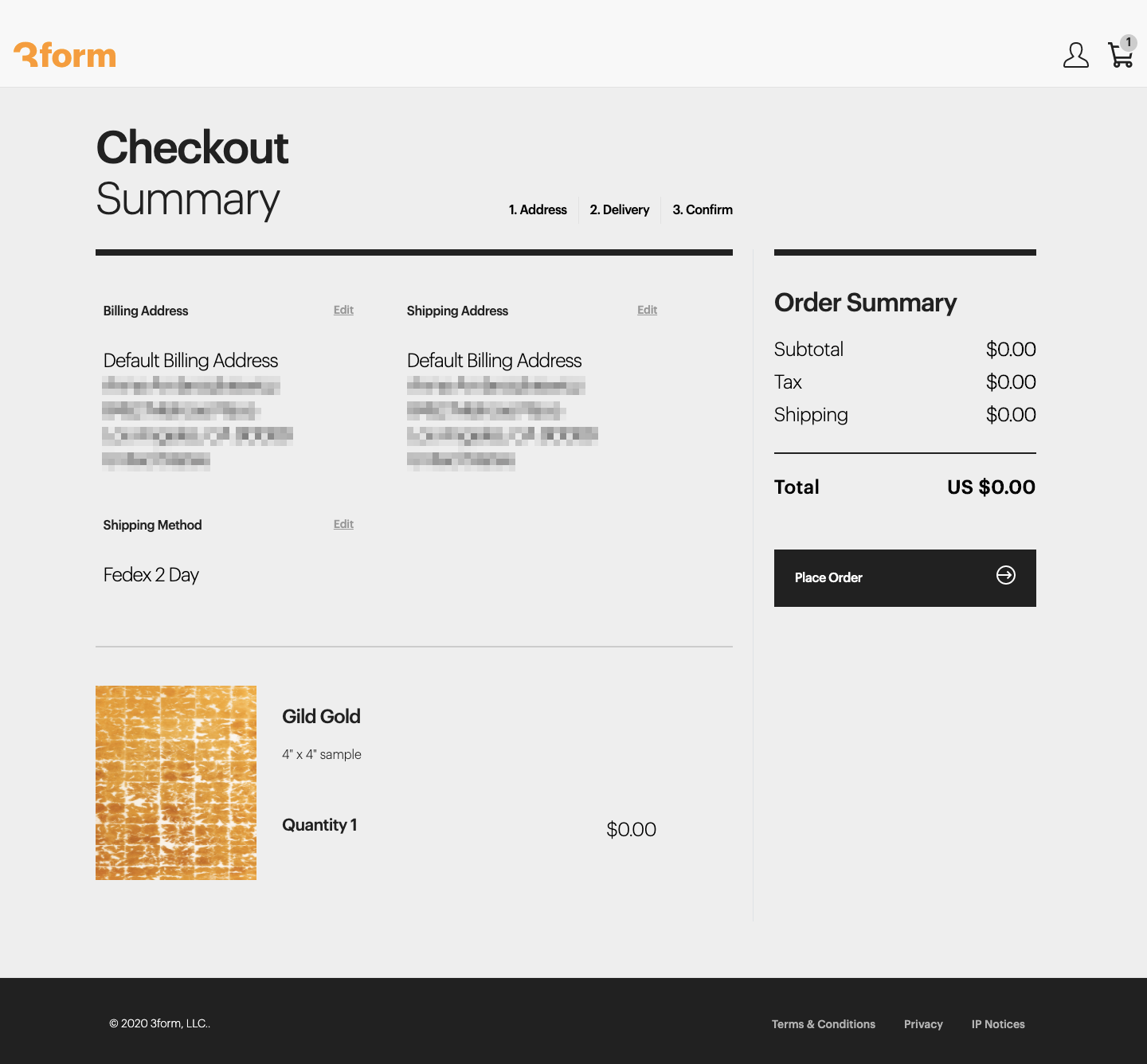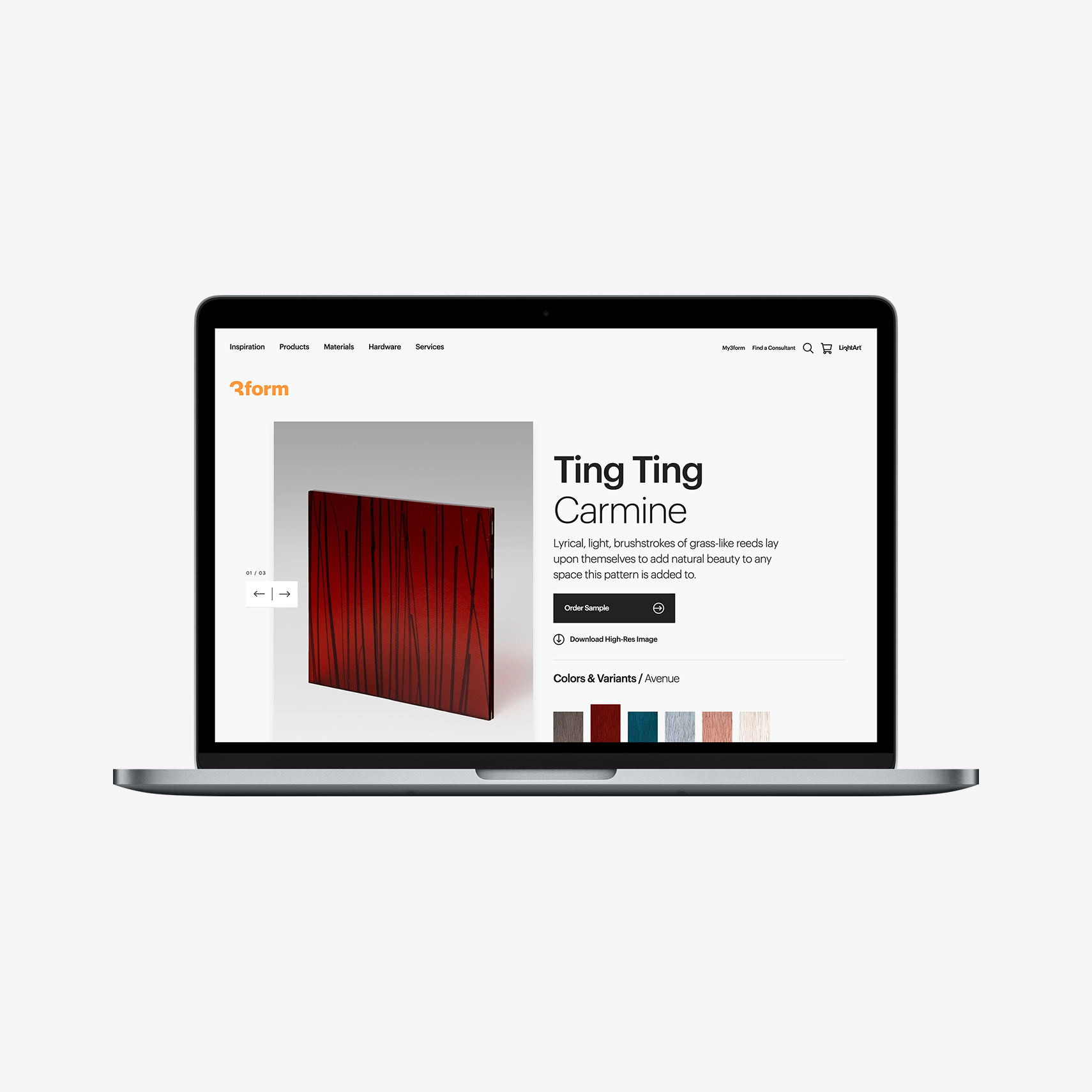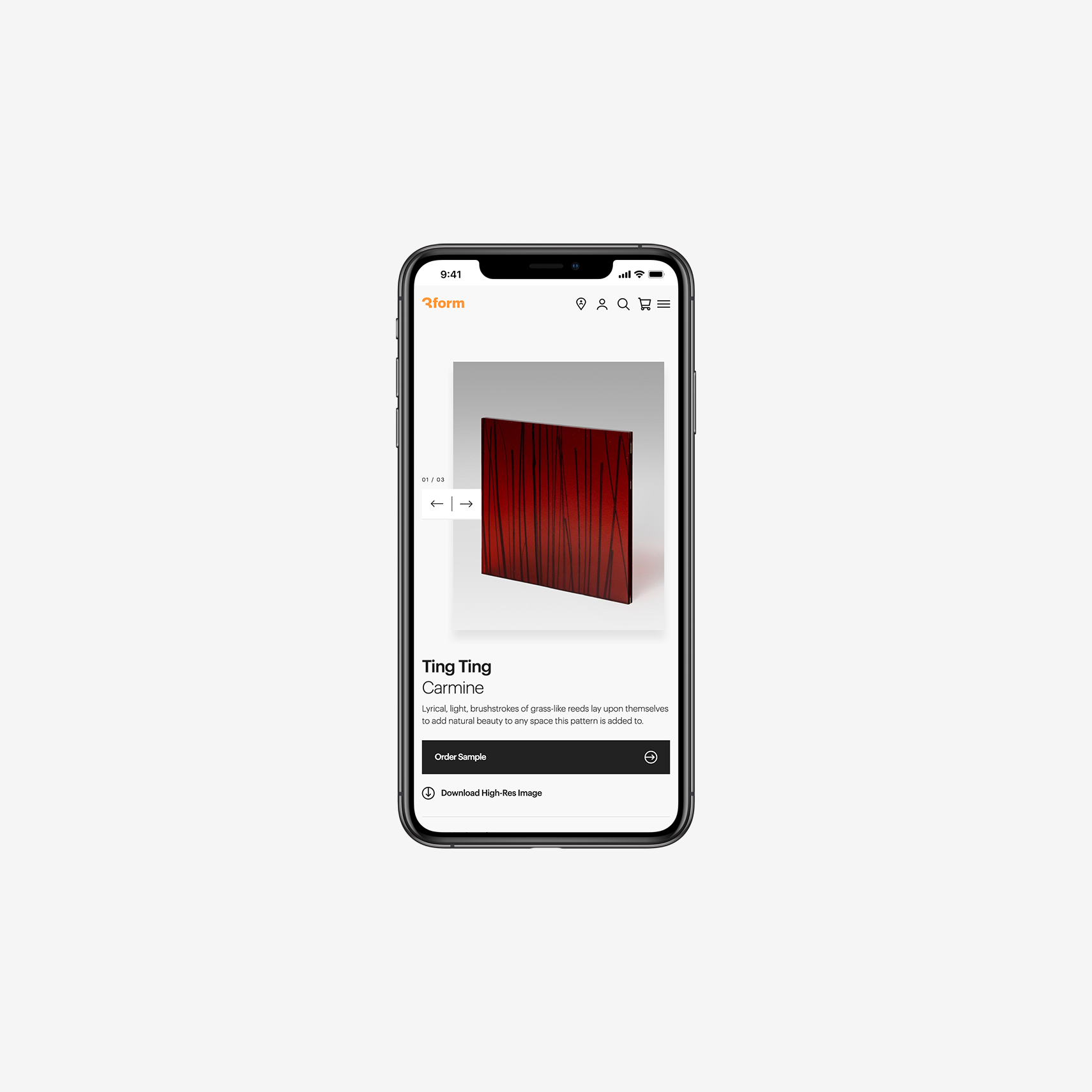 Conclusions:
SPREE SUCCESS STORY