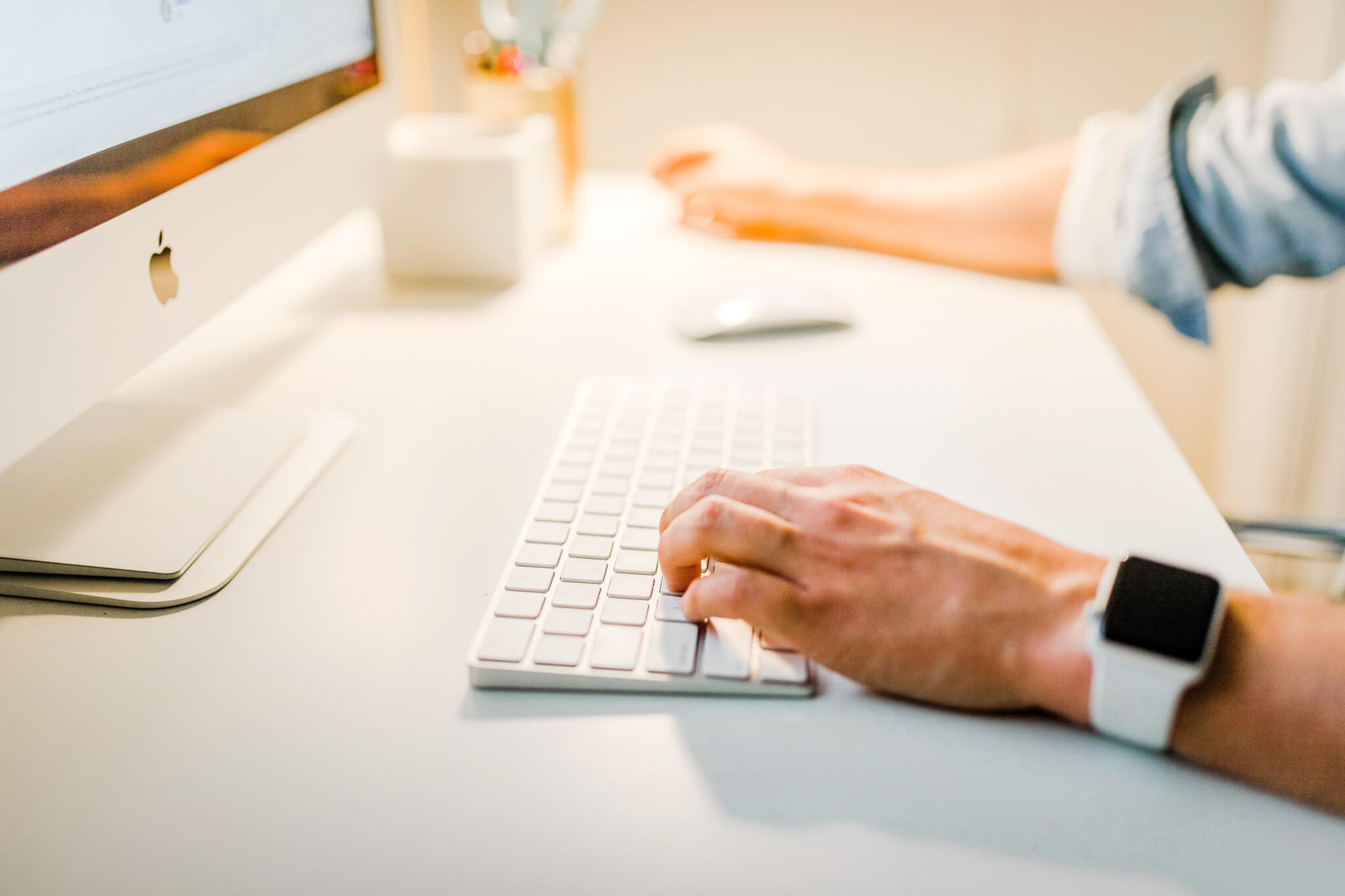 Communicating with your customers is the key to e-commerce success. But what should you send? Push too hard for sales and you risk getting marked as spam. Don't reach out enough, and you risk losing sales that a simple email would have sealed for you. Here are five emails that you should employ in your outreach plan today.
1) Thank you for your Order
There's no tidier way to wrap up customers' transactions than thanking them for ordering. It shows that you care that they got the order on time and as expected. Fail to do this and you fail to establish a bond with the customer. There's no reason for them not to shop with a competitor in the future.
Also, It will also open up a dialogue in case they DON'T receive the item on time, or as expected. There's no better way to lose customers than by disappointing them. By opening up the communications, you can fix the problem and they will buy from you again.
2) Order Status Updates
Keeping in line with some of the key points above, if you keep the communication open, it will alleviate fears from the customer. Telling patrons, "Order Confirmed" and "Your item has been shipped," will put to rest any doubts that a problem happened in between the time they paid and the time the item they receive the product.
3) Product Review
Providing a quick and easy way for customers to review your products is another great method to enhance customer loyalty. If it's not exactly as they wanted it, customers should be able to say so. Remember, you're selling things based on a picture, so things might not be perfect every time. And if you notice a significant amount of customers complaining about an item, you can use the constructive criticism to either change how you present the product or remove it from your inventory altogether.
4) Product Reorder Reminder
If you're in the subscription business, this is key to gaining customer retention. You want to hit the sweet spot of sending the email late enough that it's time to restock, but in enough time that the customer will receive the subscribed item(s) before the last order's supply runs out.
For example, if you sell coffee, and customers orders a one-month supply, you'll want to reach out to them about three weeks after they received their last shipment. That way, you're close enough to the point that it's time to restock, but have enough time to get the coffee to their doorstep before Day 30. Because if your customers are anything like me, you don't want to mess with them without their coffee.
5) Personalized Recommendations
It never hurts to suggest an item or items that you think your customer might enjoy. Staying with the above example, if your customer orders dark coffee, and you just got in a new Brazilian Super Dark Roast, it couldn't hurt to let your customer know you just got this product in.
During holiday sales, it couldn't hurt to suggest some products that are out of your customers' typical buying habits. At these times, patrons are looking to buy gifts, instead of typical orders, so you can cash in on the shopping rush with your existing customers. Just be careful doing this during normal times of the year, as it's a good way to get your emails marked as spam.
Additional Tips and Tools
Sending these emails yourself will be fine when you're first starting out. However, down the line, you may want to look at a service like MailChimp or Klaviyo that will help you send those emails. You can even automate these third-party services so emails go out at the moment of a desired action. For more best practices, including when and how frequently to send emails, visit our article, "How to Make Marketing Emails Work for You."