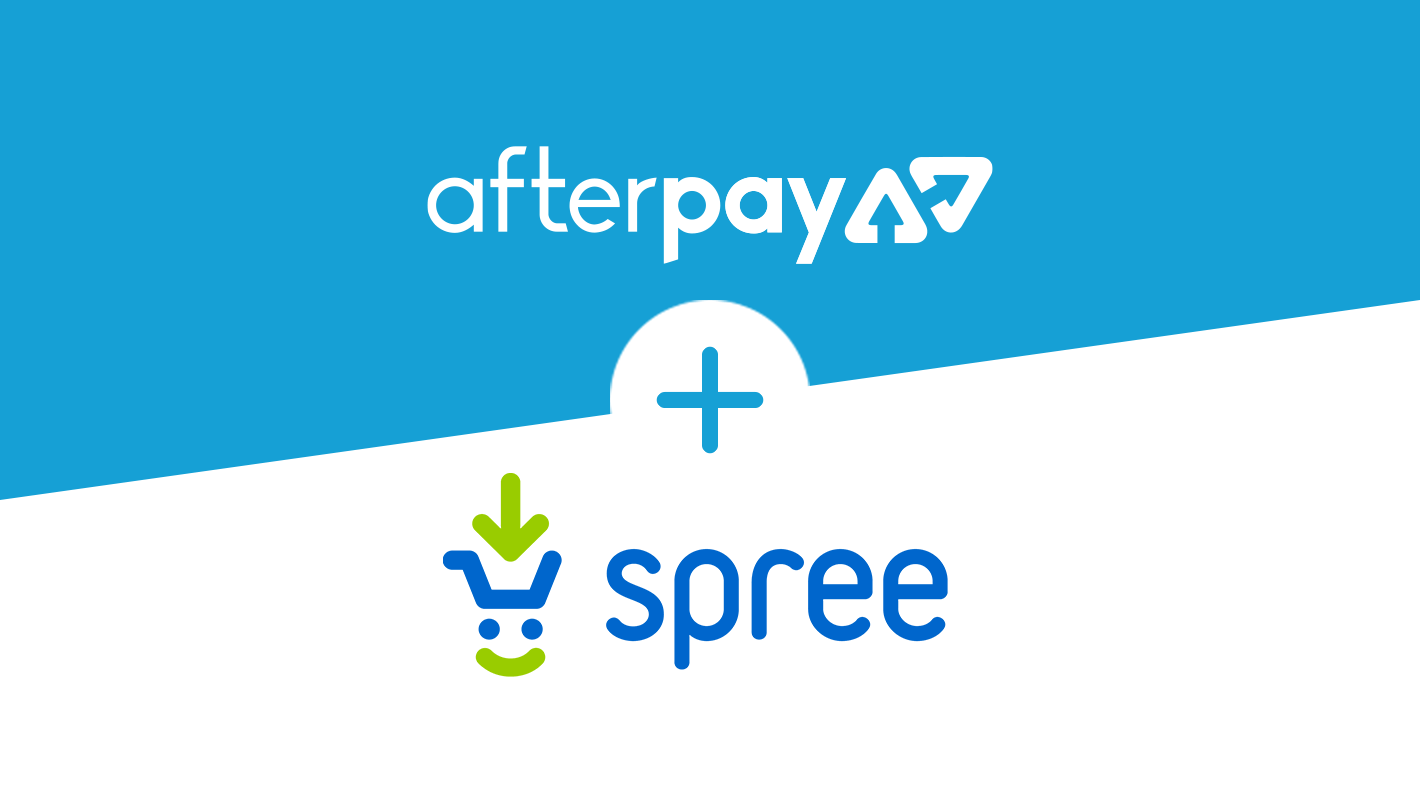 Spree Commerce integrates well with Afterpay helping retailers achieve, on average, a 22%+ increase in conversion and a 20-30% increase in average order value. To learn more about implementing Afterpay integration, fill out a form on the Afterpay & Spree Commerce integration page here.
Shoppers want flexibility in how they pay for their purchases, and they tend to choose brands with more options. As many as 48% of digital consumers state that the availability of financing options would influence their purchase decision. The buy now, pay later option removes common barriers at the critical moment of making this decision and helps increase conversion rates.
What is Afterpay?
Afterpay has been named one of Australia's fastest-growing FinTech companies and is a new and attractive payment option that increases retailers' sales conversions. It facilitates commerce between retail merchants and their end customers by offering a "buy now, pay later" service that does not require end-customers to enter into a traditional loan or pay any upfront fees or interest. Afterpay has developed an end-to-end digital platform and transaction integrity engine that performs real-time fraud and repayment capability assessments.
Founded in 2015, Afterpay now has over 17,000 retailers (over 1,000 in the US) and more than 2.3 million customers. The company is processing more than 25% of all online fashion/beauty transactions in Australia for brands including Estée Lauder, Lululemon, Myer, The Daily Edited, and Stylerunner.
Advantages for the consumers
Afterpay allows consumers to immediately take home the product and pay for it later, rather than receive it after being paid for in full. The payment is split into four installments that are paid once a fortnight and there are no additional fees or interest rates.  The buyers are not required to enter into a traditional loan agreement and the decision on granting the installments is instant.
Advantages for the retailers
Giving your customers the possibility to pay later increases their loyalty as well as the conversion and cart value in your online store. According to Afterpay, their partners, on average, see a 22%+ increase in conversion and a 20-30% increase in average order value. What is more, each partner is featured in the company's Shop Directory with 3M+ high-converting customers. Last but not least, Afterpay takes on credit and fraud risk and pay retailers upfront.
Seamless integration with your Spree Commerce store
Afterpay integrates with your Spree store directly and the customer service provides technical support at every step to get you up and running, fast. Feel free to reach out through the contact form on the Afterpay & Spree Commerce integration page here.
Check out all the other Spree Commerce integrations with top E-commerce tools and solution providers.