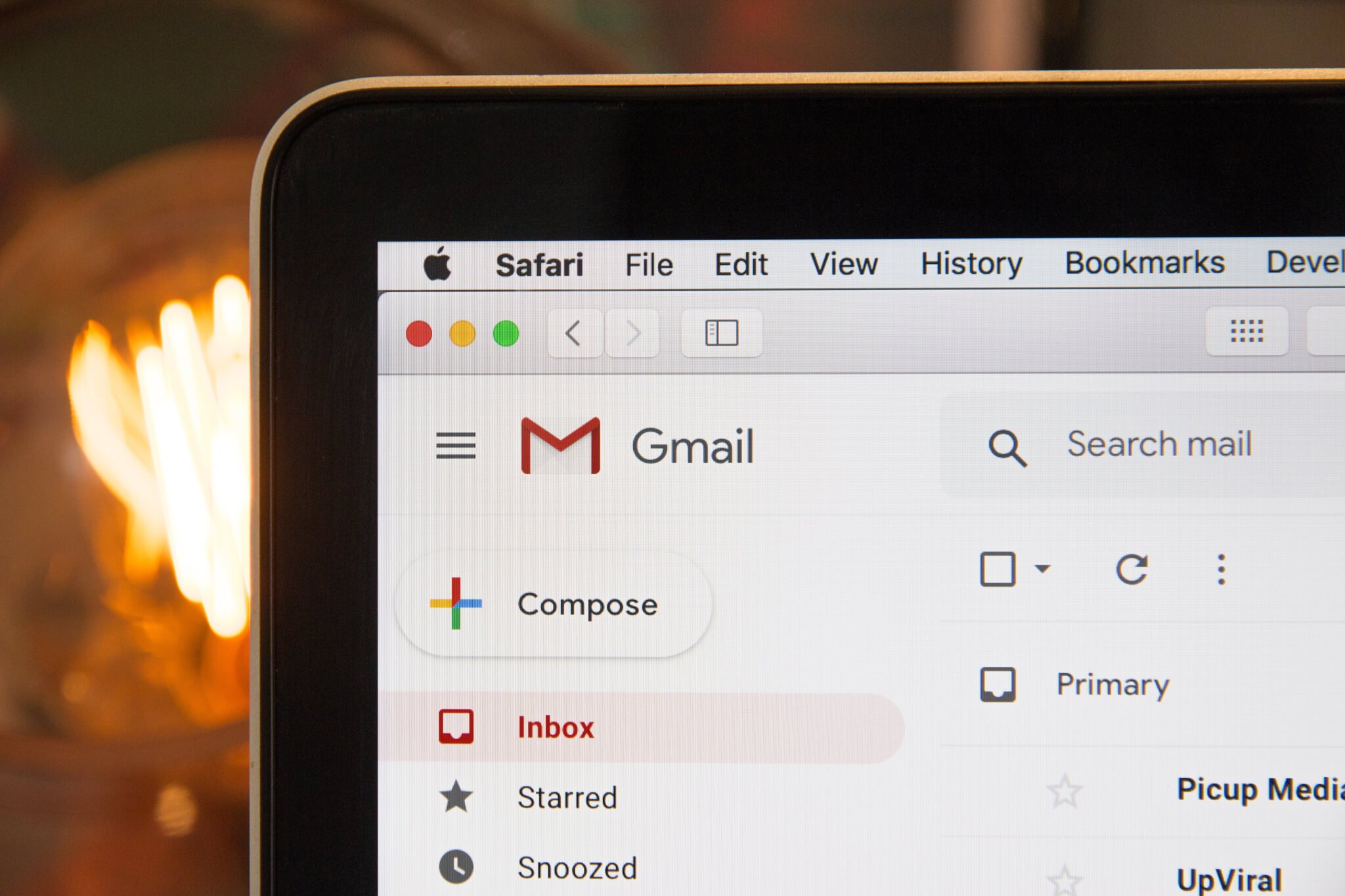 Email marketing can be an invaluable tool for the retention of customers. Are you getting the most out of it? How about with your automated emails? A quick little replenishment email fired off from your system at the right time to the right place can make a world of difference when it comes to converting one-time buyers into dedicated, recurring customers.
Spree as a Service comes with the same functionality as the open-source plus all the SaaS advantages, such as free integrations and features, no upgrades or maintenance, and effortless scalability. Try our free trial or request a demo.
What are Replenishment Emails?
In a nutshell, replenishment emails are simple, periodic emails that remind a client that now might be a good time to place another order.
How this differs from other email reminders is that a replenishment email is specifically targeted to customers who recently purchased a product that will eventually run out, expire and need a refill. For example, those of you that are dog/pet owners may recognize this scenario:
You have a dog. Your dog needs food. You buy dog food. Your dog eats the food. The food starts to run out.
It's inevitable that the bag of food will run out. The problem is that sometimes we don't realize this until it's either a day away, or that morning we wake up, go for a scoop, and hear the empty scrape off the bottom of the bag.
Fortunately, replenishment emails step in before running out becomes a pain. Let's pick up where we left off with the above scenario.
The dog food is about to run out. You don't even notice. Then, an email arrives reminding you to buy dog food. You order more. Dog keeps eating. Dog is happy. Repeat process next month.
Replenishment emails help take some of the burdens of the responsibility off of the customer, acting as helpful reminders that a purchase is necessary.
Why should we use replenishment emails? Why not just wait for customers to come back on their own accord?
If you're an online business that ships its products to the customer, even a day of delay and necessity could cause the customer to rush down to their local store to buy from your competitor.
Sure, you might be thinking, "it's okay to lose a sale from a recurring customer since you just acquired 9 other new customers that same month." However, those are ten one-time purchases, rather than 10 recurring purchases.
It's easier to retain a customer than earn a new one. You don't have to constantly convince your existing (and satisfied) customers that you are the right choice since you've already earned their trust.
They have a need that you know you can genuinely, specifically, and easily fulfill. Plus, the time it takes to sell to them is nothing compared to the time it takes to make new sales, so don't let your existing customers slip away!
Okay, I'm sold. How do I start sending replenishment emails?
Well, you could start by keeping track of when each customer makes a purchase and then remember to send them an email sometime down the road. However, for most businesses, sending out hundreds to thousands of emails each month by hand isn't all that viable. Instead, we strongly recommend you sign up with an email marketing solution.
MailChimp is one service that you can integrate with your storefront to help you send out replenishment emails automatically. All you have to do is type up your email beforehand and set the conditions for sending them out to your clients.
How should I phrase my replenishment emails?
Keep it simple, straightforward, and on topic.
You aren't trying to sell your customers something they don't already need and there's no need to push other products since you can save those for your other promotion strategies.
Make it a friendly reminder, with a little discount or free shipping if they place their order, nothing more. The urgency and the need enough should make it a fairly reliable conversion.
When is a good time to send this email?
Timing is key to making more sales and keeping your customers happy.
For instance, you don't want your car to only let you know you need gas after you run out. While it's nice to know why the car stopped running, it would be even nicer to know a little earlier and not deal with the pain of walking to the gas station.
It's all about finding that middle ground between "too late" (when people will be unhappy) and too early (when people would rather wait). Serve them when they are aware of a need, but not after they've found other solutions.
From our experience, we found that somewhere two-thirds to three-quarters of the way towards needing that refill would be a pretty prime time to send out a replenishment reminder.
Essentially, you want them to have enough time to take action to avoid any interruptions in the product and service they enjoy. Fido shouldn't miss a meal, and a road trip's no fun when you run out of gas.
For services that use a monthly subscription, or whose product will likely run out in a month, sending that email at the start of week three should be spot on.
As well, for those of you who have a two-week free trial for their service, you will want to send out an email just before the trial expires expire—so they don't experience an interruption in the service—and then again when it does expire.
The Bottom Line:
Replenishment emails help you spend less effort chasing down leads and converting your customers into recurring buyers.
As you can tell by now, this sort of email marketing doesn't exactly work for every type of product (furniture would be a good example of items that do not need to be replenished on a monthly basis… unless of course, you live some sort of wild rock-star life).
However, even if you aren't in the dog show business, you might actually be running a business that offers a product or service that could follow the replenishment process.
Think about the products you sell. Do any of them have a finite quantity (such as cleaning products, food), require refills (coffee machines, water filters), or wear out (razor blades, scrub brushes, and even running shoes only go so far).
If there's a chance one of your customers will need more, look into getting started with replenishment emails.
Our latest Spree-as-a-service offer frees you from the burden of self-hosting and maintenance. Contact us now for a demo and launch an eCommerce platform at a fraction of a typical cost and within weeks instead of months.