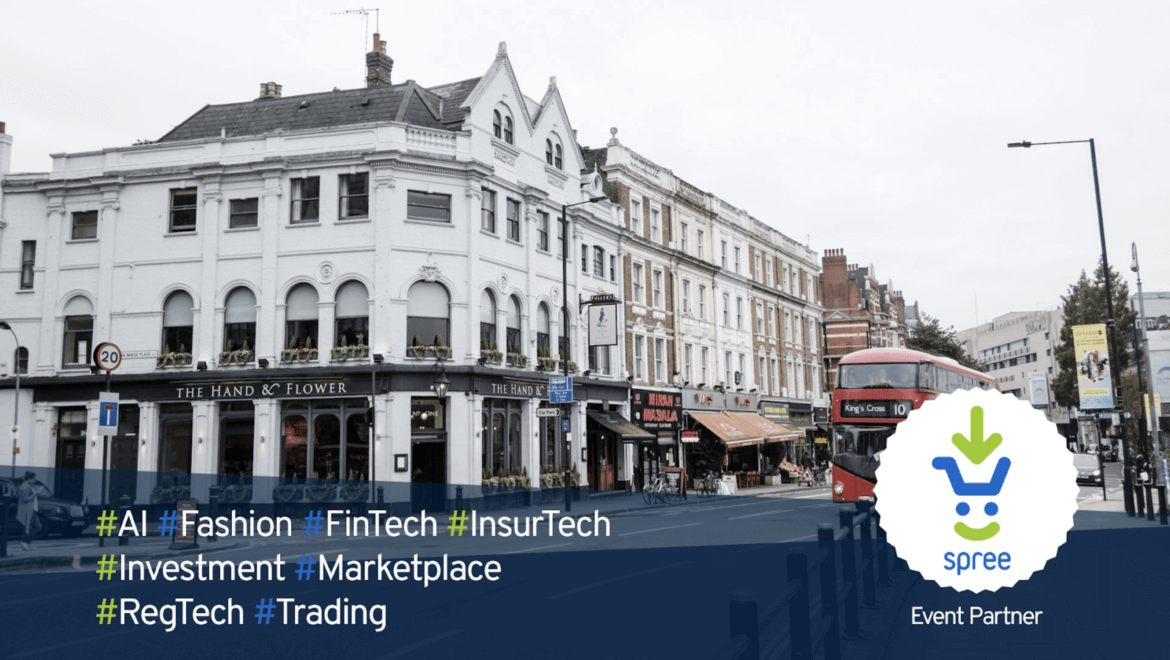 Spree Commerce proudly presents a partner event:
What is it?
E-commerce Meetup London is a part of E-commerce Meetup Network hosted by Spree Commerce around the world to connect E-commerce and digital marketing professionals.
We believe that staying on top of E-commerce trends and expanding your network of business friends can really make a difference in your professional life and boost your business results.
We are very excited to host our event during E-commerce Expo and meet up with E-commerce experts from London or visiting.
Find time to talk to other E-commerce experts, broaden your network and have some quality time enjoying drinks and food in a casual yet results-oriented atmosphere!