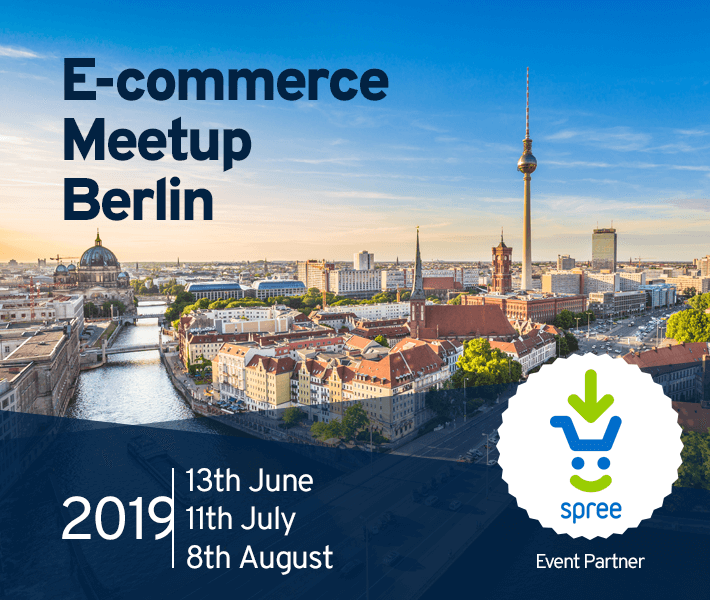 Spree Commerce proudly presents a partner event:
What is it?
E-commerce Meetup Berlin is a series of events for E-commerce and digital marketing professionals.
We believe that staying on top of E-commerce trends and expanding your network of business friends can really make a difference in your professional life and boost your business results.
We are very excited to announce that our first event guest on 13th June will be Damian Legawiec, Spree Commerce Tech Lead & CTO of Spark Solutions, a full stack E-commerce agency.
Meet E-commerce experts, broaden your network and have some quality time enjoying drinks and food in a casual yet results-oriented atmosphere! Continue reading