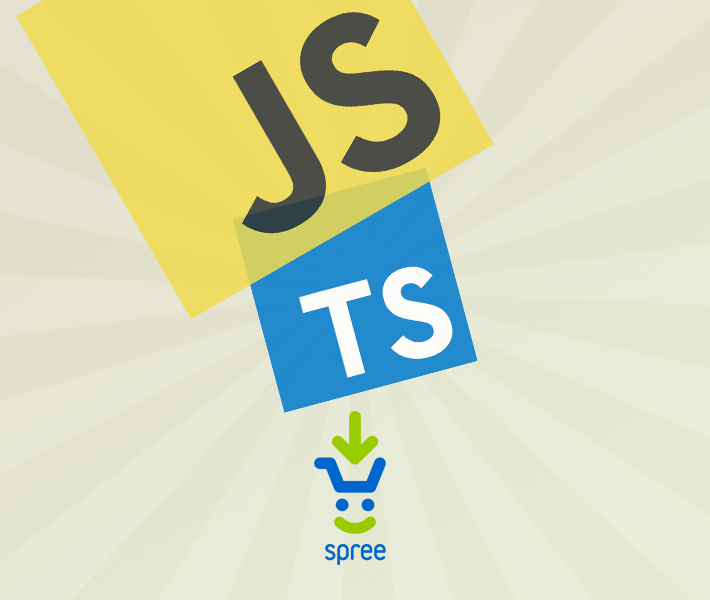 We're very happy to announce the release of the official JavaScript and TypeScript SDKs for Spree Storefront API v2!
With this SDK, JavaScript, and TypeScript developers can easily build amazing storefronts in React, Vue or Angular with Spree serving as a headless eCommerce backend.
SDK makes using Spree API v2 super easy, handling all of the heavyweight tasks as XHR calls, data processing, data normalization, and error handling. Thanks to this developers can focus on creating Single Page Apps, PWAs, one-page checkouts, and unique user flows that will amaze end-users.
Our latest Spree-as-a-service offer frees you from the burden of self-hosting and maintenance. Contact us now for a demo and launch an eCommerce platform at a fraction of a typical cost and within weeks instead of months.
We'd like to encourage you to test it, integrate it, run it and tell us what you think. It's an actively maintained project, so any issues with the package are regularly fixed. We especially want to know how well it works on real projects. If there's something you don't like about the package or some functions are missing and you'd like to see them included, be sure to let us know directly or create an issue.
SDK is available for download from NPM and source code is published on GitHub.
Inside the package:
– Front-end and back-end bundles. Can be added directly to a website or to a transpiler (Webpack) as a dependency
– Automatic TypeScript suggestions
– Organized error types
And while you're checking out the GitHub repo, why don't you give us a star and promote the project? 🙂
Spree as a Service comes with the same functionality as the open-source plus all the SaaS advantages, such as free integrations and features, no upgrades or maintenance, and effortless scalability. Try our free trial or request a demo.