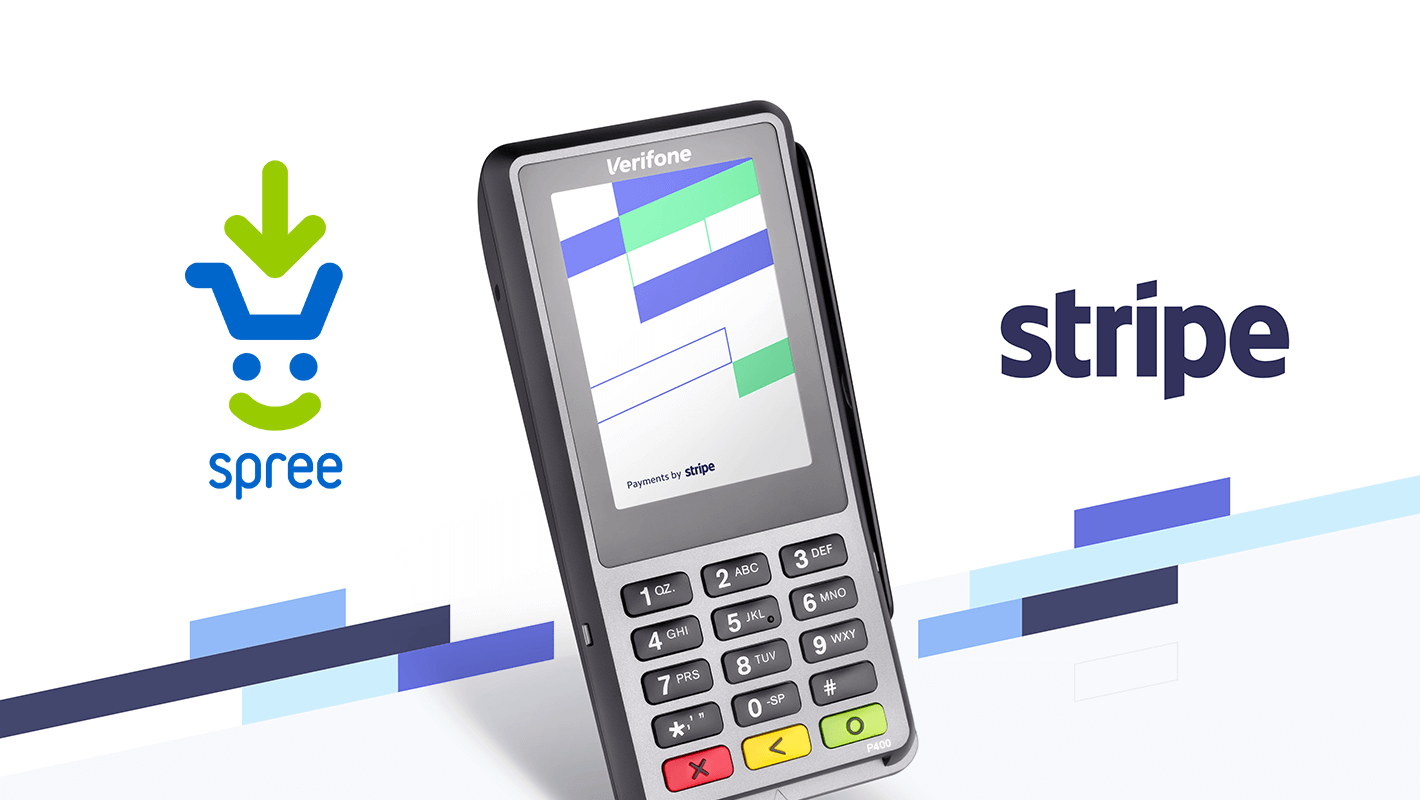 If you have a physical store (point of sale) or would like to enable in-person payments (Visa, MasterCard, ApplePay, Google Pay) all you need is a Stripe account, where you can order portable card readers for all your stores, and a Spree Commerce online store where all your orders and payments will be captured.
Spree Commerce PCI-compliant integration with Stripe lets you unify your online and offline sales channels. Sell online or in-person with the portable card reader. Spree admin dashboard along with the Stripe dashboard will allow you to review and manage both your in-store and online orders, payments, and shipments.
By using Spree and Stripe integration you'll save months of developer and certification time. The integration provides end-to-end encryption, supports chip cards and contactless (tap) payments, including Apple Pay and Google Pay, and helps protect you against liability for counterfeit fraud.
"Trendsetters in online-to-offline retail like Warby Parker and Glossier use Stripe to power transactions across both brick-and-mortar and browser storefronts alike, unifying their payments infrastructures." – says Stripe in their press release.
Order a Verifone P400 card reader and customize its screen for branded customer experience. Manage your entire fleet of card readers right from your Stripe account dashboard, where you can pin a reader to a location, monitor their status and order replacement or additional card readers.
Spree allows you to manage your inventory in multiple stock locations so:
your online and offline store will always have up to date stock levels,
you will never oversell in-person or online,
any order could be fulfilled from any of your stock locations,

sell in-store inventory as in any physical store,
when you run out in-store, ship in-store orders from a remote warehouse,
allow in-store pickup for online orders,

orders containing multiple line items could be shipped in separate shipments from any of your stock locations.
This way you're on the safe side but at the same time, you're not limited by multiple warehouses or points of sale holding your inventory. You can also transfer inventory at any time between your stock locations to keep your business running smoothly.
Enable both point of sale and online payments by integrating Spree and Stripe to improve your customer experience and business results.
Contact us to learn more.