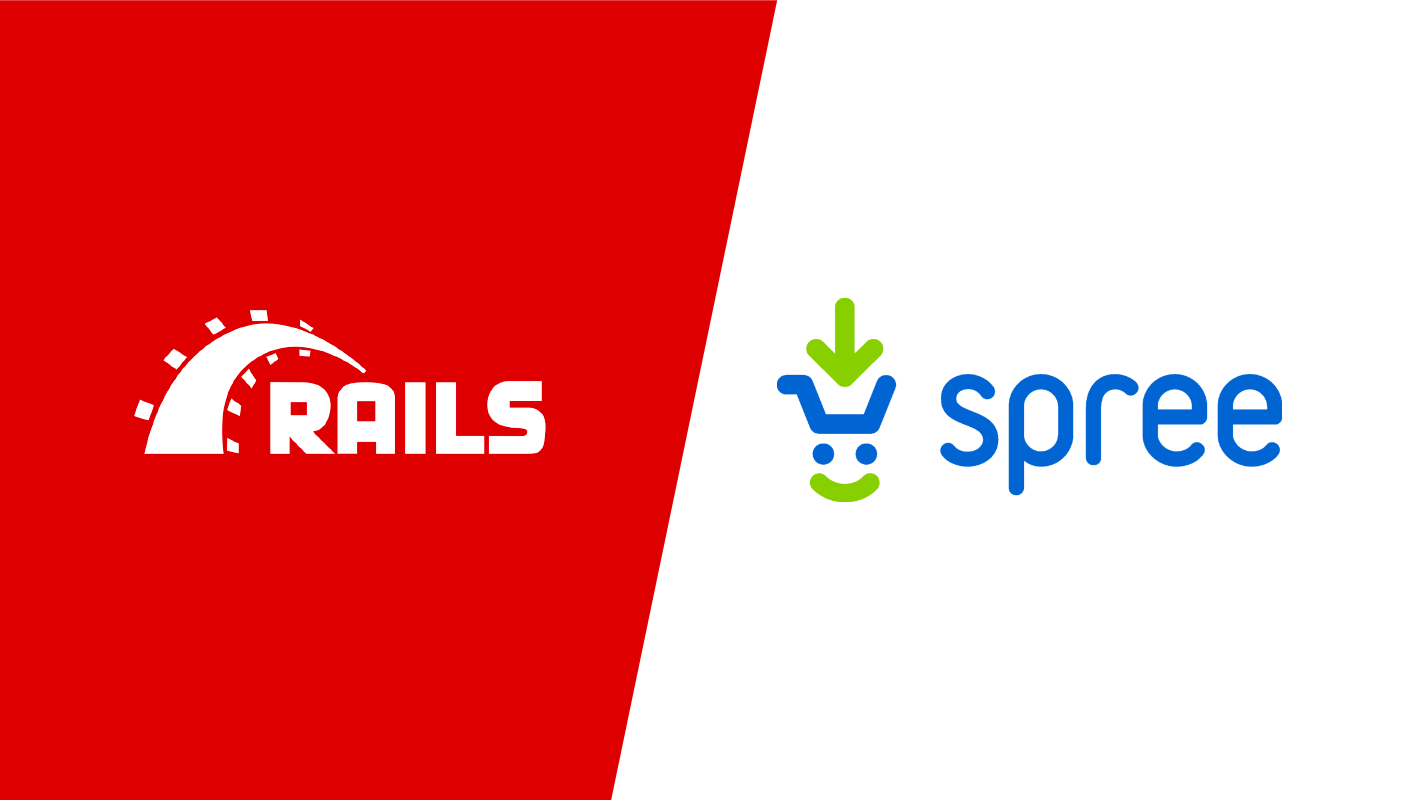 If you're a Ruby on Rails developer affected by the COVID-19 crisis and would like to learn about new career or business opportunities related to the booming ecommerce industry, take a moment to review this post. The train is leaving the station.
As with any period of uncertainty, cash is king in the time of COVID-19. Startups are losing their next investment rounds as sponsors hold their breath and hold on to their purse strings. All kinds of online businesses are cutting costs by laying off staff, including developers and, web development firms are losing customers. But there is an online industry which is booming in many sectors…
That industry is ecommerce. It is posting strong results and even seeing growth in all essential products categories, new emerging food delivery services, shopping malls pivoting to retain tenants, health services going remote, re-branding medical and wellness products, home fitness and home office products, pet food, computers and tablets, and many others. Economies of scale and social distancing are creating new marketplaces and multi-tenant platforms. New business models are emerging, and we have seen ecommerce ad spending soar.
As COVID-19 comes and goes in waves, customer behaviors will shift a bit towards remote and online lifestyles. New investments will flow to fill those spaces which supply the demand. It's inevitable. In fact, it's already happening.
As the Spree Commerce core team, we're observing all of these trends and would like to offer our insights and support to the Ruby on Rails community in this difficult time.
If you are a Ruby on Rails developer who's been recently let go and looking for a more promising job:
If you are a Ruby on Rails freelancer looking for a sense of job security:
If you are a Ruby on Rails software development agency or an ecommerce consultancy:
You probably already know this, but these are some of the ecommerce categories in which sales are going through the roof. New software development never stops, so it is worth finding out more about these areas:
Every Black Swan Event is a short-term crisis but a long term opportunity, as legendary investor Warren Buffet probably says.
Keep in touch!