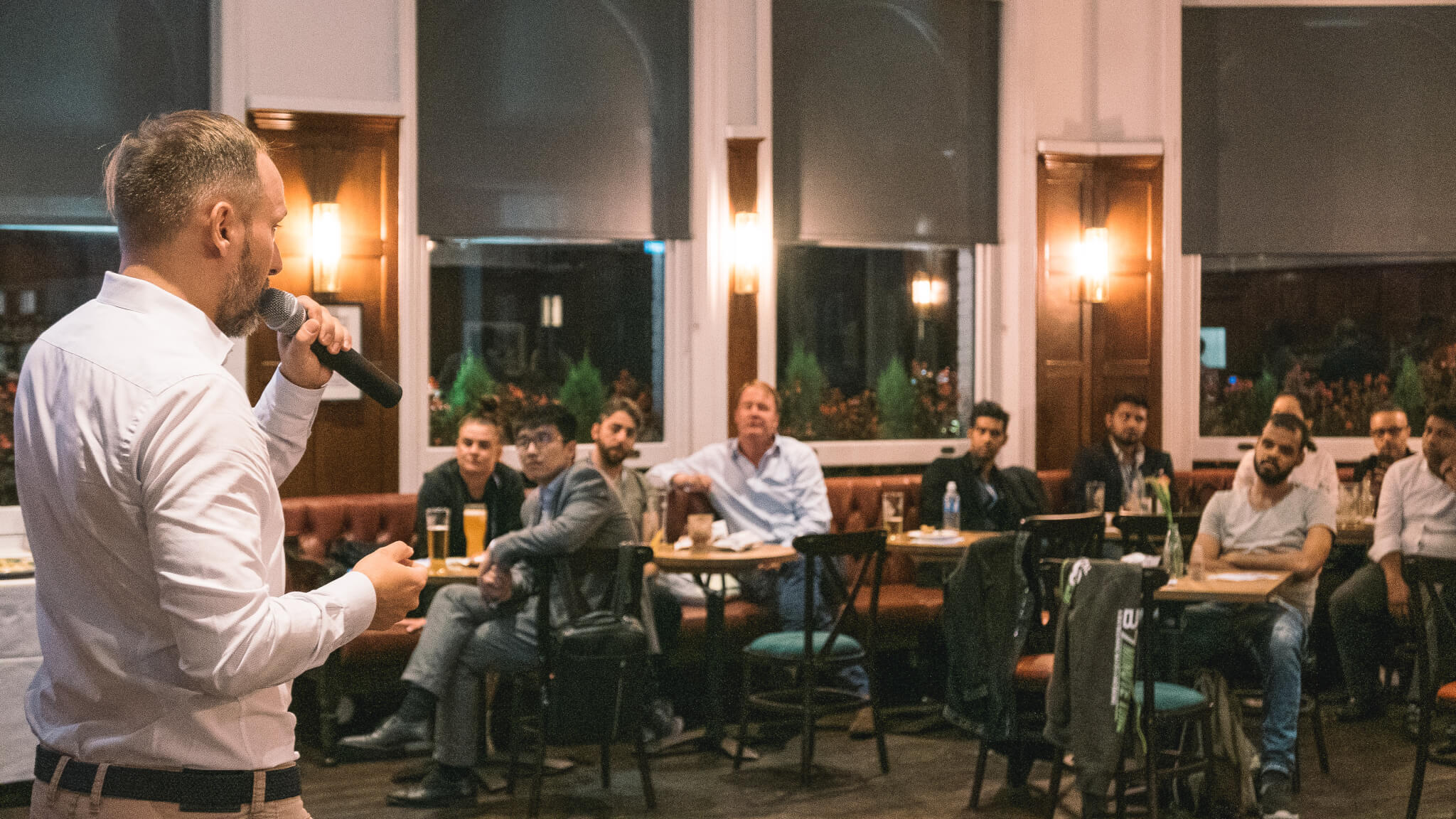 We believe that staying on top of E-commerce trends and expanding your network of business friends can really make a difference in your professional life and boost your business results. Our goal is to create opportunities to network also outside your home city meeting up with other E-commerce professionals in locations that are crucial for your business. That is why we decided to host meetups with valuable keynotes and networking in a friendly yet business-oriented atmosphere in various cities starting with Berlin and moving on to London. 
On 25th September, Spree Core Team hosted a networking meetup at
the Hand and Flower
, just across the street from Olympia exhibition center, where the
E-commerce Expo 2019
took place earlier that day. This time there were no presentations, just a short welcome speech, and intro to Spree Commerce (see the slides below). All the event was dedicated to networking and integrating the London e-commerce scene. We also treated our guests to some delicious snacks and as much beer and wine as they could drink in one evening.
Photo gallery from London meetup: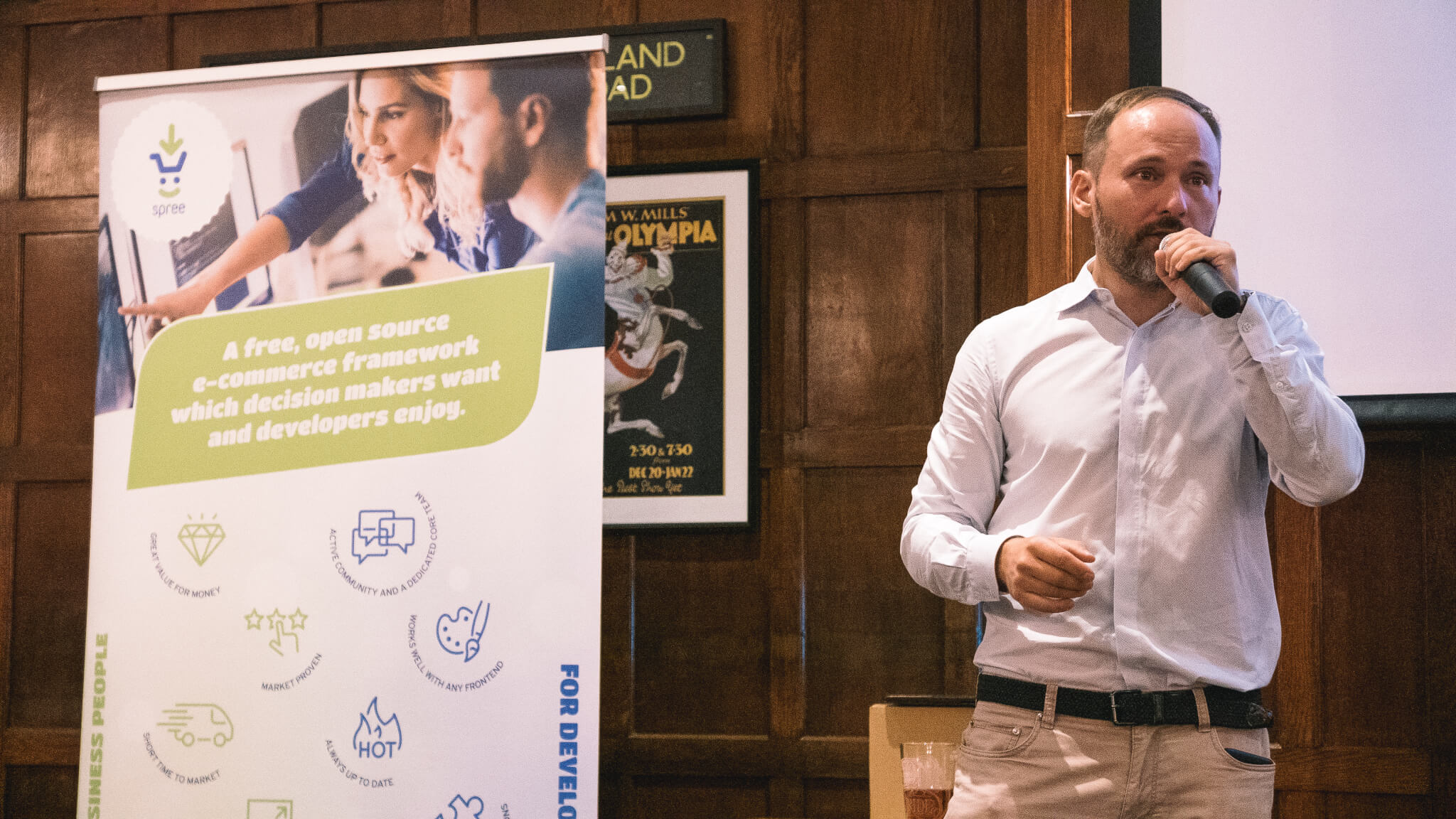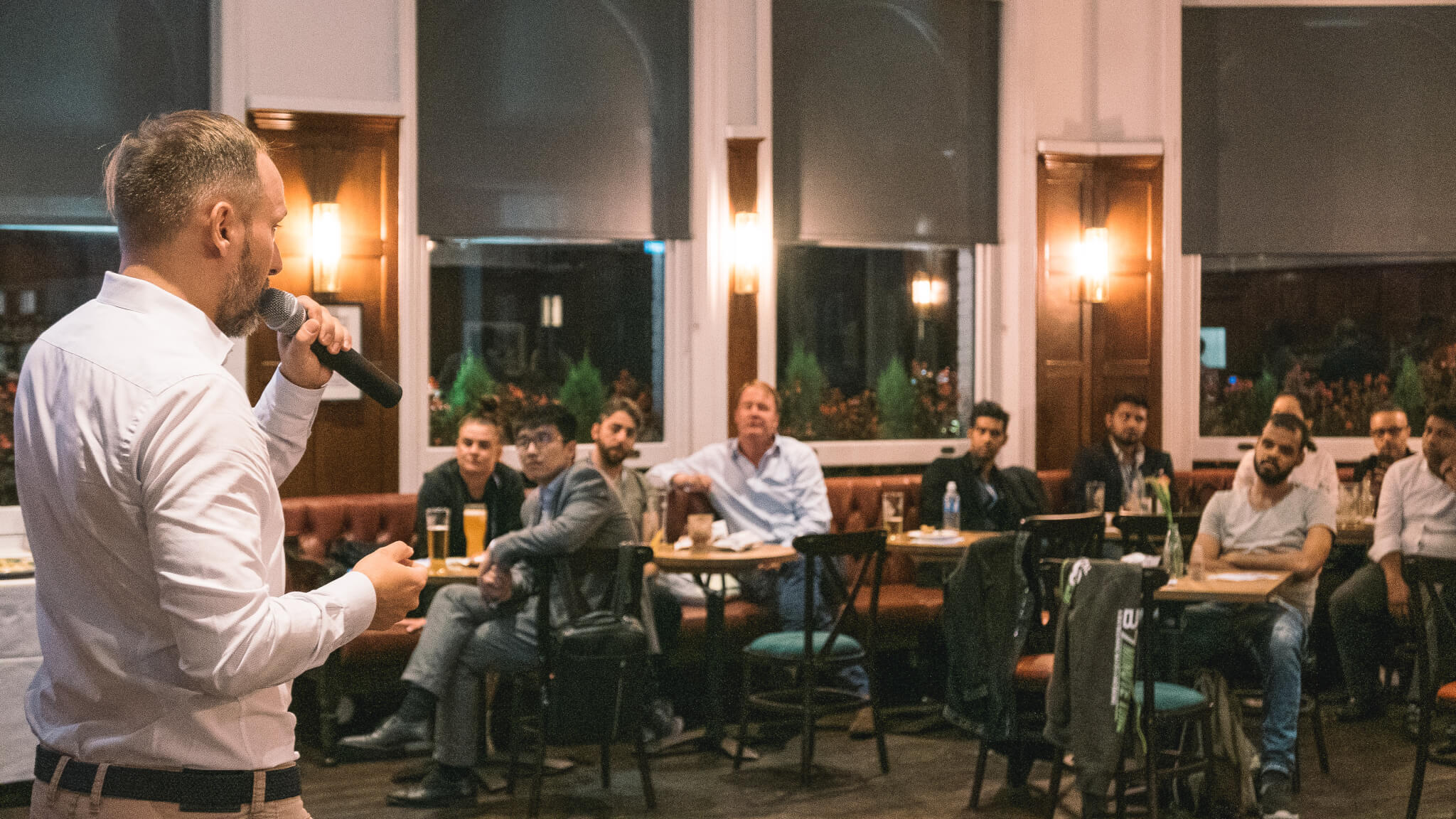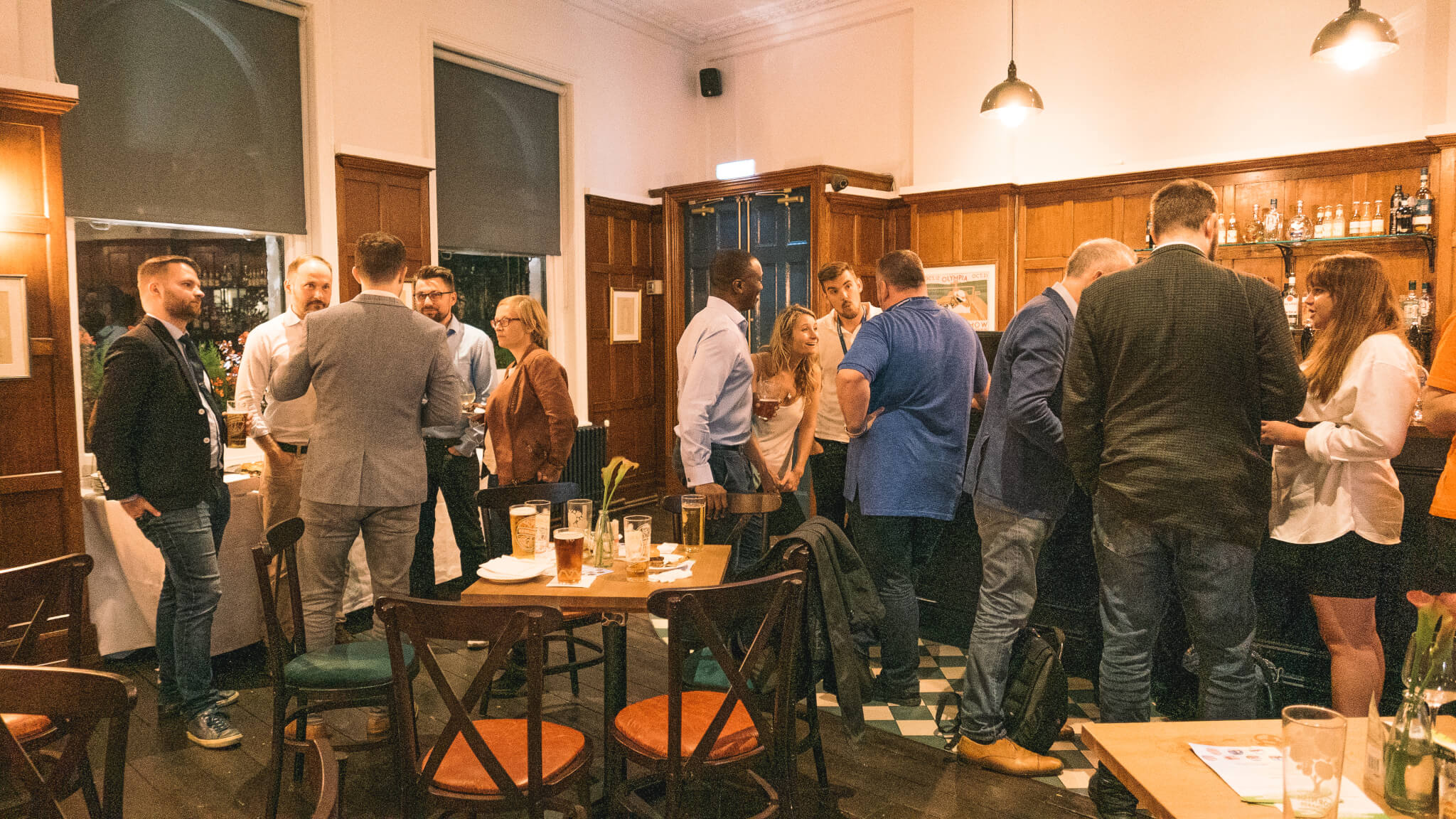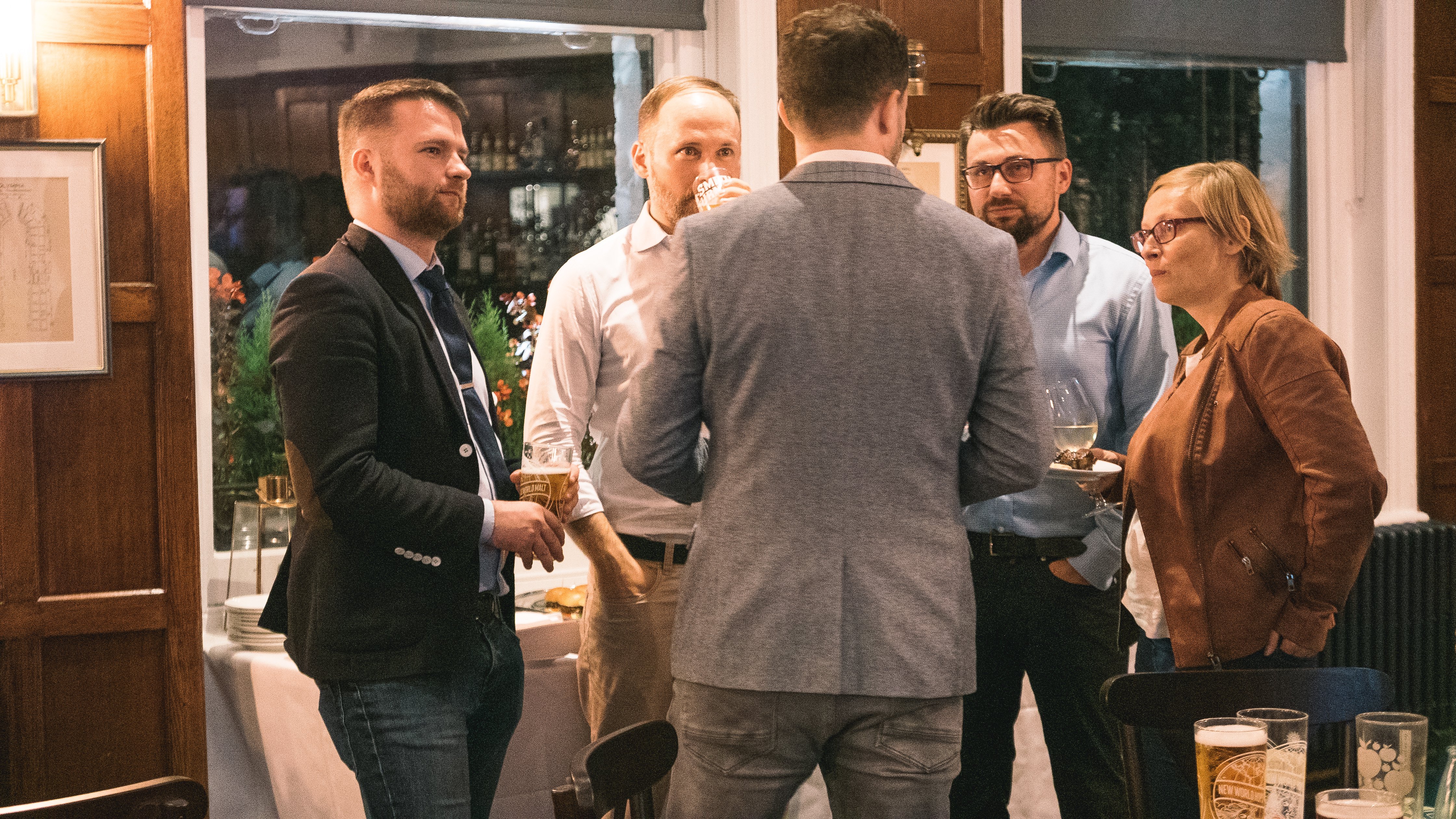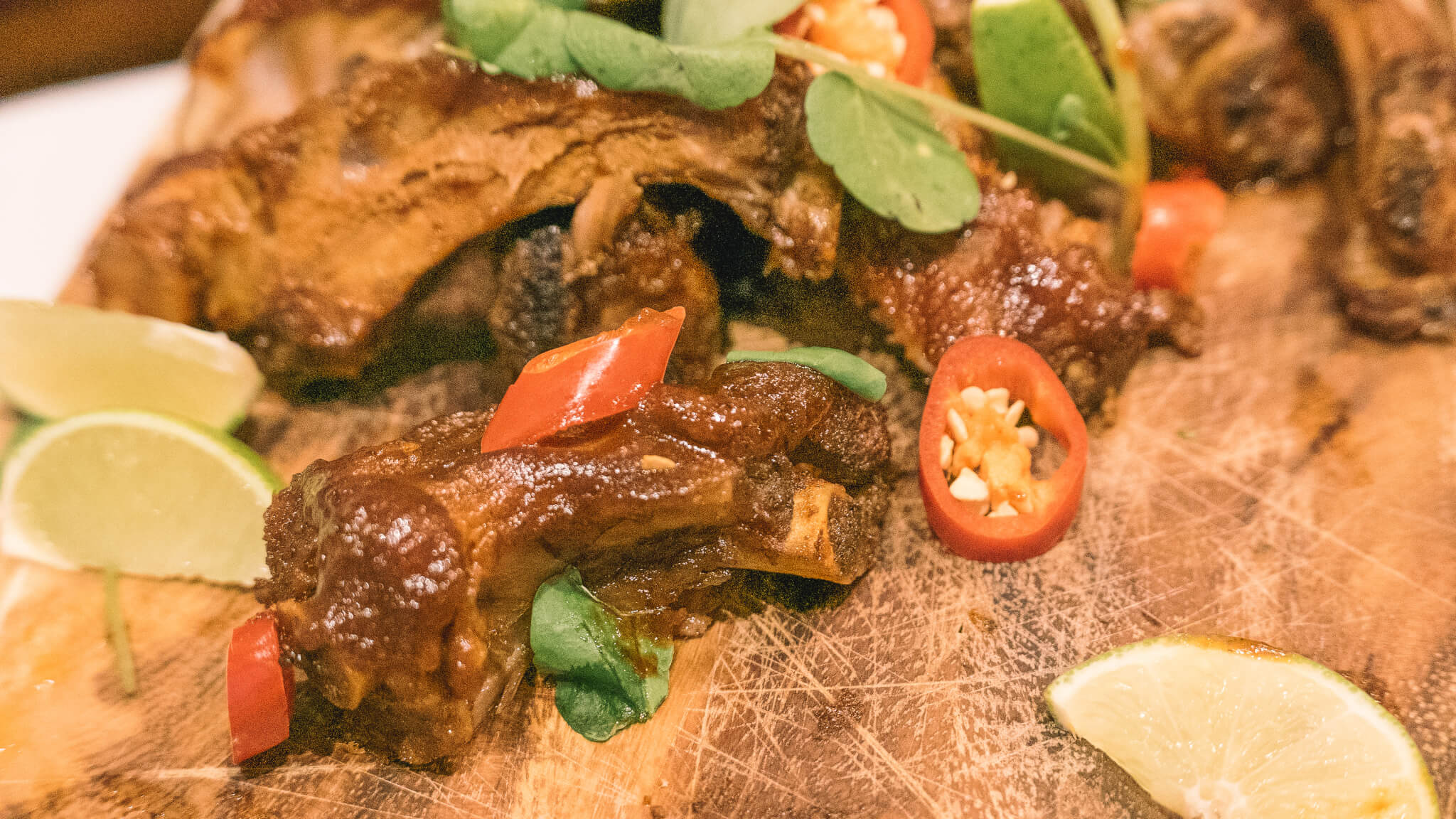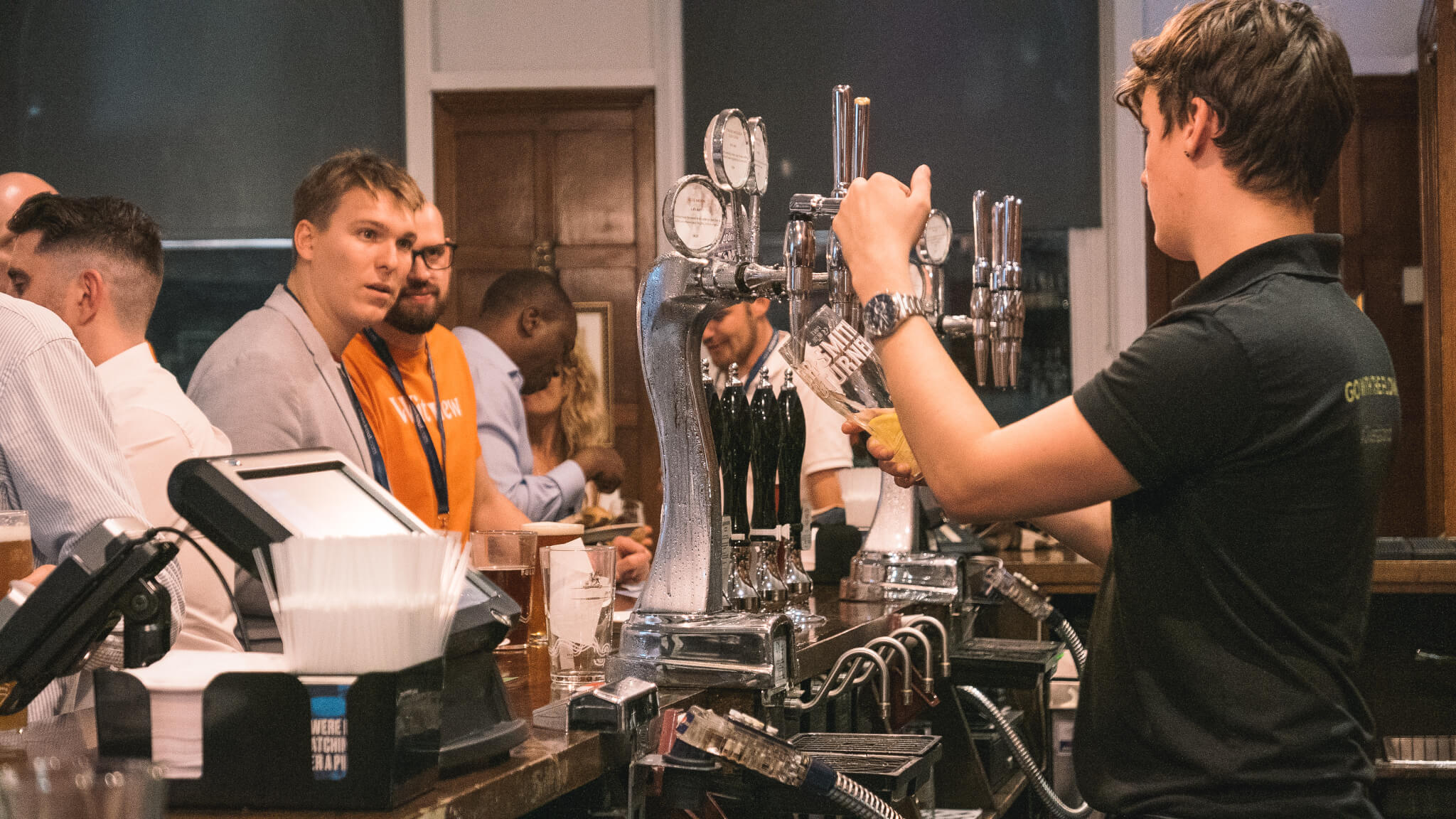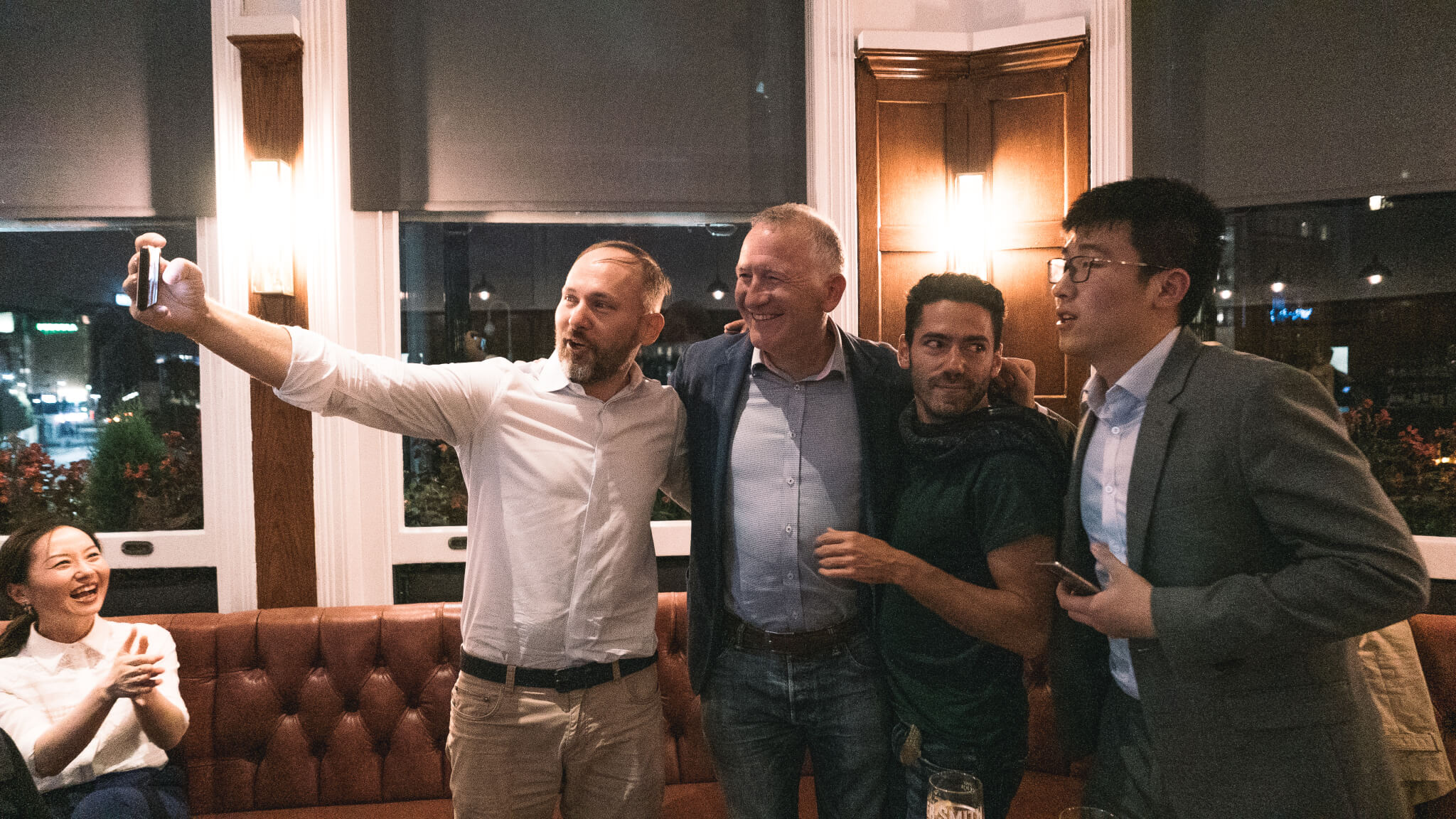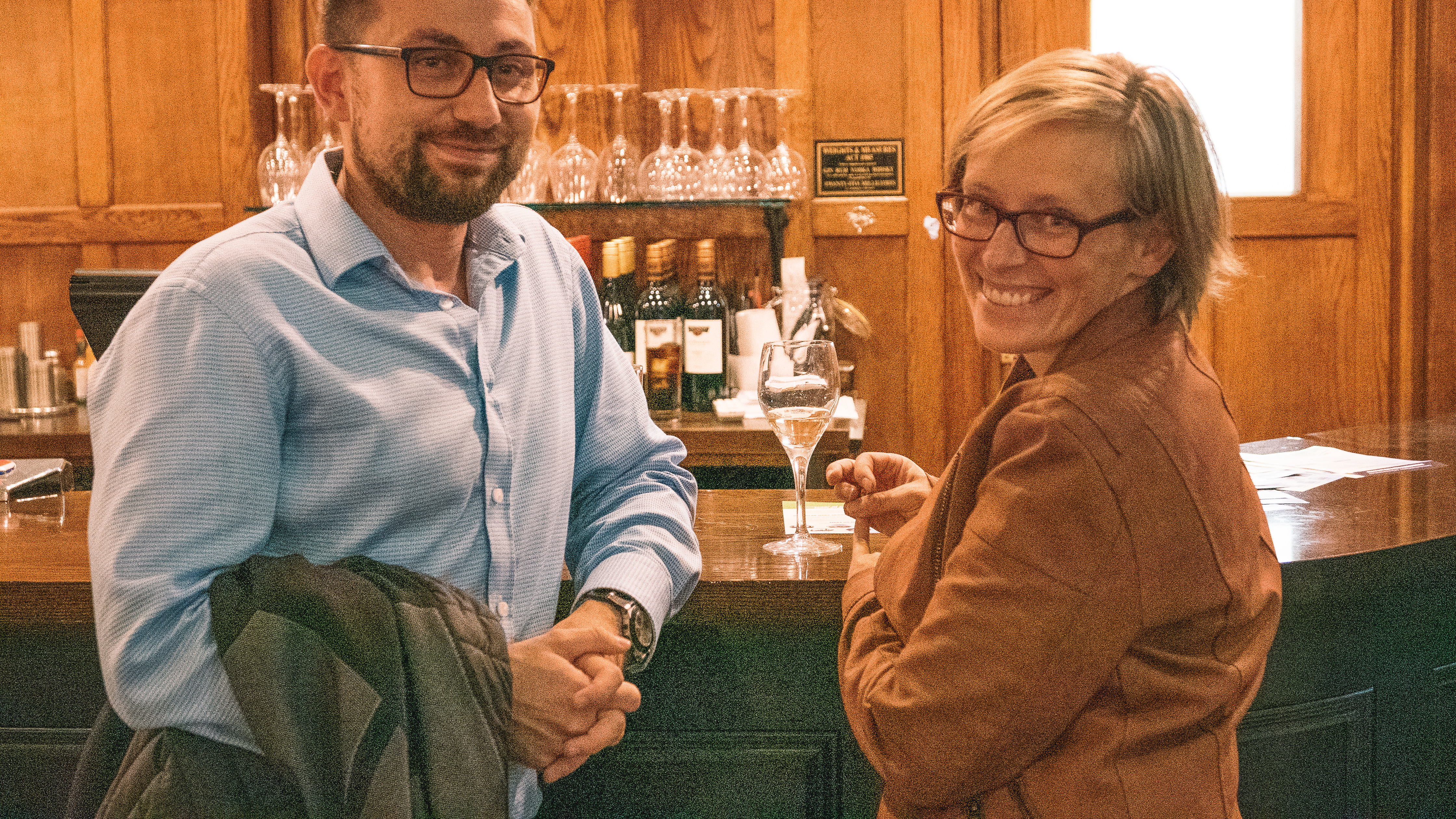 E-commerce Meetup London is a part of the E-commerce Meetup Network. Join the Meetup group in your city!
If you want to become a Co-host of E-commerce Meetup, reach out to [email protected].