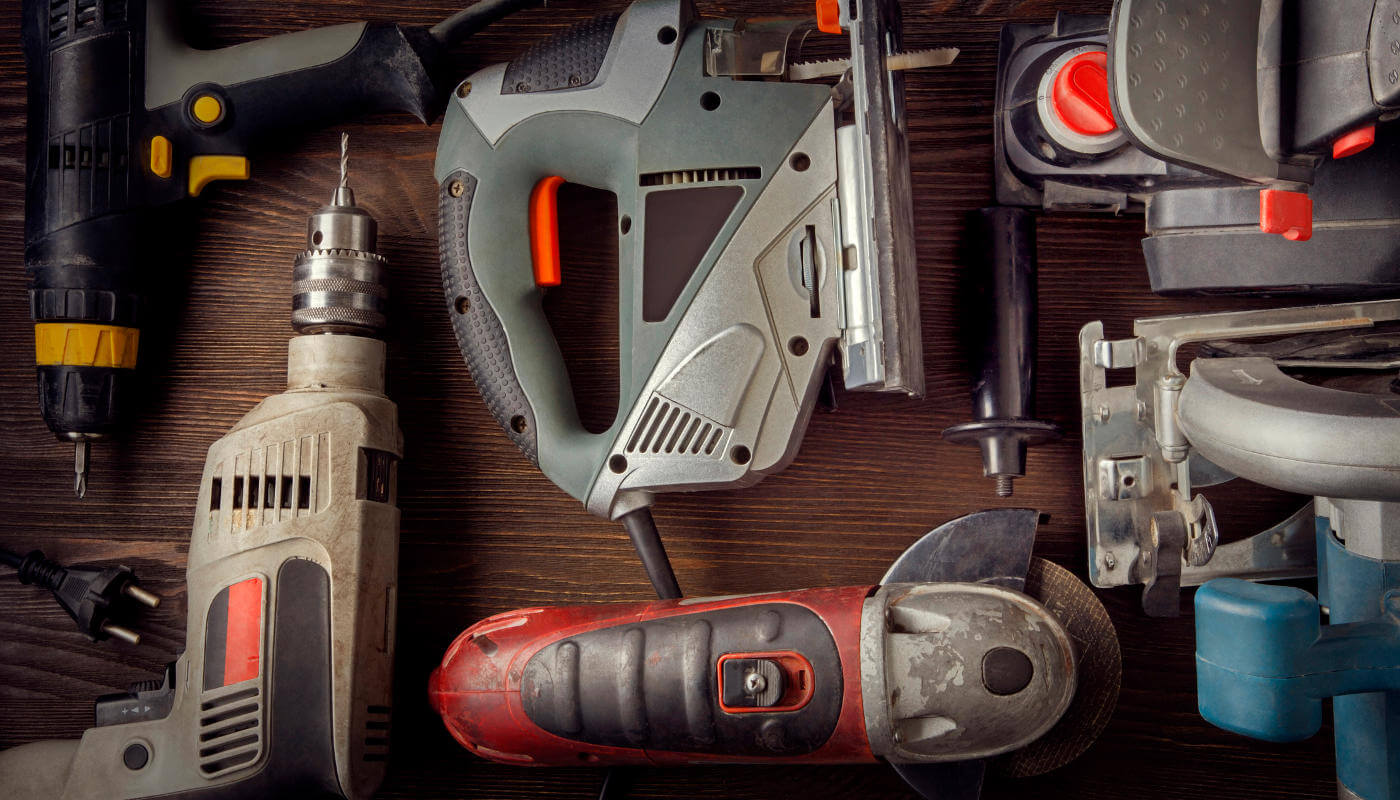 A rental marketplace is a multi-vendor E-commerce platform connecting people or parties who want to use the equipment, sports gear, vehicles or real estate owned by some other people. Sometimes called a P2P or a C2C marketplace, it allows for renting, loaning, sharing, swapping. Spree Commerce may be customized for such a purpose.
There are several exciting rental marketplace business models in a sharing economy. Spree was intended for selling products but it may be also customized to a rental, sharing or a swapping business model.
P2P rental and sharing marketplace
As we accumulate unused DIY hardware, forgotten sports gear, used tires and unwanted gifts in our basements and garages, it makes sense to make some money off them. Renting stuff is an interesting prospect for both the owners and potential users. The owners can maximize their investment by renting their property and maybe even finding a buyer. The latter may use stuff without any long term commitment and if they like what they use, maybe even make a buy offer.
Multi-vendor rental marketplace for tourists
Areas frequented by tourists usually have a number of rental shops with various sports gear and tourist equipment. Centralizing those shops within a multi-vendor rental marketplace makes sense as they would get more clients and be able to manage their bookings online. Every mountain town has ski rentals, every lake has a boat and kayak rentals, there are so many bike rentals, electric bike rentals, and many other such establishments. Spree could be easily tweaked for such a rental marketplace.
Vintage fashion sharing or swapping marketplace
We all have closets full of clothes we don't wear anymore. Sometimes these are clothes that our parents or even grandparents used to wear. Some of these items are eternal classics and one in a million. No other like it available anywhere anymore. Some others come into fashion as the trends cycle back through time. In any case, Spree could easily support a fashion sharing or swapping marketplace.
Second-hand games P2P swapping marketplace
Check out this interview with
Damian Legawiec
, Spree Commerce open-source tech lead, who talks about his experiences from building and running a successful P2P marketplace for pre-owned games (Xbox, Play Station, Nintendo, PC, others retro platforms). In the words of its founding father, it was "like a transactional Facebook + Messenger and people were spending quite a lot of time there every single day."
Local community sharing and support marketplace
Renting or sharing stuff comes easier when there is a relationship built on trust, such as in a local community. Neighbors can help each other by sharing everyday items or swapping favors. Running low on kitchen supplies in a critical moment? Ask your local community for help! Can't pick up that shipment today? Just ask your neighbor. Can't walk the dog? Ask your friendly dog walker. Need a power tool for a weekend? No problem, rent it for the whole week. Need a bigger car for tomorrow? Just ask your neighbors.
Example rental marketplace functional specification
As a User I can:
set my location and desired item pickup radius
review the item listing page – either by

browsing the items category tree to find the item I need
using the search box to browse a list of items matching my query to find the item I need

review the item details page

photos, description, detailed parameters
availability timeslots
pickup and return details
pricing

make a booking for an item by:

picking a timeslot – from & to dates
providing credit card details so the rental fee may be frozen until the order is confirmed

receive an order confirmation from the Owner

my frozen (authorized) funds will be captured

communicate with the Owner regarding pickup and return

pick

 

up

 the item as agreed and confirm item pickup
return the item as agreed and confirm item return
indicate to the Owner other scenarios (malfunction, earlier return, later return)
rate the item
rate the Owner
review deal history
As an Owner I can:
set my pickup location(s)
set my return location(s)
add items including their pricing and possible pickup and return location(s)
set item's availability
confirm item orders for a specific timeslot
refuse item orders for a specific timeslot and specify a reason
communicate with the User regarding pickup and return
confirm a pickup
confirm a return
rate the User
review deal history
This approach saves everyone around 2.9% credit card commission as we're only capturing the funds once the deal has been confirmed. Of course, there's an authorization window of (usually) 7 days within which time the Owner should confirm the deal and possibly the User should pick up the item. After that authorization amount expires and it's getting tricky to re-authorize the funds.
Some additional business model questions to answer:
when is the payout to the Owner made – on order confirmation by the Owner or on item pickup confirmation by the User
how to handle dispute resolution scenarios – item malfunctions, item theft, pickup, and return delays

what is the workflow for handling such cases?
who owes who money? who pays the extra costs incurred by the marketplace when transferring funds?

the

marketplace

commission

could be either a percentage for all item categories or it would vary per category but
it could be deducted from the Owner payout or added to the User's bill on top of the Owner's rental rates
Spree Commerce may be customized to any rental, sharing or a swapping business model. Feel free to
reach out
to learn more.