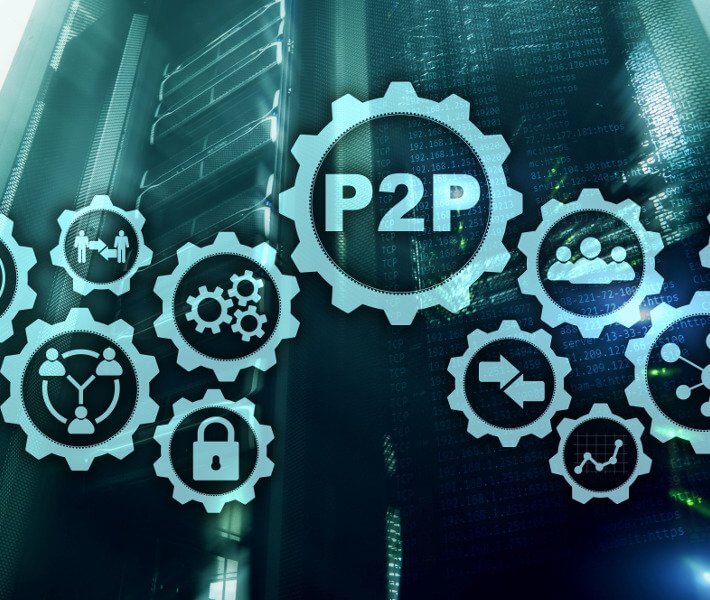 An interview with Damian Legawiec, Spree Commerce open source tech lead, who talks about his experiences of building and running a successful P2P / C2C marketplace based on Spree Commerce. In the words of its founding father, it was "like a transactional Facebook + Messenger and people were spending quite a lot of time there every single day." What are the most popular P2P use cases? Sharing, renting, swapping. People want to use everyday items without buying new ones because they only need it for a limited time once in a while. It's only the beginning of the sharing economy.
So can you build a P2P marketplace using Spree Commerce?
"Sure, back in the day we've built a peer-to-peer marketplace for gamers swapping second hand Xbox and PlayStation games (among other, more exotic platforms). In its peak, it was used by 350k registered users posting and swapping tens of thousands of games monthly, exchanging millions of private messages around transaction details, enjoying user reviews and discussion forums. It was like a transactional Facebook + Messenger for gamers and people were spending quite a lot of time there every single day. During that time I began analyzing the correlation between weather patterns and online revenues."
So what was the business model? Show me the money!
"Once we've reached a critical mass of around 300k signed up users, we've implemented a freemium model in which you could buy a subscription service called Automator. It was visualized as your friendly robot assistant constantly searching for items on your wishlist and alerting you when they became available. In fact, it was a match-making service (wishlist vs. newly posted offers) giving paying users a head start of 24 hours to make a deal ahead of regular users. It was really popular and we've had a significant paying user base. Other than that we've been working with advertisers targeting gamers."
Was it a lot of work to manage that C2C marketplace?
"The management's role was constantly optimizing the platform performance for so many users, streamlining the flow of C2C deals, optimizing the UX and supporting any dispute resolution. We've also been engaged in the ongoing arms race with users attempting to circumvent the platform and its fraud prevention systems. There was an ongoing effort to prevent fraud through user verification and ongoing cooperation with law enforcement authorities tracking down fraudulent users to eliminate them from the platform. At this scale, all kinds of issues needed to be addressed to keep the majority of the users happily swapping games. It was very laborious but I must say we were pretty successful in keeping user satisfaction high."
Where the users understanding of the safety measures and willing to help?
"Some users were complaining about it but at the same time, everyone expected the marketplace to provide a safe environment for tens of thousands of P2P transactions monthly. We've had a lot of help from the community of users moderating forums and offers. Power to the people!"
Did you enjoy running that P2P marketplace?
"I loved gaming at the time so sharing that experience with so many fellow gamers was a blast. The marketplace platform worked very well and even won some startup of the year awards in 2010. Then I kind of lost interest in gaming and started working with open source more. I sold that business around 2014 and focused on Spree projects. I'm still working with some of the people who helped me design and build that website so the know-how lives on!"
So what are the most typical use cases you could imagine for a P2P marketplace?
Swapping second-hand items is a typical P2P use case – kids outgrow their everyday items, adults get bored or lose interest. P2P sharing is another example – our cars are standing around unused most of the time, the same applies to everyday items such as tools. We buy stuff we rarely use while we could be making money on it while still owning it. Or sell it off and get a newer model. P2P renting of apartments or sports equipment is a hot space obviously. People need it, enjoy using it but don't want to pay for the new one, worry about maintenance or storage. It's only the beginning of the sharing economy.
Cheers!
Feel free to drop us a line and discuss your P2P marketplace requirements.