Stylemyle chose Spree for its exclusive online marketplace based on "discovery" from a highly selective curation of boutiques and designers from around the world
An online destination for premium, contemporary luxury and emerging fashion
SPREE SUCCESS STORY
An innovative startup founded in 2017, Stylemyle partners with a highly select group of premium, contemporary luxury boutiques and emerging designers from around the globe. With a focus on discovery, they travel to unexpected places searching for emerging brands and boutiques. The company provides innovative marketplace platform for retailers and emerging brands to help them efficiently accelerate their growth. Its business model provides clients with one location to shop for contemporary luxury ranging from well-known established global brands to exciting emerging regional designers.
The one thing that I found was similar throughout my travels was the fact that anytime we found a seriously trendy boutique or emerging designer, they either didn't have an online presence or their online experience was really limited for shoppers so we couldn't buy from them again unless we went back to the same city.

Over time, I started to see a pattern and began to understand that the challenges of having a website for a small boutique as well as emerging designers were quite overwhelming. An endless pool of all this amazing inventory with really unique designers exists, yet they only sell locally to shoppers who are in the neighborhood and come into the boutique… At the same time, there is a growing phenomenon of shoppers looking for unique contemporary luxury brands and emerging designers all over the world. That's where the idea for Stylemyle came about… I knew what I wanted to do and so, based on our experiences while traveling coupled with this new consumer phenomenon, Stylemyle was born. 

Mazen Kurdy, CEO & Founder of stylemyle.com
Speed is the key to success
Stylemyle's data-driven, proprietary software (SaaS) focuses on artificial intelligence, analytics, efficient logistics, predictive learning, and secure payment. With Spree, it is easy to implement responsive design elements and optimize them for mobile versions for handheld devices which is where most users come from.
Do you think that Spree played some role in your success? If yes, could you say why?
Yes, one word is "speed". – Mazen Kurdy, CEO & Founder
When looking for a proprietary solution, Spree provides speed, particularly when you are involved with an online marketplace. No truly flexible off the shelf product exists that allows you to create a virtually unlimited number of features in a shorter period of time.  For instance, Stylemyle integrates the inventories of brick and mortar boutiques, with a focus on premium, contemporary and emerging luxury designers.
Each boutique may have their own customized website features which require a specialized solution in order to integrate within a marketplace. Whether single payment checkout, multi-currency support or most importantly scalability is your challenge, spree provides you the tools to be successful in a timely manner.  Stylemyle has been successful in reducing our time to market as we onboard more and more boutiques all over the world.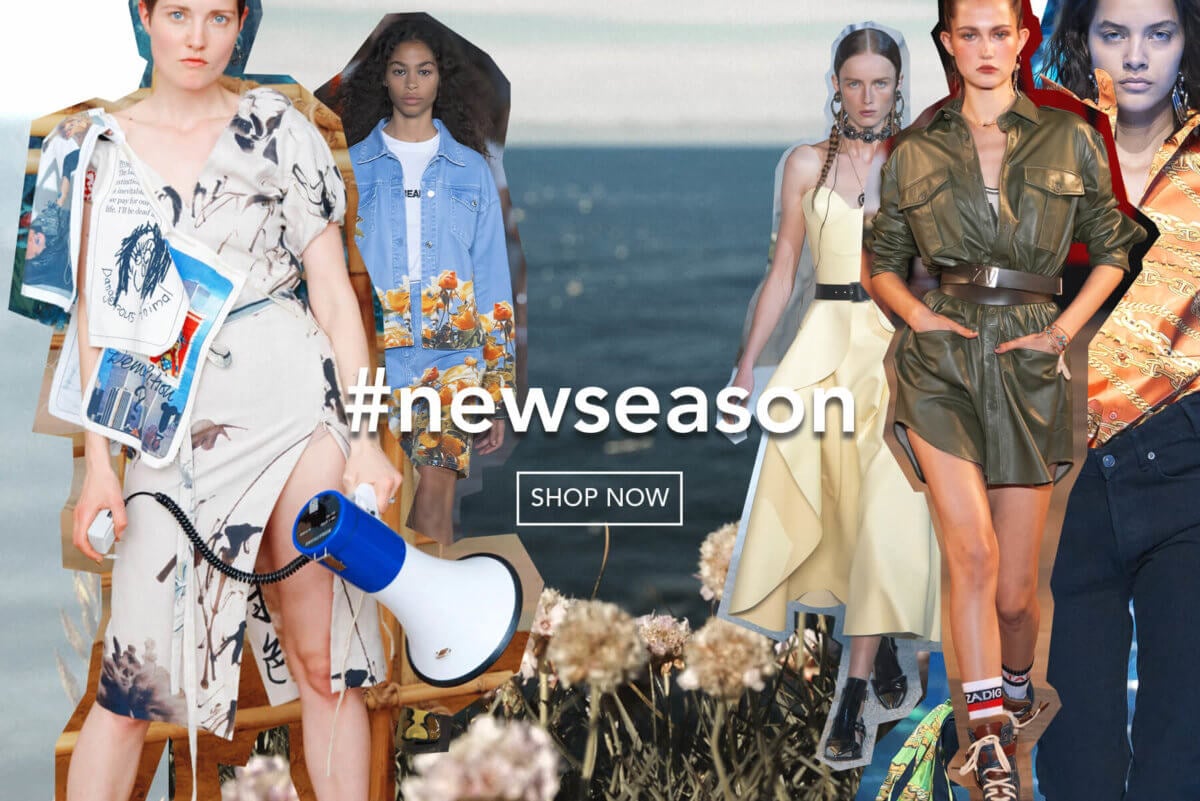 Stylemyle and Spree Commerce
The Challenge
Earlier on, we were concerned with choosing the right e-commerce application knowing we wanted to be able to scale and inevitably we wanted to make sure we were able to add those functionalities when the time was right.
The Solution
Building a solid global marketplace for luxury brands on top of the Spree e-commerce engine.
We chose spree after having looked at a number of options and realized that for our needs Spree would allow us to develop rapidly, customize based on our needs, and scale as we grew. It's also a reliable open source software with strong documentation behind it that provides our developers with the information they need to do their job. – Mazen Kurdy, CEO & Founder
Tech Stack:
Spree Commerce

Ruby on Rails

Bootstrap

jQuery

jQueryUI
Integrations: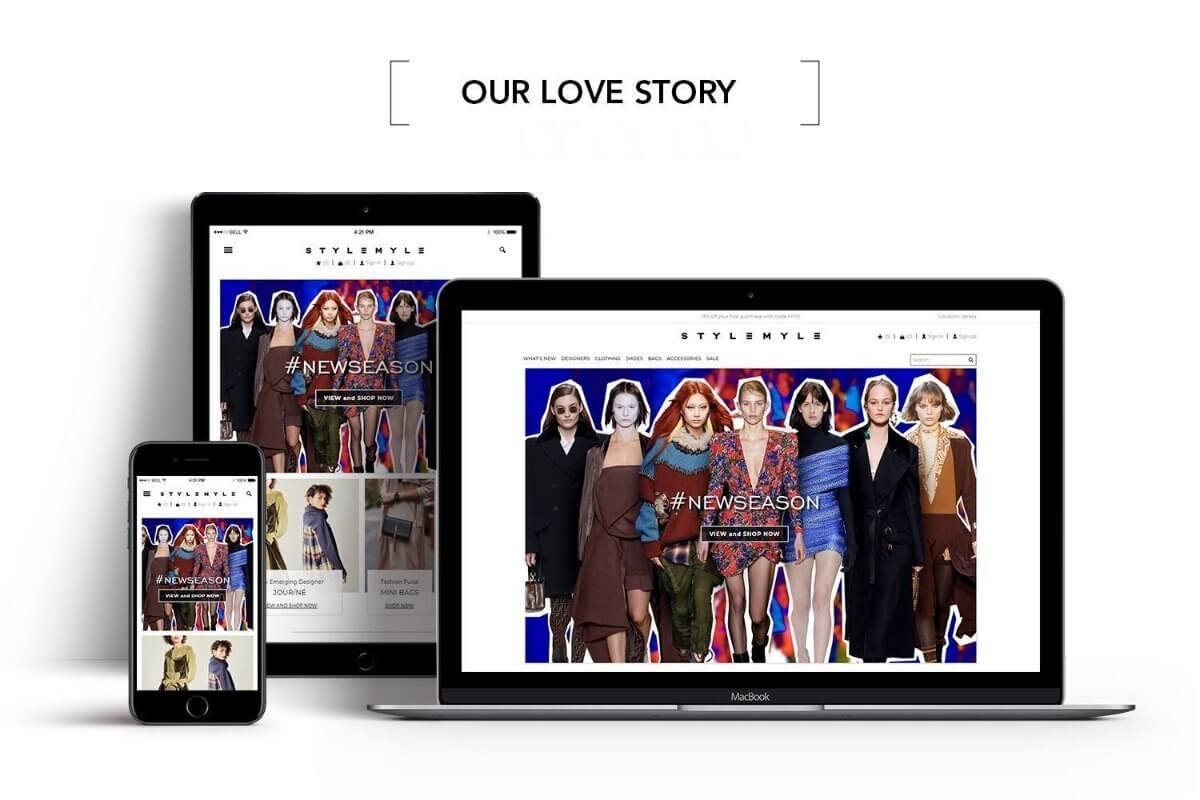 Conclusions:
SPREE SUCCESS STORY
We recommend Spree to anyone looking to create their own site from scratch. It may take a bit longer than using an out of the box solution but you maintain control and are able to add functionalities the way you want them. – Mazen Kurdy, CEO & Founder
Spree lets you launch within a few weeks a fully featured multi vendor marketplace with an unlimited number of SKUs from as many vendors as you can effectively onboard. Start selling quickly, test the market with your product catalog and category tree, get some feedback, adjust your platform accordingly and scale up when needed.