Packhelp uses Spree for its B2B web-to-print Ecommerce platform
A box can be so much more than just a box
SPREE SUCCESS STORY
Every product which sells online must be shipped and that involves the packaging of one description or another. A purely utilitarian usage to protect and contain the item, the packaging is often overlooked as it can be so much more, and retailers should consider everything from protection to branding and how to delight the customer.
Here is where Packhelp steps in with its web-to-print ecommerce platform. Founded in 2015 in Warsaw, the company makes it possible to order fully custom-branded packaging in small quantities. Their main customers are e-commerce and retail as well as advertising agencies, however, anyone can create and order boxes of their own design.
Currently, Packhelp's platform has 7 language versions,  5,000 customers from 29 countries, and sees about 600 orders a day. It has just received €2 million of seed funding.
In 2020 Packhelp's growth reached an astonishing rate of 9077% which secured the Polish company first place in Deloitte's Technology Fast 50 Central Europe Ranking.
In November 2021, Packhelp raised $45.6M Series B funding.
Customized packages for everyone
Packhelp claims that it makes it super easy for anyone to order fully custom-branded packaging using their web-to-print Ecommerce platform.
"It takes less than 5 minutes to design your own packaging in an online web-app. You don't need to be a designer or print specialist – the company makes the whole process easy and seamless."
The box editor actually is very intuitive and user friendly. The whole process of package customization is fast and clear. You also receive tips like for example to upload a larger file so it comes out well in print. The checkout is quick and the minimum order is just 30 pieces and it's delivered within 14 days.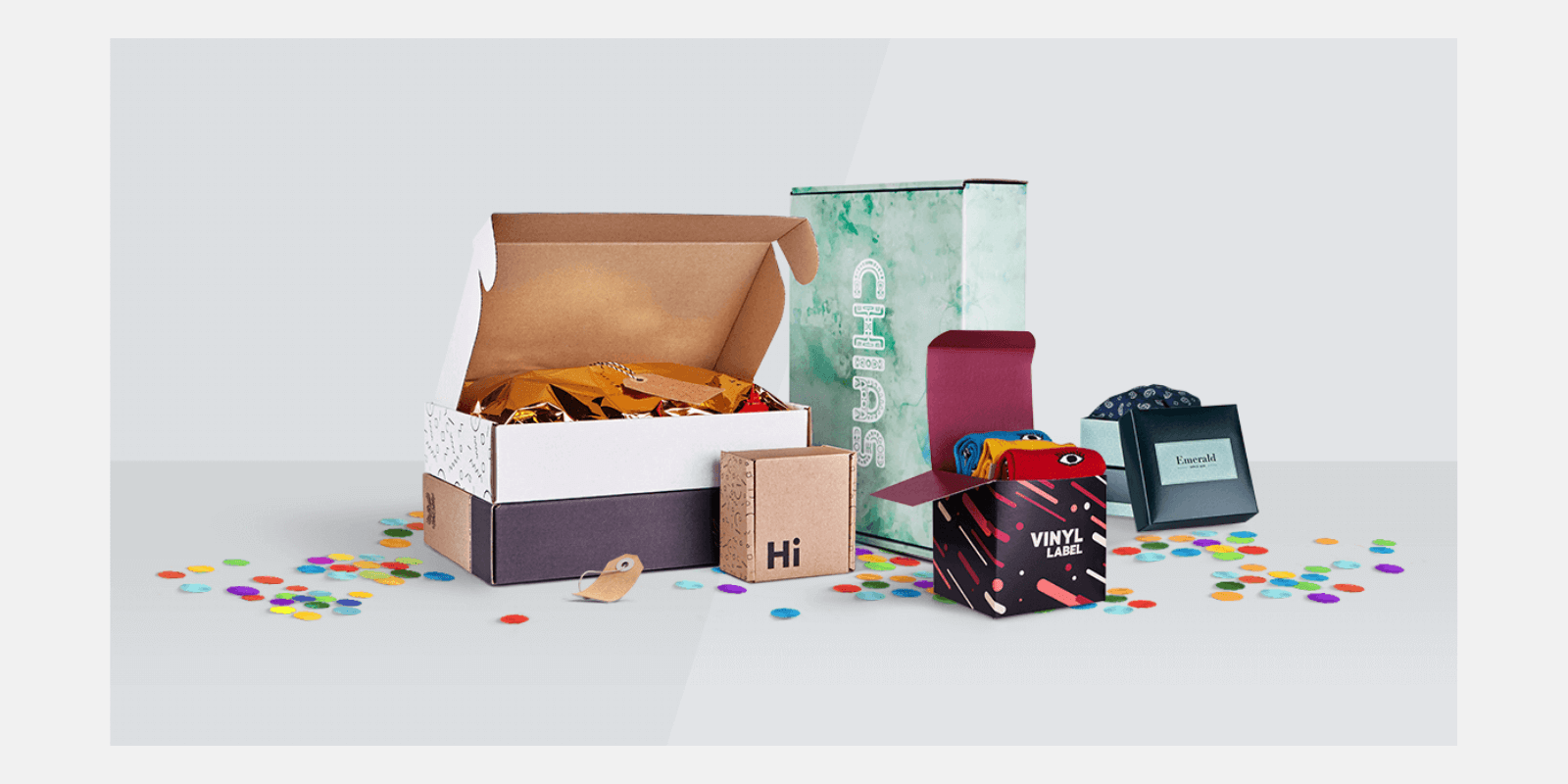 Packhelp and Spree Commerce
The Challenge
The Packhelp team knew that they would not quickly build a successful business if they focused on writing the code that was already available to developers for free or for a small price. The strategy was to quickly adopt larger, ready-made pieces of functionality available on the market, and focus their programming power on the unique values of the company.
They did their research and considered Node, Python, PHP as well as Rails on the backend and Angular and React on the frontend.
Tech Stack
Packhelp chose Ruby on Rails together with the E-commerce engine – Spree for the backend. Thanks to this, from the very beginning they had a very mature framework with hundreds of extensions and a ready API to place orders. It was very important that Ruby, even when working with such large projects, gives unlimited possibilities to adapt all functionalities to the company's needs.
According to the Packhelp CTO Arkadiusz Wasilonek: "It works much better than with other languages."
On the frontend side, the team focused on React and WebGL / Three.JS. They created a Single Page Application, communicating directly with API.
The Results
The result was a 3D creator of customized boxes together with a web-to-print Ecommerce platform enabling customers to place orders.
"I have never before worked with a project where 3D models and WebGL were used, and our creator of boxes is based on these technologies. However, I believe that the most important skills of a developer are the ability to quickly learn new things and knowledge about the programming theory, thanks to which it is easy to implement new topics. I read a book about WebGL, documentation and examples of the Three.JS library and created a prototype that showed what we are able to create. We were delighted with it and the work went very fast." – Arkadiusz Wasilonek, CTO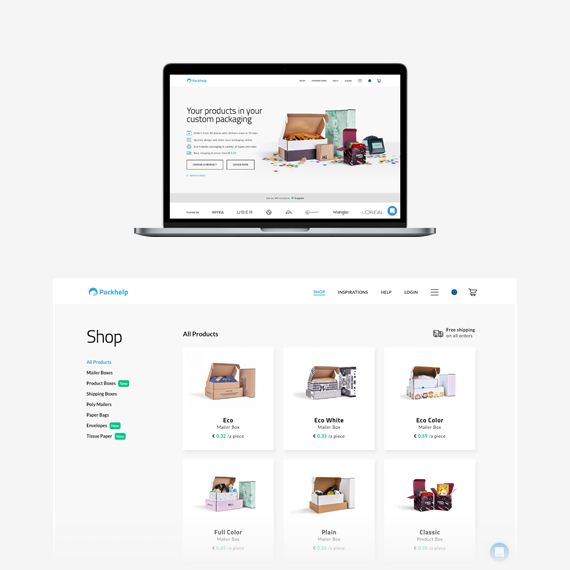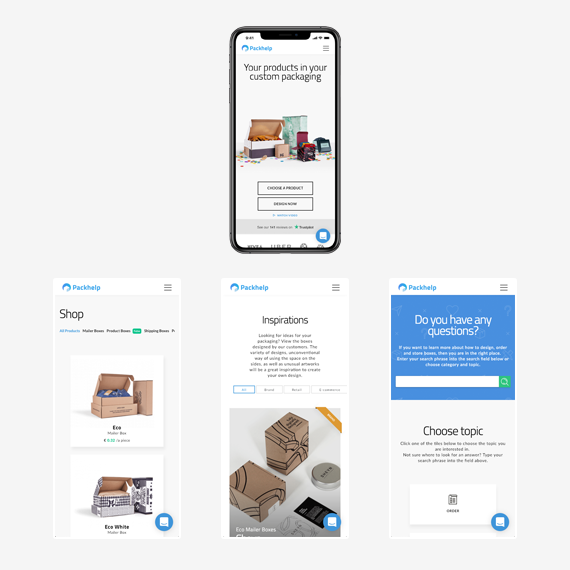 Conclusions:
SPREE SUCCESS STORY
Packhelp chose Spree for its web-to-print Ecommerce platform because they new that in order to build a successful startup they shouldn't try to reinvent the wheel but use the existing technology and go to market as fast as possible. It turned out very well even though their business is far from a simple online store as it features a 3d package customizing tool.
Again Spree turned out to be the best available solution for an innovative business. If you're interested in other projects that deal with product customization, check out Greetabl's Spree Success Story.