GoDaddy chose Spree for their multi-tenant Ecommerce solution for small businesses
Shifting Global Economy Toward Small Business
SPREE SUCCESS STORY
GoDaddy powers the world's largest cloud platform dedicated to small, independent ventures. With 17.5M+ customers worldwide and 76M+ domain names under management, GoDaddy is the place people come to name their idea, build a professional website, attract customers and manage their work.
GoDaddy uses Spree Commerce open source software for its Ecommerce solution for small businesses with 10s of thousands of unique live storefronts.
GoDaddy & Spree Commerce
In 2013, GoDaddy embarked on a journey to offer the simplest and easiest Ecommerce solution for small businesses. In the process, they evaluated various platforms for the criteria they considered important — including maturity, extensibility, features, modularity, adoption and community support.
They selected Spree to serve as the underlying platform for what is now called GoDaddy Online Store. The GoDaddy team made Spree multi-tenant, integrated it with various GoDaddy systems and partners, deployed it in a PCI-compliant environment, and built a great customer experience on top of it.
Why Spree Commerce?
Fully Featured
Highly Extensible
Easily Customizable
Existing API
Spree stood out as a fast, reliable and flexible platform with a world-class community of developers and project contributors. Just perfect for a multi-tenant platform for small businesses.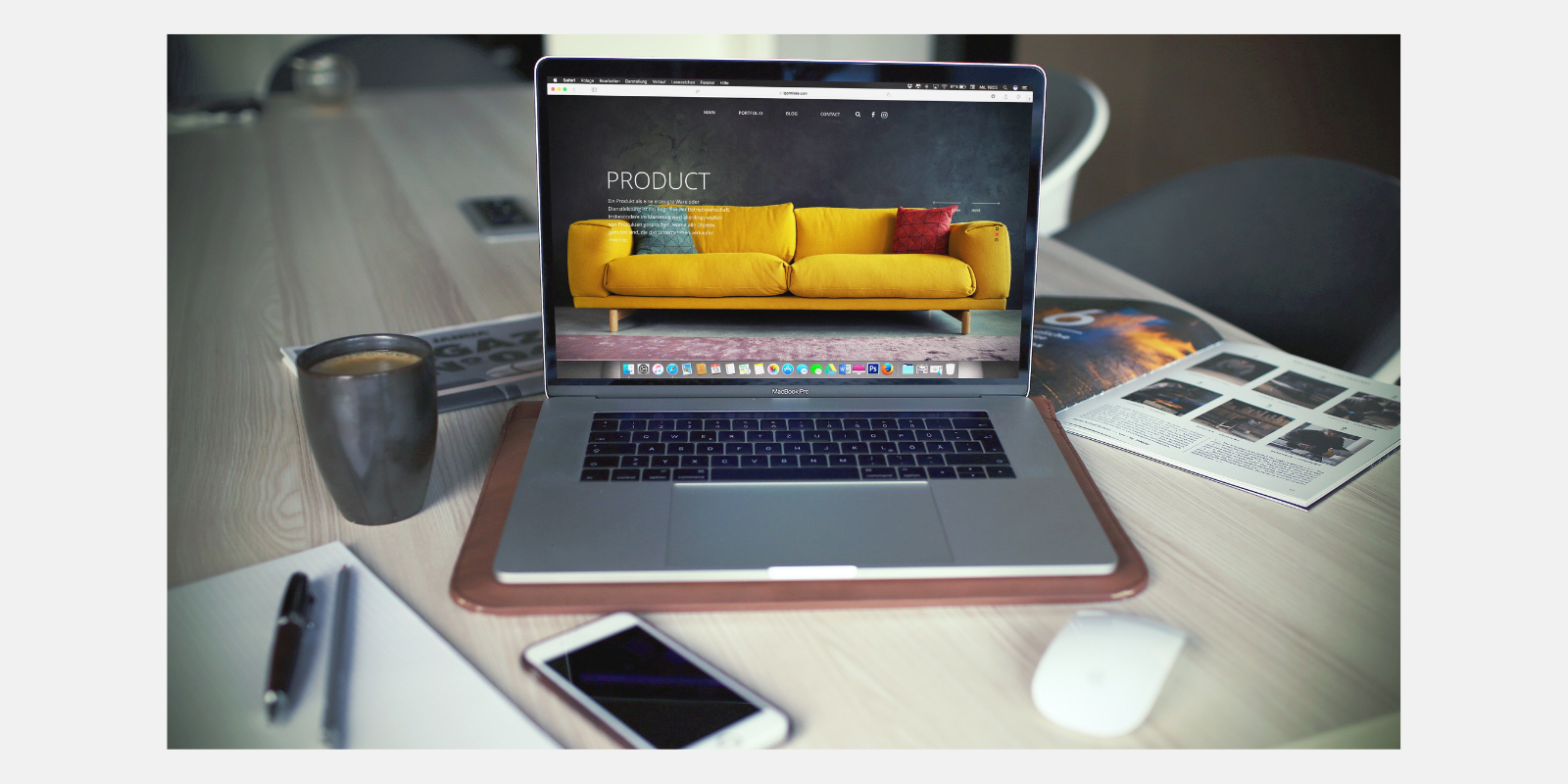 Scaling Spree Commerce – Tech Stack
Apache Traffic Server 5.3
HAProxy 1.5
Apache 2.2
Unicorn 4.9
Rails 4.1
Spree 2.2
Bootstrap 3
React 0.14
Delayed Job
Memcached
MySql 5.5
Akamai CDN
CentOS 6
Ruby 2.2
Ceph (Internat Cloud Storage)
GitHub/GHE
Jenkins for CI/CD
Puppet
Hadoop
StatsD and Graphite
NewRelic
SumoLogic
Honeybadger
Scaling Spree Commerce – Performance
10s of thousands of unique live storefronts
~1.5M page views per day
Average page response time ~2.5 s
Average server response ~300ms
Capable of ~400rps per app server before performance degrades
>99.99% uptime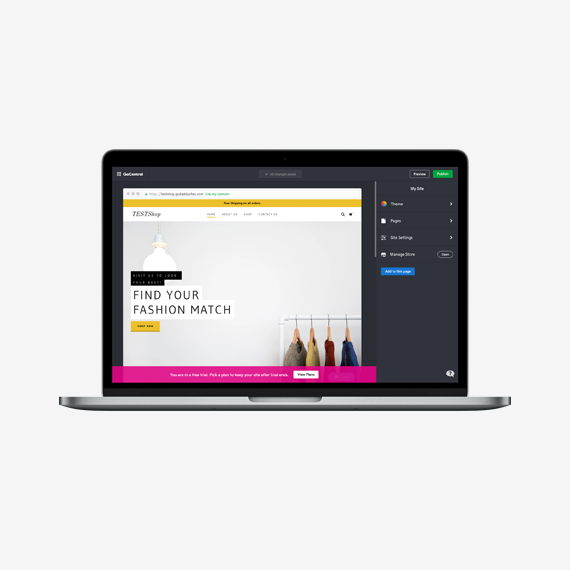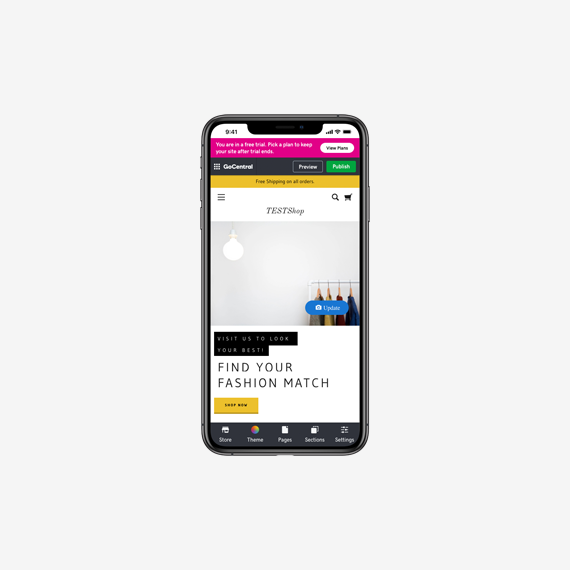 Conclusions:
SPREE SUCCESS STORY
GoDaddy chose Spree for their Ecommerce solution for small businesses.
Spree Commerce is a powerful tool, but it can be technical as it involves setting up a hosting account or server, setting up a database, downloading the software, configuring it, uploading it, and then customizing the website. To make it work for the typical small business customers, GoDaddy team scaled out the single-store design of Spree so that all of the technical stuff happens in a snap
Currently, Online Store enables non-tech-savvy small businesses to easily build, manage and operate Ecommerce stores.