SpreeConf is all about sharing Ecommerce know-how. We've invited developers, founders, and industry experts behind some of the most successful businesses using Spree from around the world. Join our FREE event and learn about the latest insights and trends from the world of Ecommerce!
REGISTER NOW
Agenda:
17.00 GMT / 12.00 PM ET / 9.00 AM PT
17.15 GMT / 12.15 PM ET / 9.15 AM PT
17.40 GMT / 12.40 PM ET / 9.40 AM PT
Intro
What future holds for Spree Commerce –
presenting Spree 2021 and 2022 roadmap
Spree case studies
Felix Gray's success story
Felix Gray glasses are designed for healthier, happy eyes.  Since the online store launched in 2016, hundreds of thousands of glasses have been sold. Felix Grays are worn in the offices of companies like Apple, Spotify, and Google.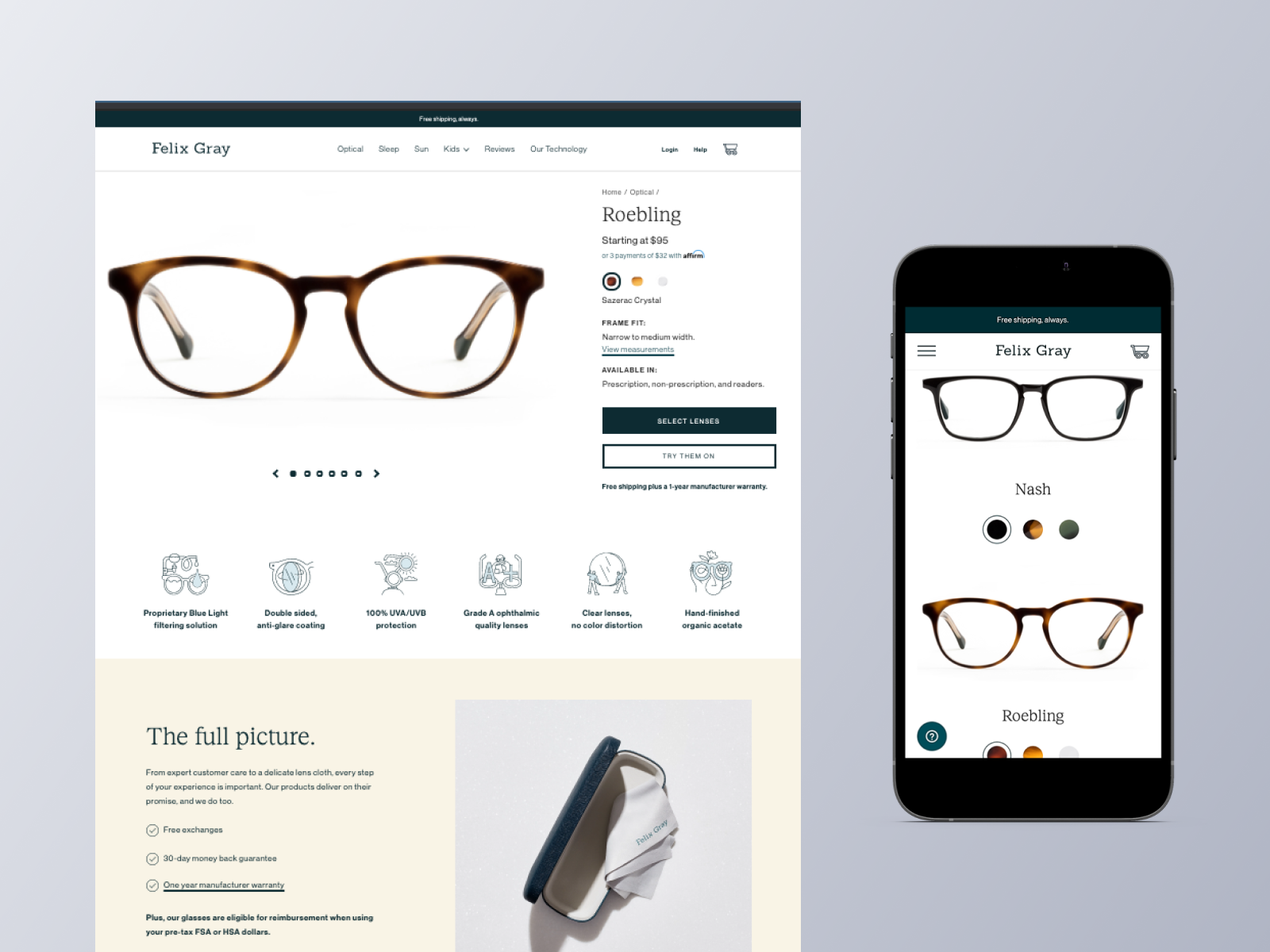 Stylemyle's success story
Stylemyle partners with a highly select group of premium, contemporary luxury boutiques and emerging designers from around the globe. The company provides an innovative marketplace platform for retailers and emerging brands to help them efficiently accelerate their growth. Its business model provides clients with one location to shop for contemporary luxury ranging from well-known established global brands to exciting emerging regional designers.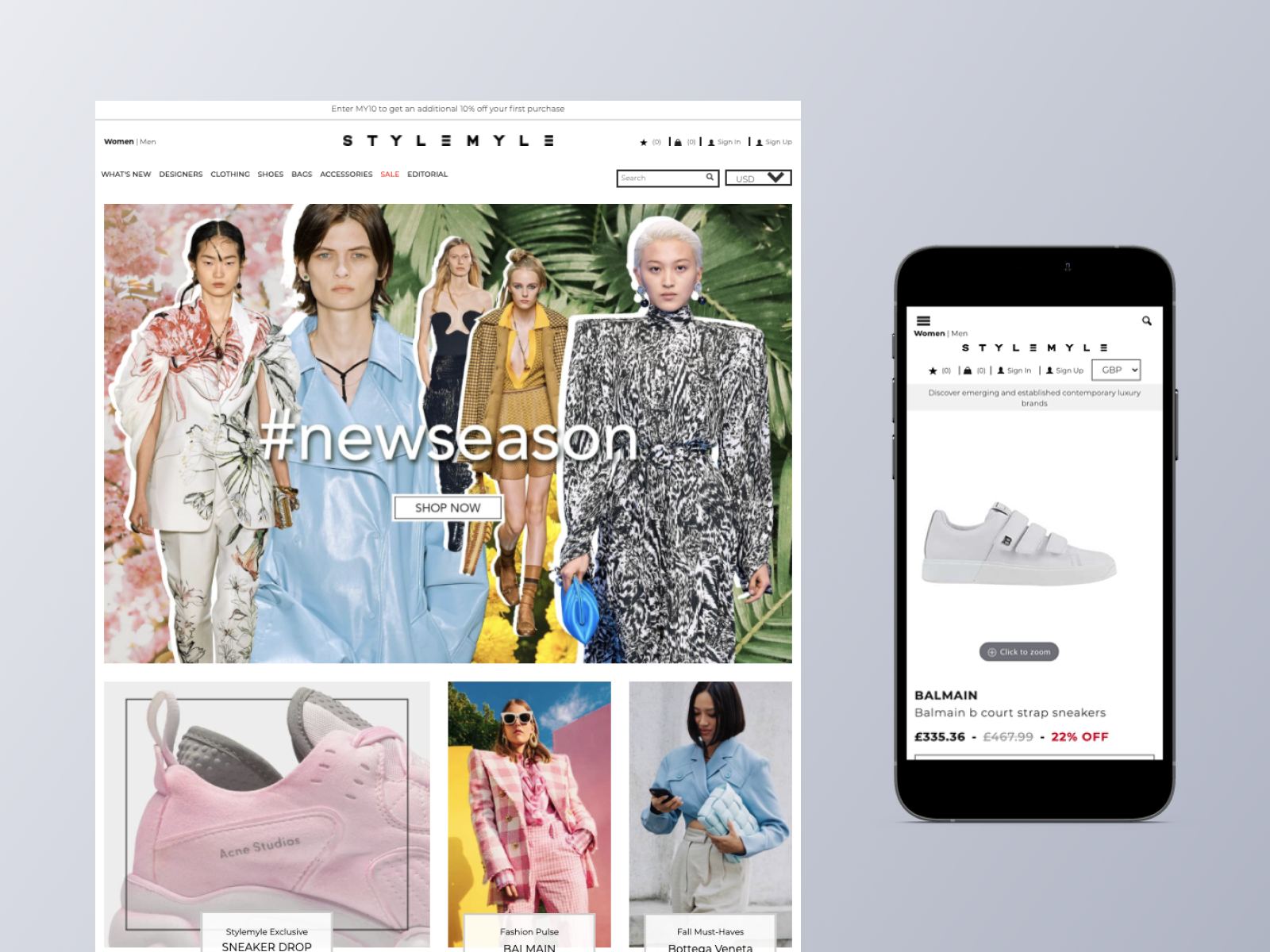 Framebridge's success story
Framebridge is a custom framing startup that provides an online custom framing service. The company has tackled the painful, inconvenient, and costly process of custom framing an item, replacing it with an experience that places the customer first. Through a tech-forward experience and an obsessive focus on quality and materials, they have introduced a new generation of customers to the tradition of custom manufacturing.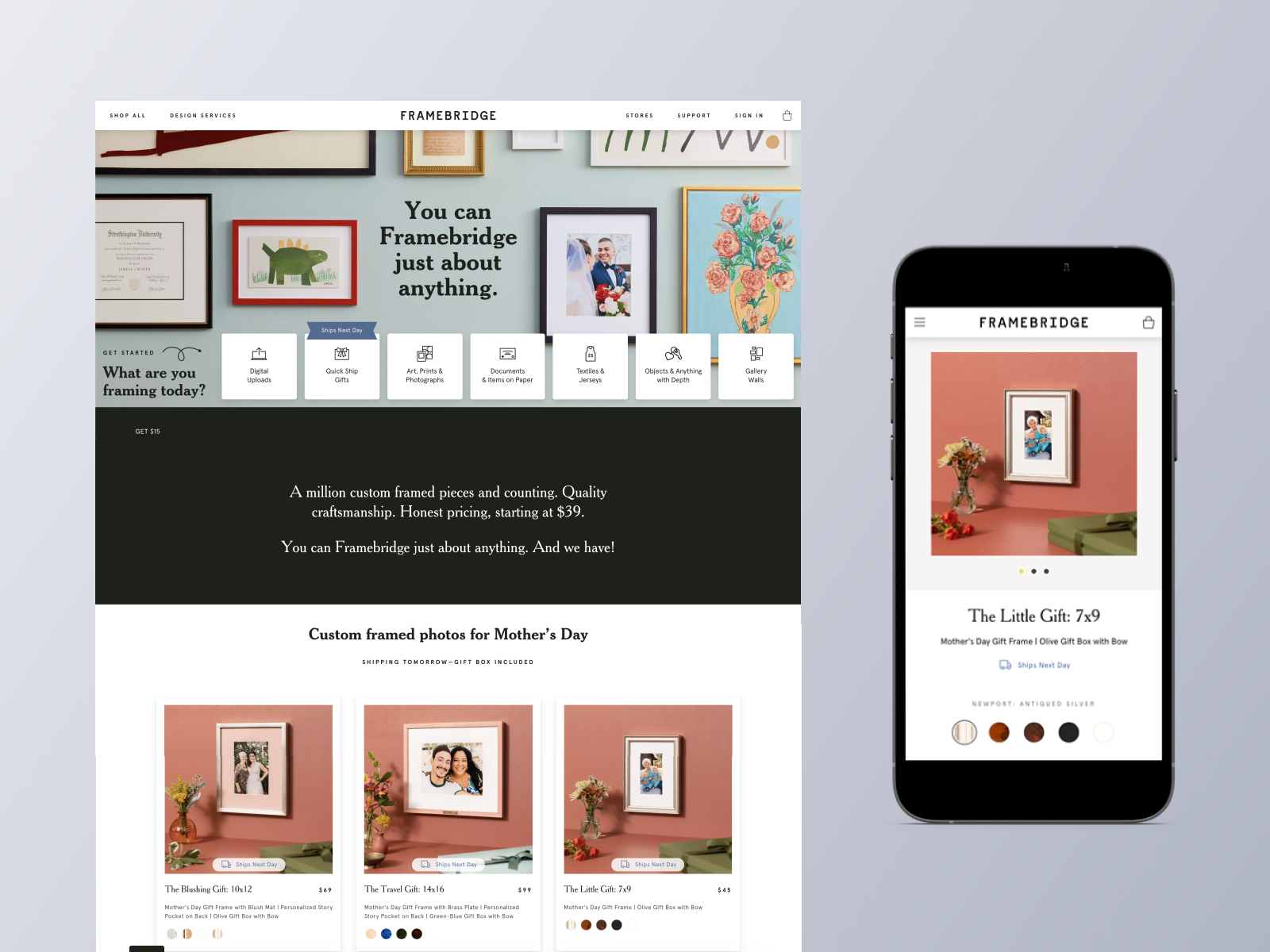 Nutraditions' success story
NuTraditions is a natural supplement brand from California based in ancient Chinese herbal wisdom. Its products are fast-acting and convenient remedies crafted from traditional ingredients that target the root cause. They're designed to help bring balance to the everyday lives of modern busy people – those who want to practice self-care but can't find the time to do it.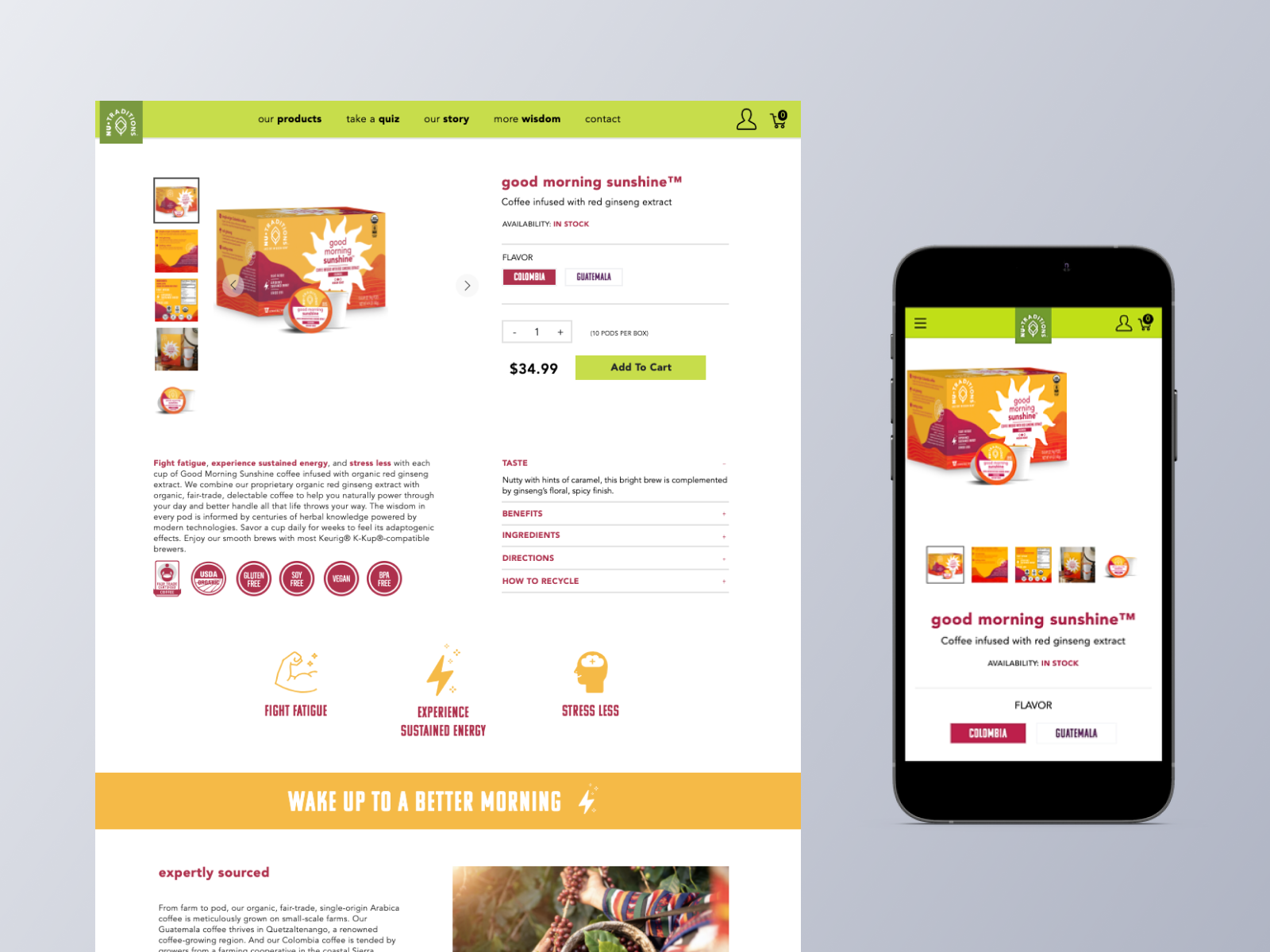 Fearnot's success story
Fearnot is a fearless apparel brand for adventurers seeking extreme challenges and willing to go against the elements and odds beyond what others consider easy, comfortable or even possible.
The Fith Collection's success story
The Fifth Collection, founded by husband and wife Michael Finn and Nejla-Matam Finn, is a luxury trading platform that hosts a beautiful and very carefully curated collection of vintage and pre-loved luxury fashion. Launched in Singapore in 2013, the platform now sells pieces to customers all over the world. The company secured around $2 million in seed funding and was voted the Best Singapore Digital Startup 2016.